ENTERTAINMENT
Heera Kim performs 'Frida' on September 10th as scheduled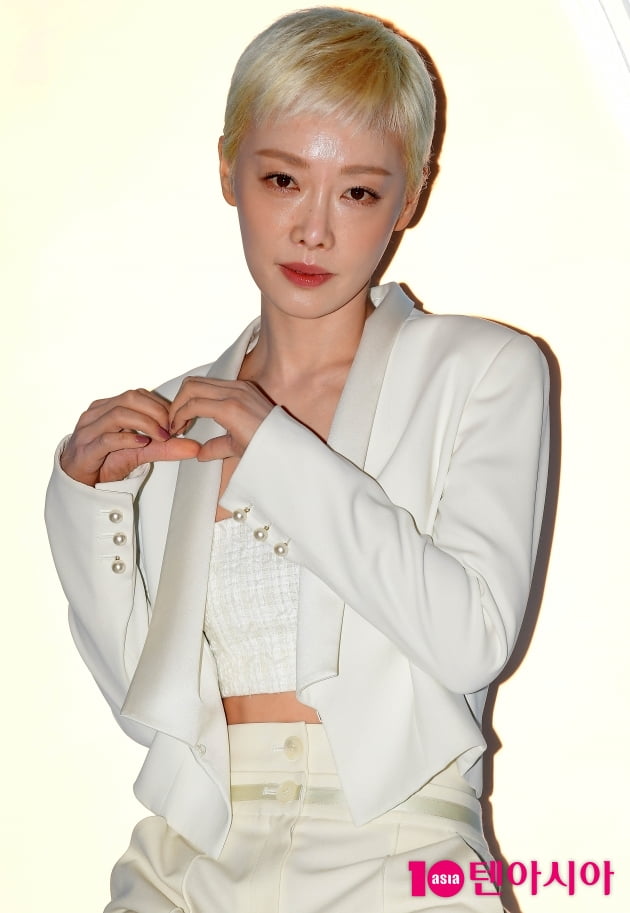 Actress Kim Hee-ra (34) completely denies the allegations of Iljin-school violence, and is carrying out her performance schedule for the musical 'Frida' in which she is currently appearing.
According to both 'Frida' and Kim Hea-ra's agency Gram on the 7th, Kim Hee-ra will normally perform on the 'Frida' stage scheduled for the 9th and 10th.
Heera Kim is said to have shown her will to appear on the musical stage as normal, claiming, "I admit to the times when I was wandering, but I have never acknowledged Iljin or participated in school violence." 'Frida' also decided to respect Kim Heera's will.
On the morning of the 6th, the 'Frida' side notified each media outlet of the interview guide for Kim Heera, but the interview was suspended as suspicions of Kim Heera's bullying and school violence arose.
Meanwhile, Heera Kim was scheduled to record Coupang Play's 'SNL 4' on the 6th, but the recording was officially canceled when the news broke. I understand that 'SNL 4' decided to vacate the broadcast instead of finding a replacement host for Kim Hee-ra, cancel the broadcast, and then continue with the next broadcast.
Kim Heera completely denied the admission of Iljin-school violence reported by Dispatch on the 6th and said, "We will actively explain this speculative report and the subsequent untrue suspicions by disclosing detailed and detailed materials."
He then added, "We will stop spreading and reproducing reckless speculations and false information," and added, "We will take strong legal action against malicious acts that defame our actors."
Afterwards, on the 7th, Dispatch released a handwritten letter delivered by Kim Heera and claimed that "the content of the letter and the content of the report are not significantly different."
Choi Ji-ye, Ten Asia Reporter wisdomart@tenasia.co.kr