ENTERTAINMENT
Heera Kim completely denies the allegations... The inevitable truth battle begins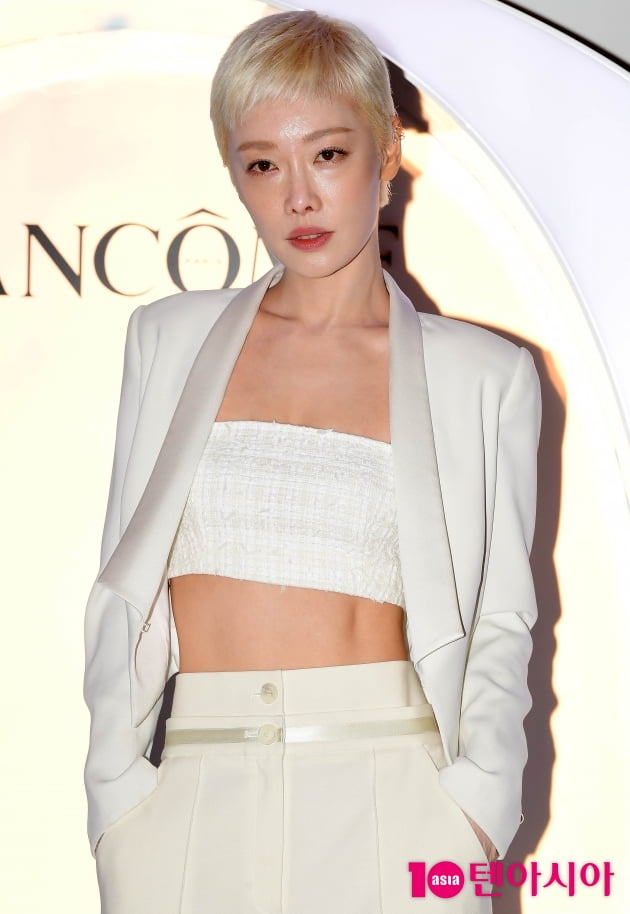 Actress Kim Hee-ra (34) completely denied the rumors and allegations of school violence and announced that she would take strong action against false information.
On the 6th, through her agency Gram Entertainment, Kim Heera completely denied the allegations of Iljin-school violence reported by Dispatch this morning, saying, "I have never admitted to Iljin activities or participated in Iljin activities. I have never participated in school violence."
In particular, in relation to Dispatch's report by Kim Heer that she was a member of the Iljin group 'Big Sanji' 19 years ago when she was a student at Sangji Girls' Middle School in Wonju, Gangwon-do, "The 'Big Sanji' cafe was not an Iljin group, and she joined it. "There were many ordinary students," he said, emphasizing that "they have never acknowledged the Iljin movement, have never participated in Iljin activities, and have never participated in violence against Korean schools."
In particular, Dispatch further amplified the impact by revealing that Kim Heera admitted to the Iljin and school violence, but postponed the report due to concerns about the tvN drama 'Amazing Rumors'. If the report is true, Kim Heera decided to appear in Coupang Play's 'SNL Korea 4' and the musical 'Frida' even though she knew that her Iljin-school violence issue would be a problem. Since this is closely related to authenticity, it was also another issue in the Kim Heera Iljin-Hakk faction theory.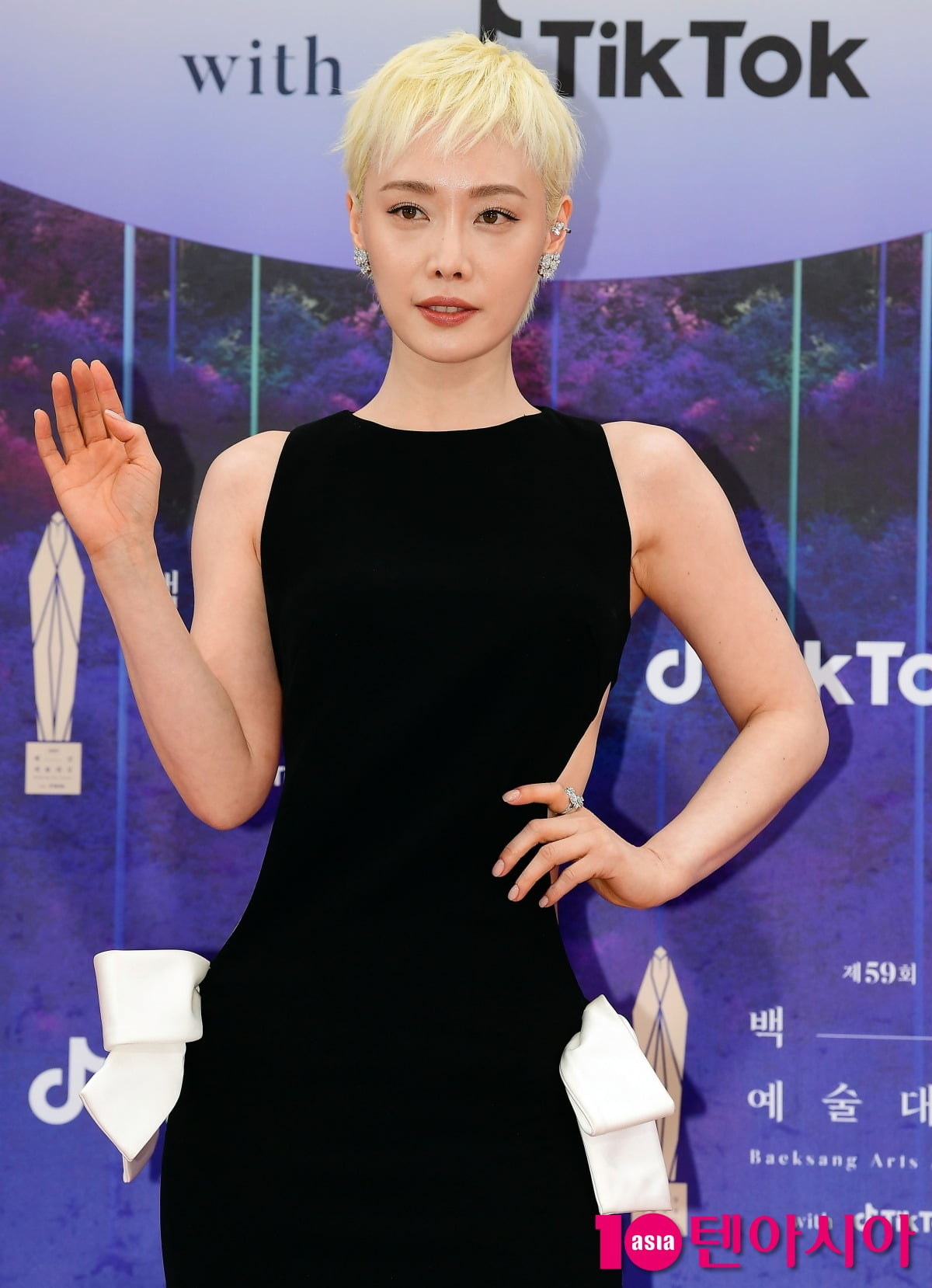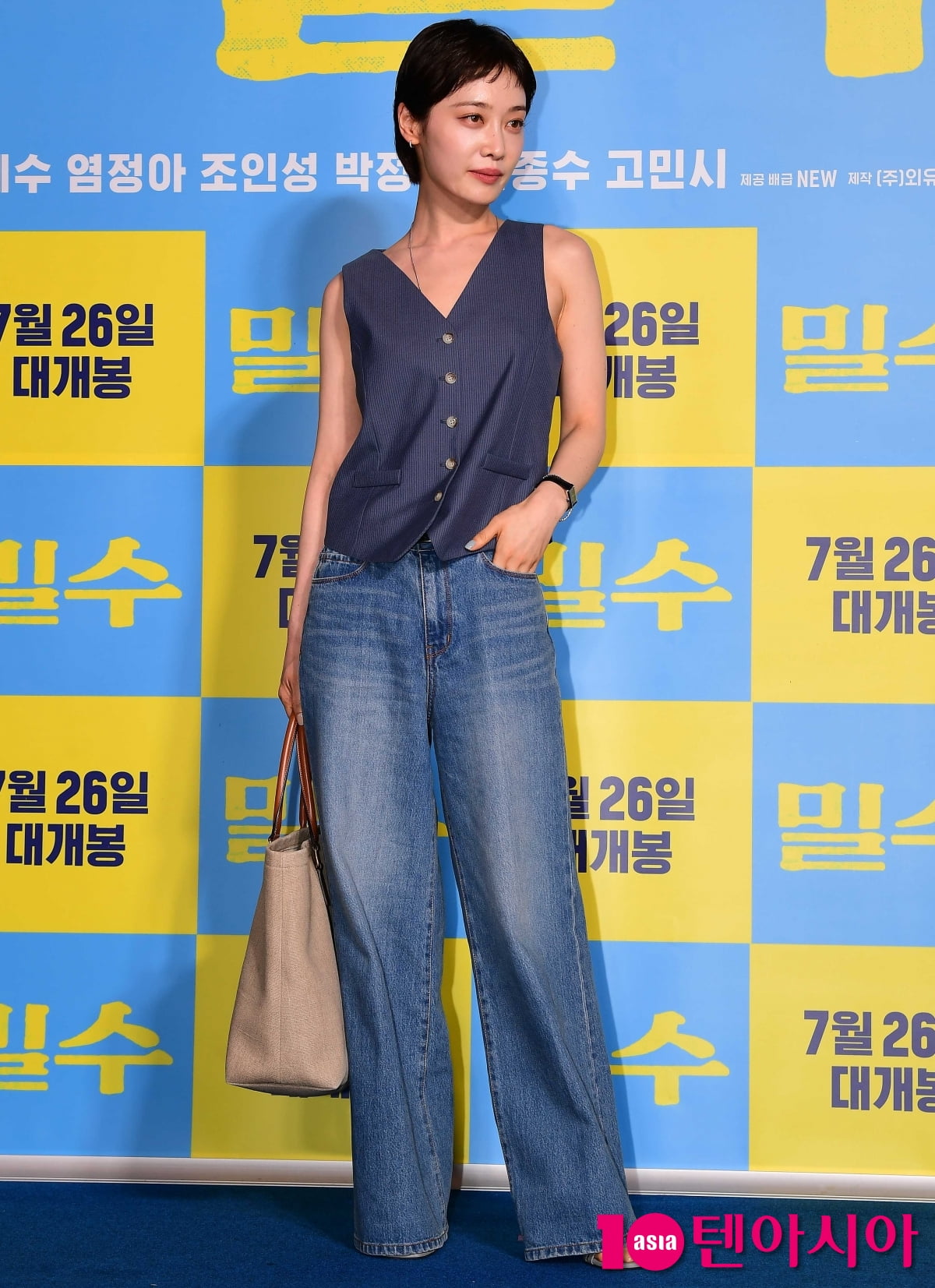 In relation to this, Kim Hee-ra and her agency said, "When Kim Hee-ra visited Dispatch for an explanation, both the media and the actor became aware that the informants' comments were based on mistakes and misunderstandings." They added, "The informants cleared up the misunderstanding and apologized to the actress, and the press "I also informed this fact," he said, drawing attention.
Accordingly, Heera Kim and her agency decided that the situation had come to an end due to the incident and continued their activities without change. It appears that both sides need to clarify the exact facts in this regard.
The agency said, "We will actively clarify this speculative report and the subsequent untrue suspicions by disclosing detailed and detailed information." He then added, "We will stop spreading and reproducing reckless speculations and false information," and added, "We will take strong legal action against malicious acts that defame our actors."
Heera Kim also posted on her SNS, "I have made mistakes from the time I was 15 until now 20 years later, and I have acknowledged those mistakes and tried not to repeat them. Although I am inadequate, at least I am not malicious toward others." "I have never caused any harm," he reiterated. He said, "I know that many people trust me, so I will move forward without lies. Please keep an eye on me."
As Kim Heera completely denied the Iljin-Hak incident theory, it became impossible to avoid the truth battle with Dispatch, which exclusively reported the facts. I hope that suspicions will be resolved based on facts rather than mud fights.
Choi Ji-ye, Ten Asia Reporter wisdomart@tenasia.co.kr