ENTERTAINMENT
Julien Kang-JJ couple released their wedding pictorial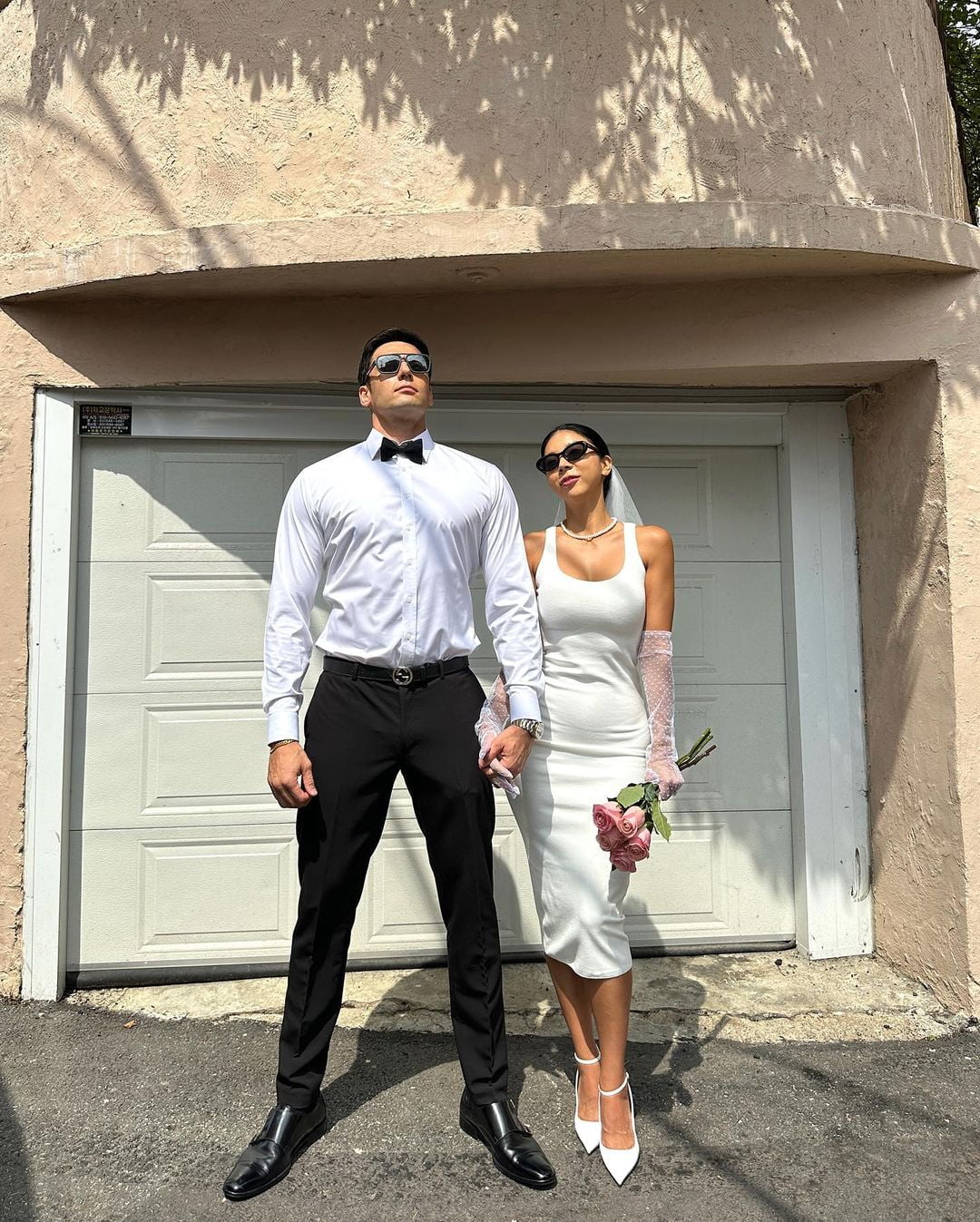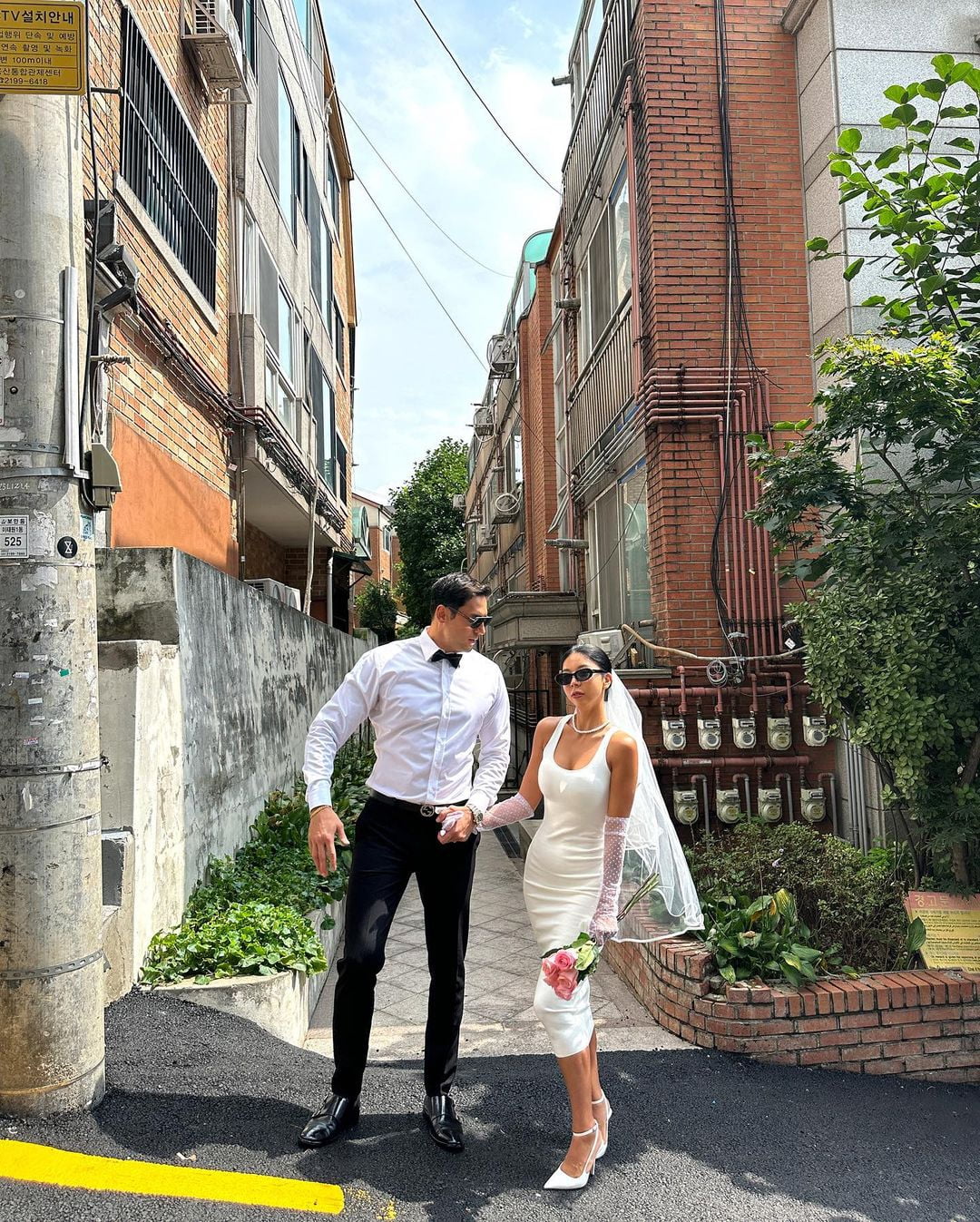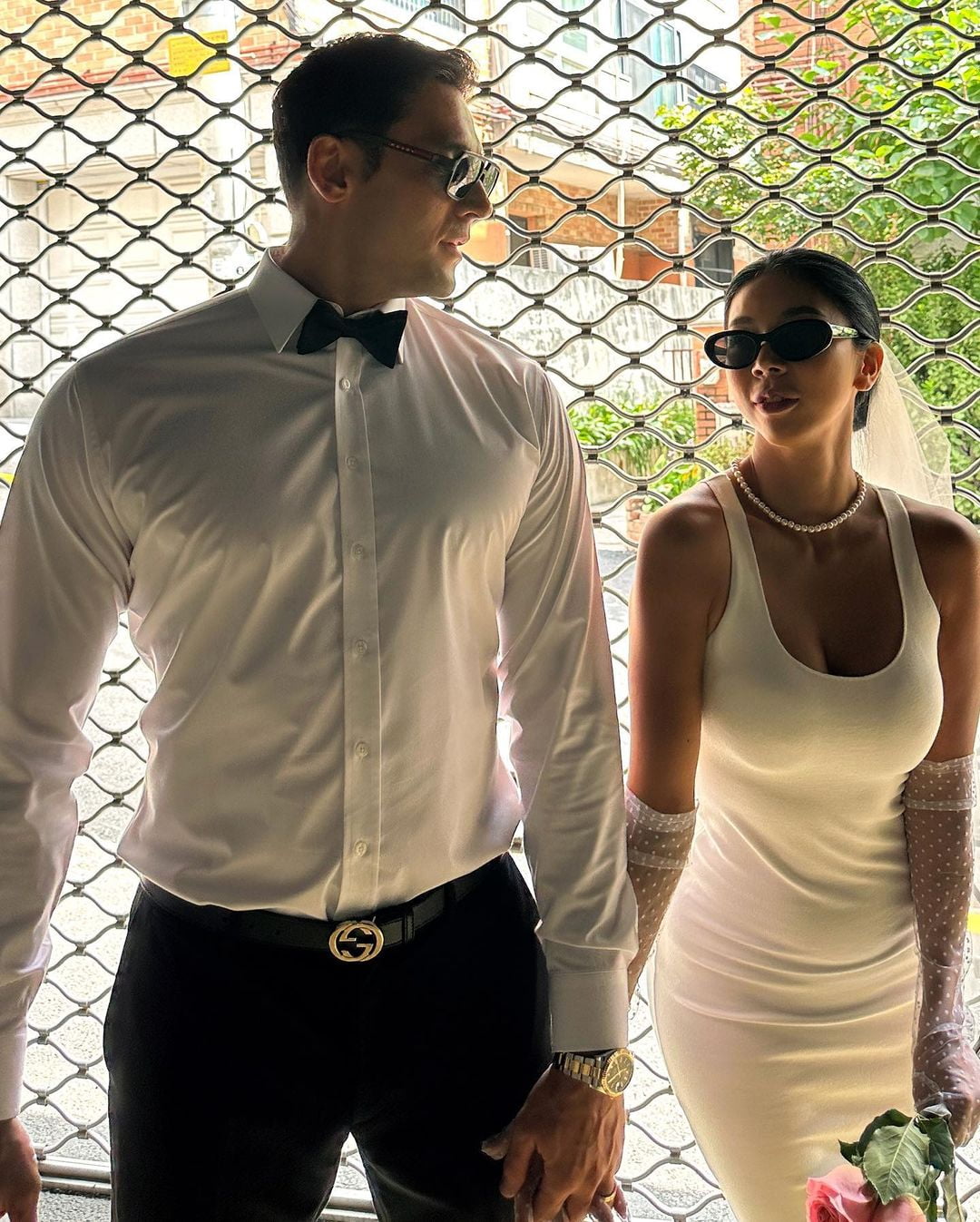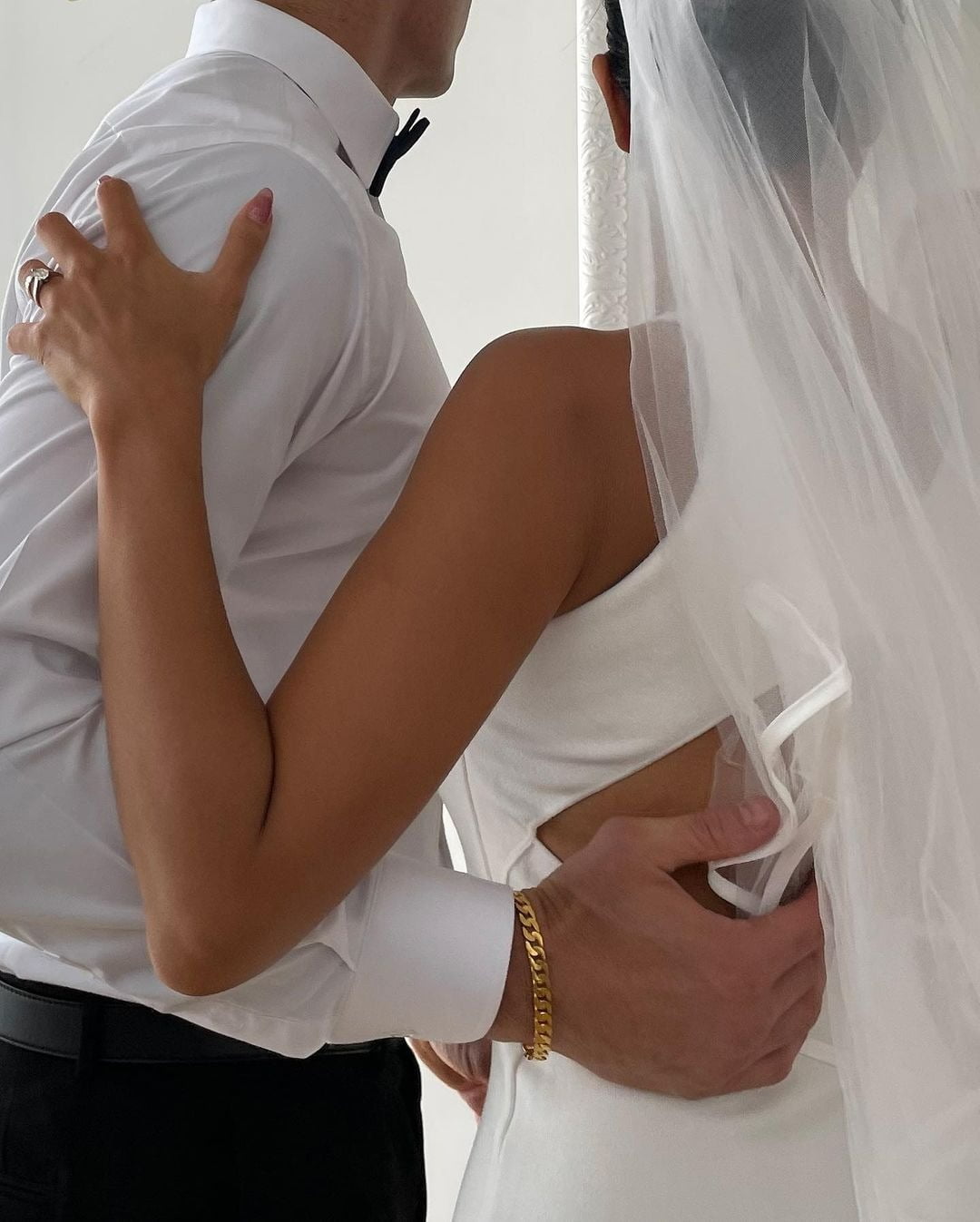 Julien Kang and JJ released their self-wedding pictorial.
On the 6th, JJ posted a post on his social account that started with, "I started blogging in 2011... Zeline's been growing older together for 13 years! It's been a while since I posted news like this, and I'm nervous and filled with new emotions." He then announced the news of his marriage, saying, "I have always watched and cheered with joy as the Jelins and members I communicated with became someone's wife and mother, and now I have finally joined the ranks."
JJ confessed, "I think marriage is a really important crossroads in life. I had a lot of worries because of it, and it put a lot of strain on my family." He continued, "Many people were curious about why I decided to get married so quickly and suddenly, but I think it was because I felt happy just having a normal day, waking up, eating, working, and sleeping. Thanks to that, no matter how busy I am these days, I feel really at ease. "He said.
JJ said, "I started sharing my life in my late 20s, got a job, started a business, and grew up. As I was with Zeline one by one, I felt like I had many good older sisters and younger brothers, even though I was an only child. Personally, "Thank you so much for the many congratulations in the comments," he wrote. He also expressed his gratitude, saying, "I did a simple photoshoot at the company, and it came out beautifully because there were so many talented people. Our Salon de Fit team members, family, and Zeline who are happy with us! I will repay you by living a happy and wonderful life." He then added, "In case you're confused... the wedding is next year. I was a married woman to be," and made people laugh.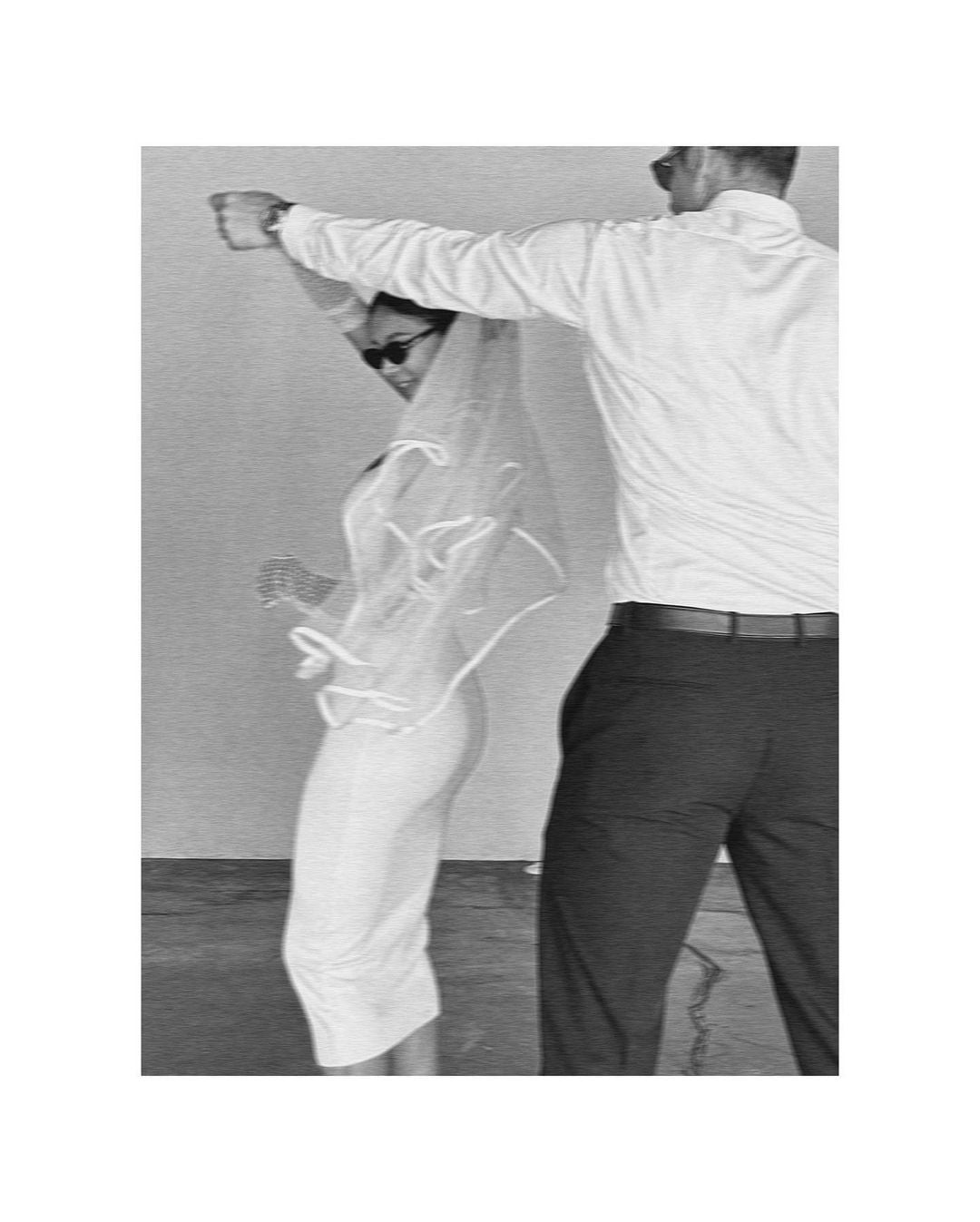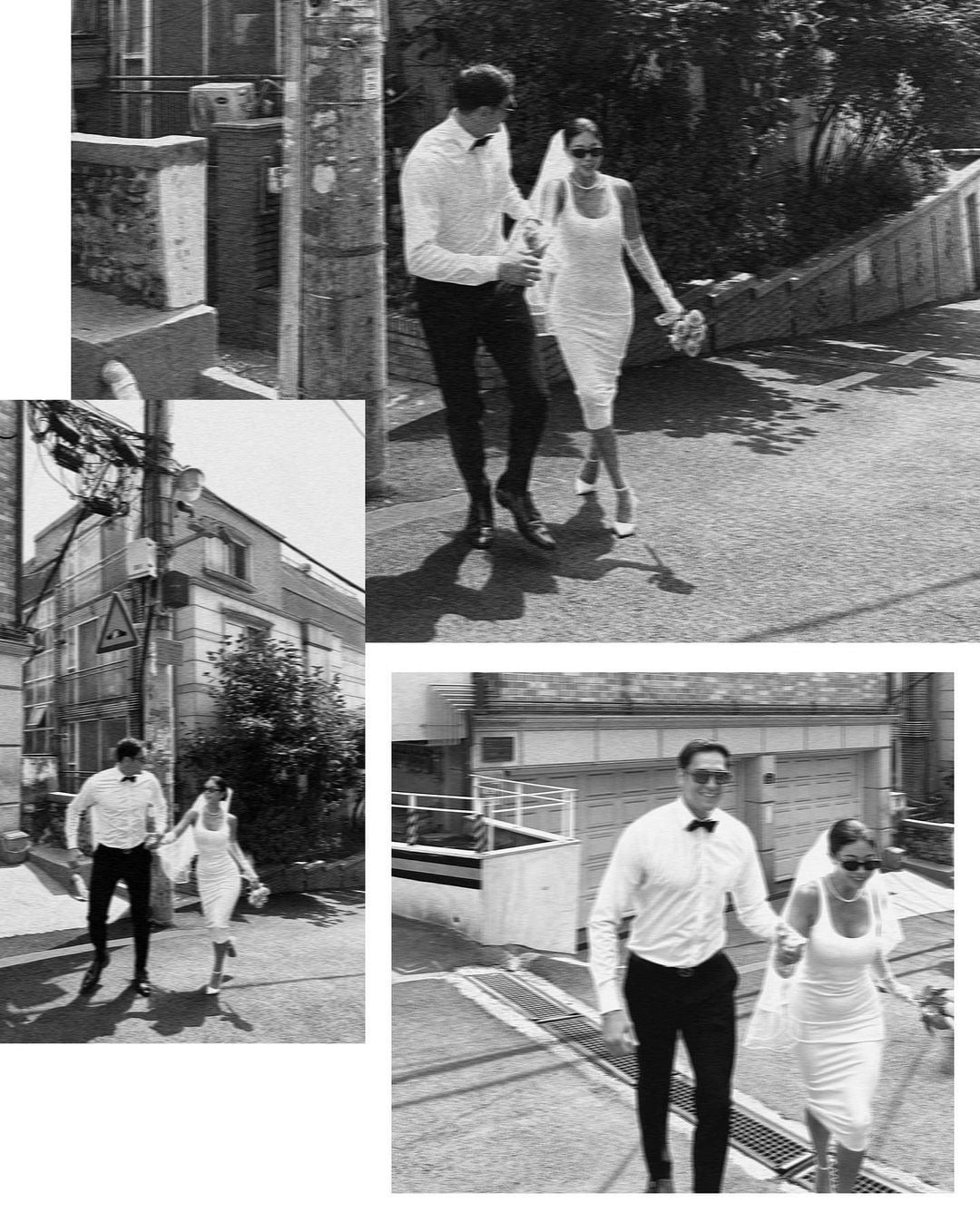 Last May, JJ revealed that he was dating Julien Kang and announced their engagement in June. The two, who had a common connection through sports, remained friends for three years and then developed into lovers. Close acquaintances of the two and fans who have been watching JJ for a long time are said to have noticed his relationship with Julien Kang. JJ said, "When a male friend becomes a lover, I felt that it was different from meeting a boyfriend from the beginning." He continued, "But Julien Kang is the type of person to say right away what he likes and dislikes. That's why we were able to get closer more easily and quickly."
On Channel A's 'Groom Class', JJ said, "We knew each other for a while and we have similar interests, so it was a little quick." Julien Kang said, "If I meet the right person, I don't have to worry. I wanted to be with this person for the rest of my life," and JJ said, "There's a difference between being a friend and being with my boyfriend. 'Family is the difference.' "I wasn't sure if it could work, but I was surprised because it seemed so hypothetical. At that moment, I felt confident," he explained.
Julien Kang revealed that he proposed in Vancouver, Canada, where his hometown is located. He recalled, "I had a feeling that I was going to do it while I was traveling. In the end, I did it on the first day. I said 'marry me' on the terrace of my hotel without even preparing flowers."
Regarding the hasty proposal, Julien Kang explained, "I did it because I wanted to introduce myself (to my family) as Fiancée." He said, "Before going to Vancouver, I went to (JJ's) mother to get permission first. I went there and said, 'I'm going to propose this time because I love your daughter so much. I'll protect her.'"
Kim Ji-won, Ten Asia reporter bella@tenasia.co.kr