ENTERTAINMENT
Actress Park Ha-seon returns to a historical drama after 13 years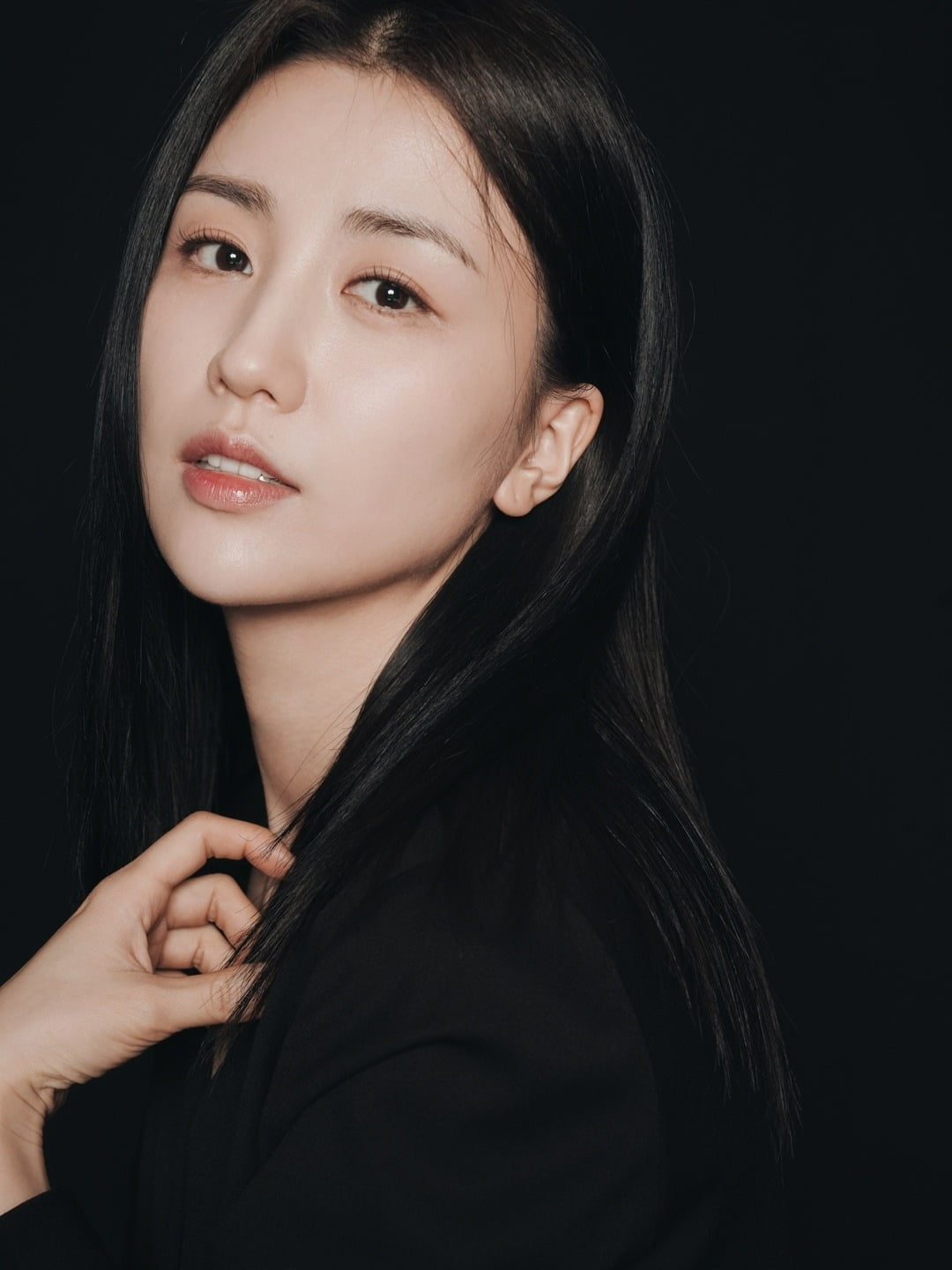 Actress Park Ha-sun returns with a historical drama for the first time in 13 years.
On the 6th, Park Ha-sun confirmed her appearance in the sixth work of KBS 2TV's 'Drama Special 2023' one-act play, 'Why Did Madam Give Meat to Madangsoi?' This is a historical drama that appears 13 years after the drama 'Dong Yi'.
'Why did the lady give meat to Madangsoi?' is a comic romance that begins when a scholar in a village in Joseon encounters a secret affair between his wife and Madangsoi.
Park Ha-sun will play Choi Seol-ae, a woman whose beauty and elegance cannot be hidden, and will show off her elegant yet cute charm. Attention is focused on her performance in portraying a simple and frugal character as the wife of a man who represents 'integrity' in the town. In particular, expectations are already soaring over the hanbok appearance that Park Ha-sun will show.
Park Ha-sun is loved by the public as an all-round entertainer in various fields, including movies, dramas, entertainment, and radio DJ. Recently, she announced her appearance as the first child, Sachi, in the play 'Sea Village Diary', and plans to show a wider acting spectrum and various charms regardless of stage or medium.
'Why Did Madam Give Meat to Madangsoi' will be aired in October.
Ten Asia Reporter Kim Seo-yoon seogugu@tenasia.co.kr