ENTERTAINMENT
Singer DinDin returns with new song 'I'm Being Fooled' on September 15th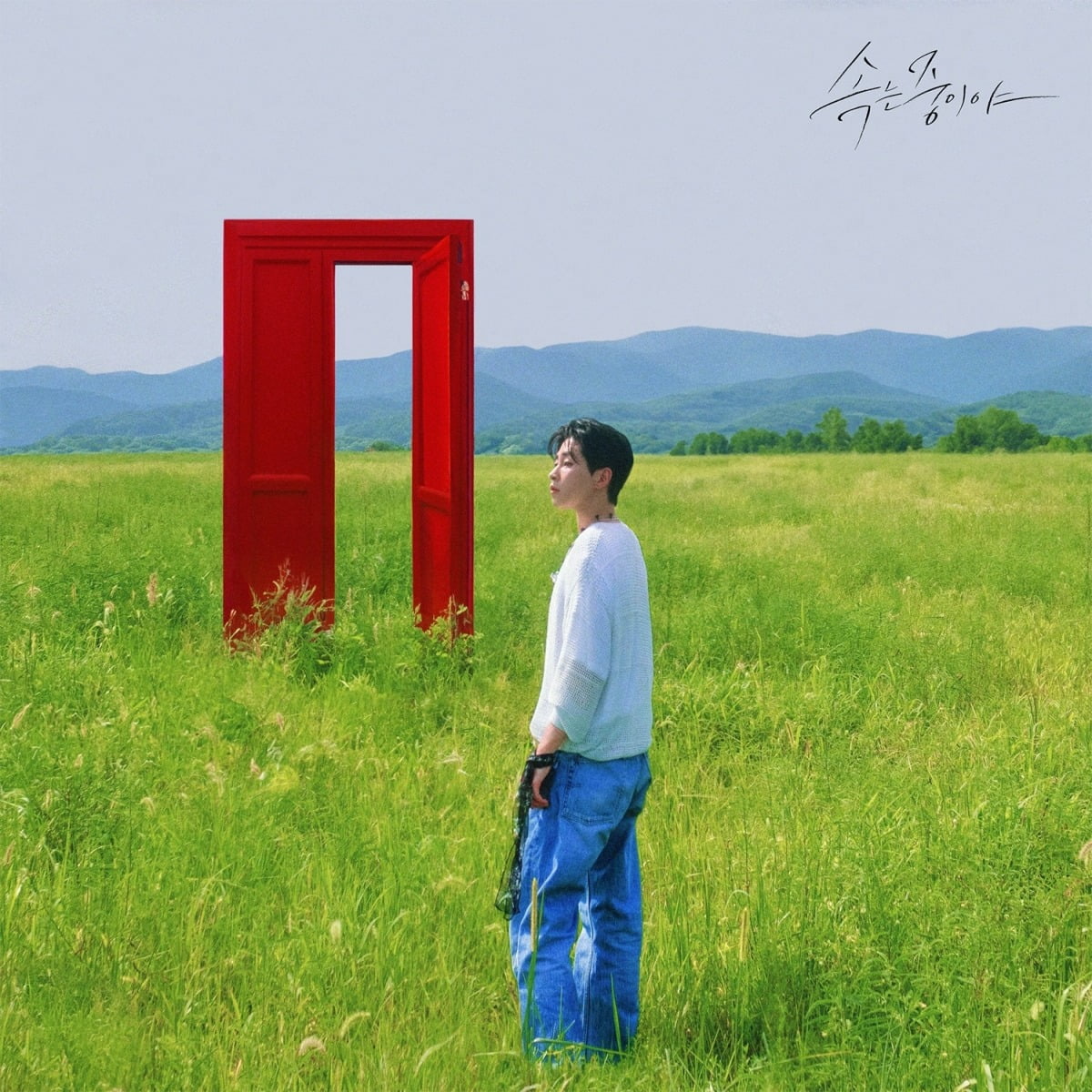 Singer Dindin returns with a new song filled with unrivaled emotions.
According to his agency Superbell Company on the 6th, DinDin will release his new single 'I'm Being Fooled' through various online music sites on the 15th.
'I'm Being Fooled' is a song that delivers pleasant energy with live sound reminiscent of an outdoor festival. DinDin's cool vocals are combined with honest and simple lyrics, and a refreshing atmosphere that matches the season is expected to capture listeners' ears.
In addition to the release news, DinDin also opened the jacket image of 'I'm Being Fooled' through the official SNS channel. The sight of DinDin gazing into the distance somewhere on a green field is further heightening curiosity about the new album to be unveiled and doubling the excitement of fans.
DinDin, who recently announced the news of an exclusive contract with Superbell Company and is at the new starting line, has shown his own musical color by releasing a variety of albums. In particular, they have demonstrated a wide spectrum of music through consistent collaboration projects with 10cm, Leellamarz, and Tei.
In addition, DinDin has appeared in various entertainment programs such as KBS2's '2 Days & 1 Night', SBS's 'Capturing the Moment, This Happens in the World', Netflix's 'Zombie Bus', and SBS Power FM's 'DinDin's Music High'. He is receiving a lot of love for his friendly approach to the public, such as hosting the show.
Expectations are high on what new charm DinDin, who has established himself as an 'all-round entertainer' by actively engaging in activities in various fields, will show off through this new album.
Ten Asia Reporter Kim Seo-yoon seogugu@tenasia.co.kr