ENTERTAINMENT
Drunk Driving Actress Jin Ye-sol Sent to Prosecutors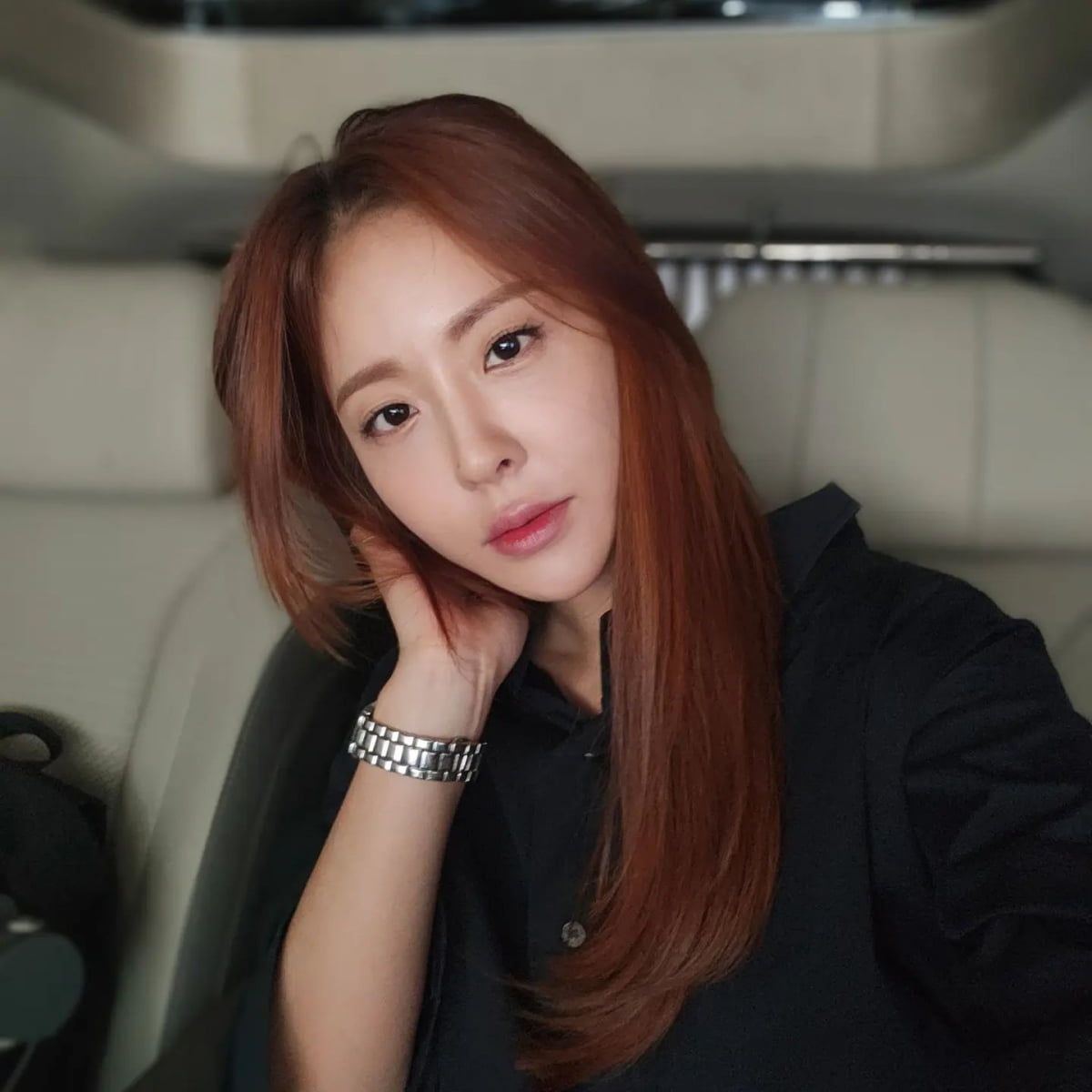 Actress Jin Ye-sol was handed over to the prosecution. He was caught by the police while driving drunk and fell asleep on the guardrail, and was sent to the police station on suspicion of drunk driving.
On the 6th, Gangdong Police Station in Seoul sent Jin Ye-sol to the prosecution on charges of drunk driving under the Road Traffic Act on the 29th of last month. Jin Ye-sol drove her car while drunk at a restaurant in Sinsa-dong, Gangnam-gu, Seoul around 10:30 pm on June 12th of this year.
Then, while driving on Olympic-daero in Songpa-gu and Gangdong-gu, Seoul, he hit the guardrail twice. It is reported that a driver suspected of drinking was reported to the police and chased Jin Ye-sol's vehicle.
Jin Ye-sol was caught by the police 30 minutes after reporting it. At the time of being caught by the police, Jin Ye-sol was asleep in the driver's seat while waiting for a signal on the streets of Godeok-dong. As a result of a breathalyzer test, it was reported that his blood alcohol level was at a level that would have resulted in his license being revoked.
Jin Ye-sol posted an apology in a handwritten letter. He said, "I would like to express my sincere apologies for delivering such unpleasant news."
Jin Ye-sol said, "I would like to apologize again to everyone who supports me. I will reflect and reflect on myself in the future. I am so sorry and embarrassed. I bow my head in apology once again."
Kang Min-kyung, Ten Asia reporter kkk39@tenasia.co.kr