ENTERTAINMENT
Trot singer Nam Seung-min will enlist in the military in October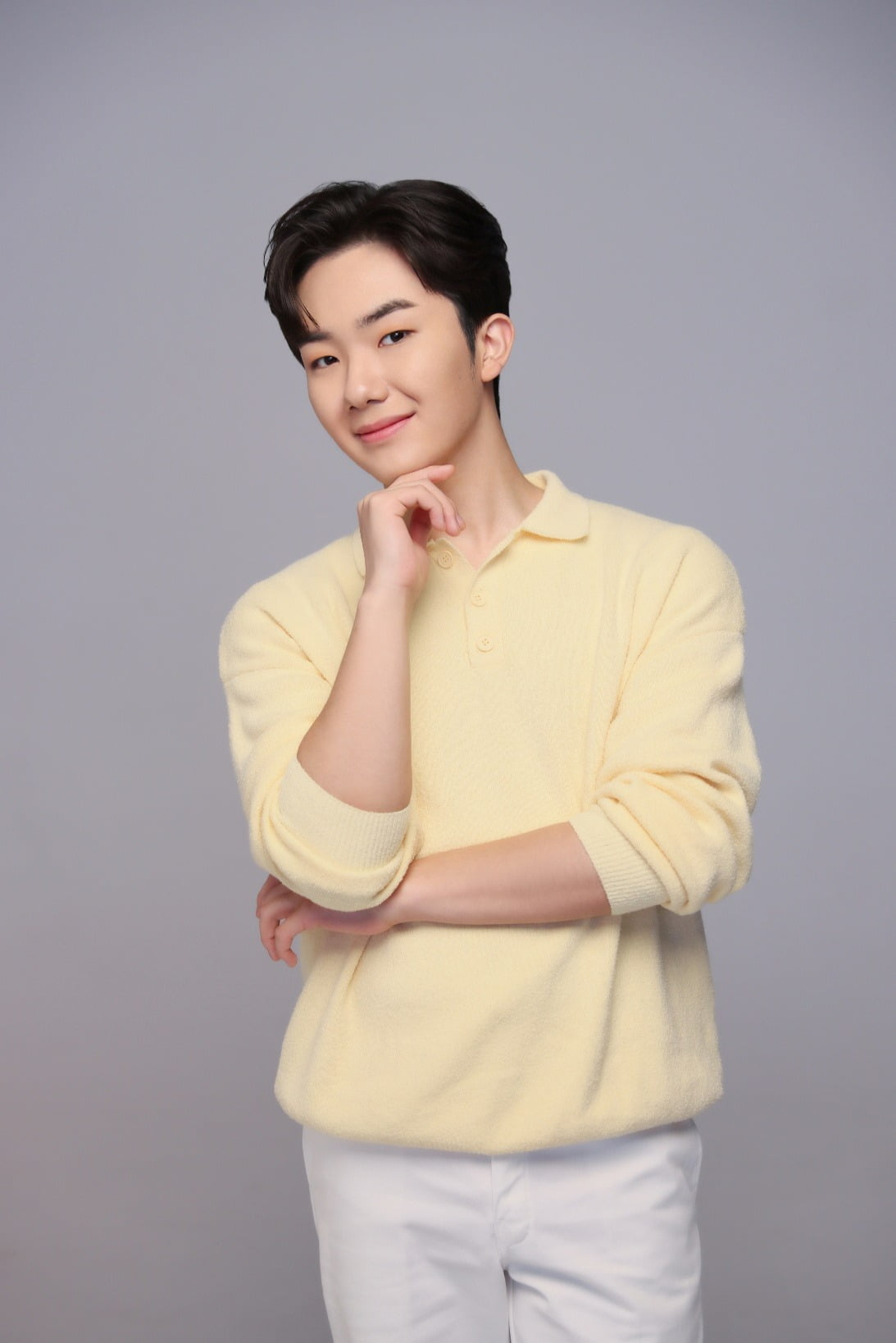 Singer Nam Seung-min will enlist in the military on October 10th.
On the 5th, his agency Showplay Entertainment announced through the official fan cafe, "Nam Seung-min will receive basic military training at the training center on October 10th and then perform his national defense duties in the Navy military band." In addition, he announced the release of his last new album before enlisting, saying, "In mid-September, Nam Seung-min plans to release a digital single album prepared with his heart for his fans."
Nam Seung-min personally announced the news of his enlistment to his fans through a handwritten letter. Nam Seung-min said, "Dear Seungmin Deulle family. I am Nam Seung-min, a singer raised by my family." He then said, "I, Seung-min, have decided to enlist in the Navy Military Band to fulfill my national defense duties."
Nam Seung-min said, "I know that my fans were surprised by the news of my enlistment in the military because I know that they think of me like a friend, a son, and a grandson. In order to show that I am more mature, dignified, and manly than I am now, I want you all to be by my side. "Just as you protected me, I also wanted to protect the daily lives of my fans, so I decided to do so." Along with the news of the release of a new song in mid-September, he added, "I will fulfill my defense duties and show myself as a great man and singer again."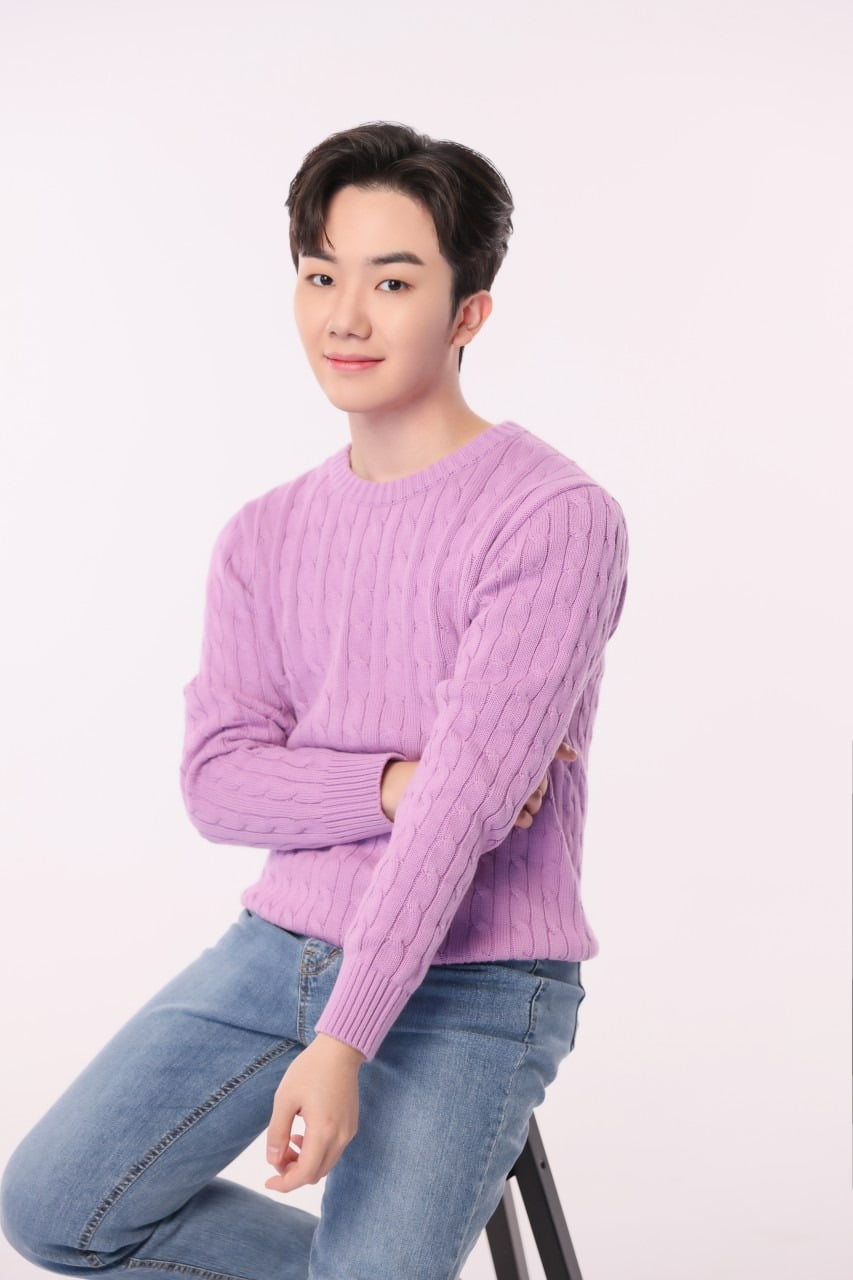 Nam Seung-min has established himself as a solo singer by releasing songs such as 'Twist King', 'Roof', 'Foolish Person', and 'Yolo Yolo'. He also participated as an OST singer for dramas such as 'Bossam - Stealing Destiny' and 'Oh My Wedding'.
Recently, Nam Seung-min was active in MBN's 'Burning Trotman' and received a lot of love from viewers. He released the single 'Three Letters' in March and is actively engaged in activities.
Kim Ji-won, Ten Asia reporter bella@tenasia.co.kr