ENTERTAINMENT
GOT7 Youngjae wins the Brand of the Year Award in the DJ category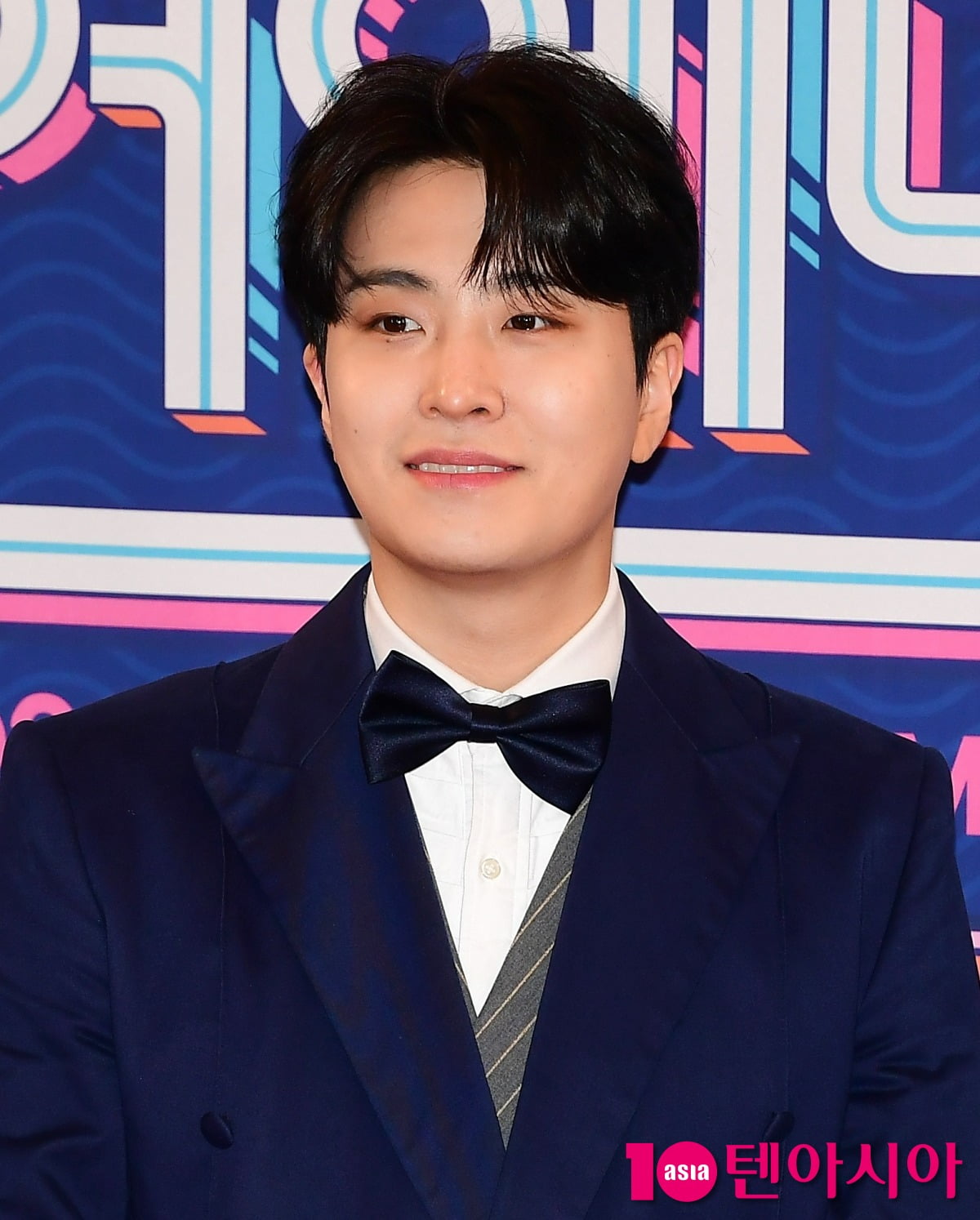 Group GOT7 member and actor Youngjae is active in various fields and is demonstrating his skills as a multi-entertainer.
On the 4th, Youngjae shared his thoughts at the conclusion of the 10th anniversary performance of the recently concluded musical 'The Days' through his agency Sublime.
The musical 'Those Days' is a jukebox musical featuring the late Kim Kwang-seok's gems. It is set in the Blue House security office and depicts the mysterious story of 'that day' that disappeared 20 years ago, crossing the past and present. In the play, Youngjae joined the new cast in the role of 'Muyeong', who has a free-spirited personality and is witty and witty, and showed off his perfect character digestion. He successfully completed his second musical performance with solid singing and acting skills.
At the end of the performance, Youngjae said, "This is Youngjae, who played the role of Moo-young in the musical 'The Days'. I learned a lot by joining 'The Days'. Not only the people who worked hard with me, but I also completed a work myself. "It was a time to gain strength and confidence, thinking 'I can do this' and 'I can overcome this too'," he said, revealing his honest feelings from the past time.
He went on to say, "In the future, if something is difficult or something doesn't work out the way I wanted it to, I thought I should think of the musical 'The Days' and give myself strength once again." He not only revealed his new mindset, "I will do my best for the work during the long journey." I would like to thank the seniors and staff for their hard work, and if I have the opportunity to work together again in the future, I would like to see you as an even more wonderful Muyoung. Thank you," he said, expressing his gratitude to the many people who worked together to create the musical. Finished.
While Youngjae interacted closely with the audience and impressed them through musicals, through MBC FM4U's 'Youngjae's Close Friend', which airs every evening, he communicates with listeners with his warm voice and smooth hosting skills, giving them the gift of healing time in the evening. Accordingly, he was selected in the Radio DJ of the Year category at the 2023 Brand of the Year Awards, which awards brands that shone the year in various fields such as economy, people, and culture through a nationwide consumer vote, proving another direction.
In this way, a gifted child continues to prove new possibilities by utilizing his strengths in various fields. More attention than ever is being paid to what kind of performance he will capture the hearts of many people in the remaining second half of the year.
Kang Min-kyung, Ten Asia reporter kkk39@tenasia.co.kr