ENTERTAINMENT
Kim Soo-bin, thoughts on marriage to Yoon Park, "I will not forget my gratitude and live well"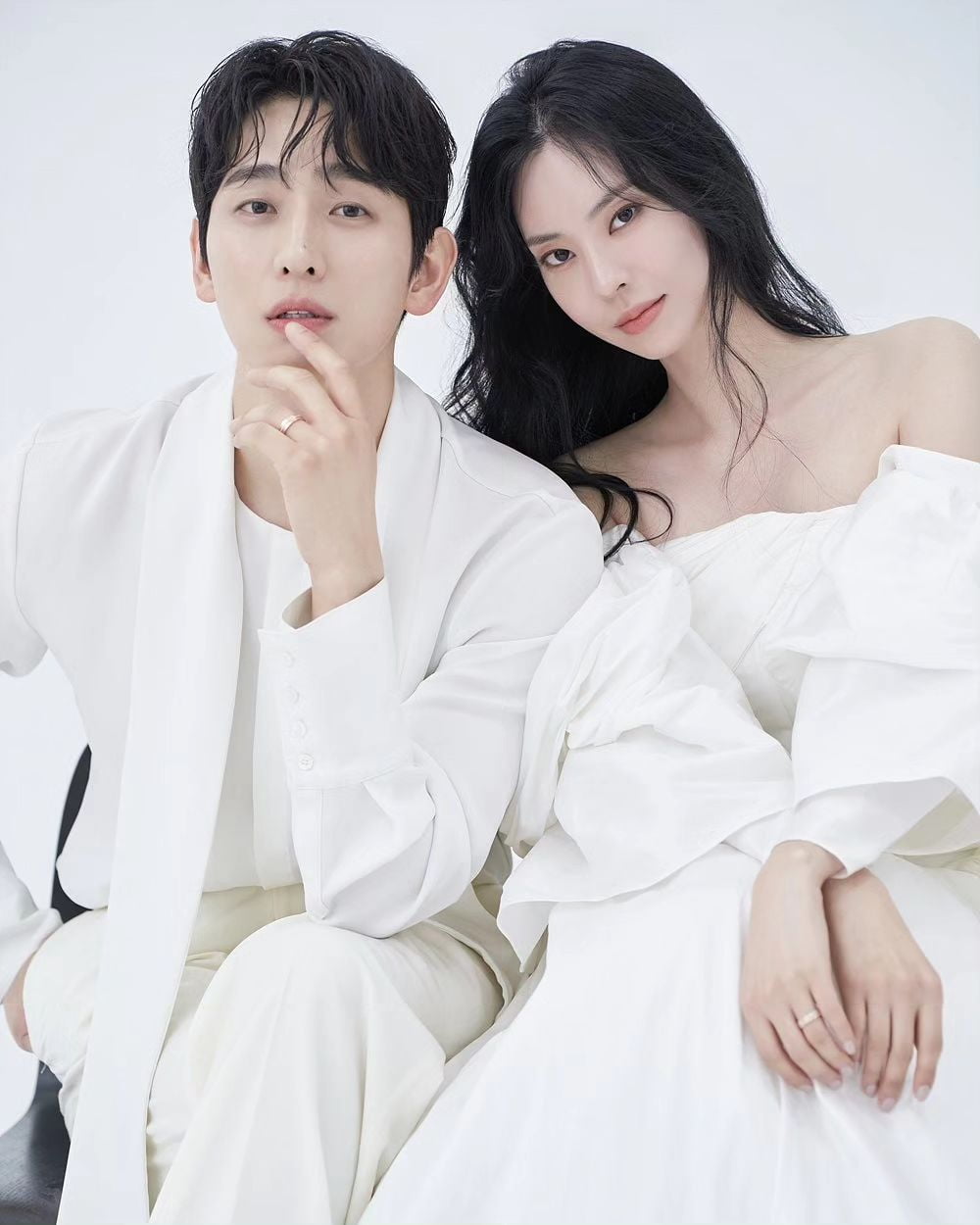 Model Kim Soo-bin, who married actor Yoon Park, expressed her thoughts.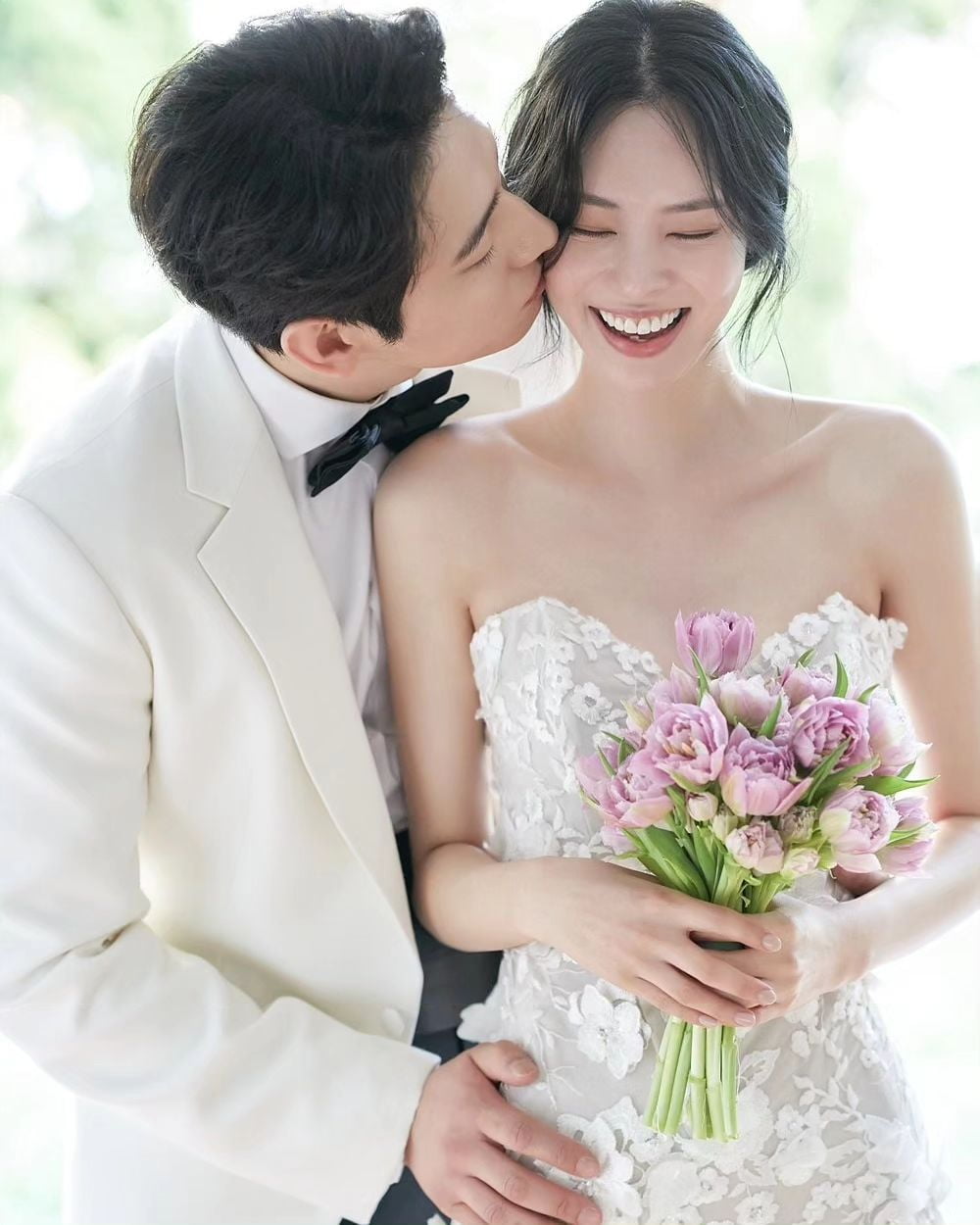 Kim Soo-bin said on the 3rd, "I am sincerely grateful to all the guests who took the precious step to congratulate us on our wedding, and to everyone who sent their congratulations from afar. I will live well without forgetting my gratitude."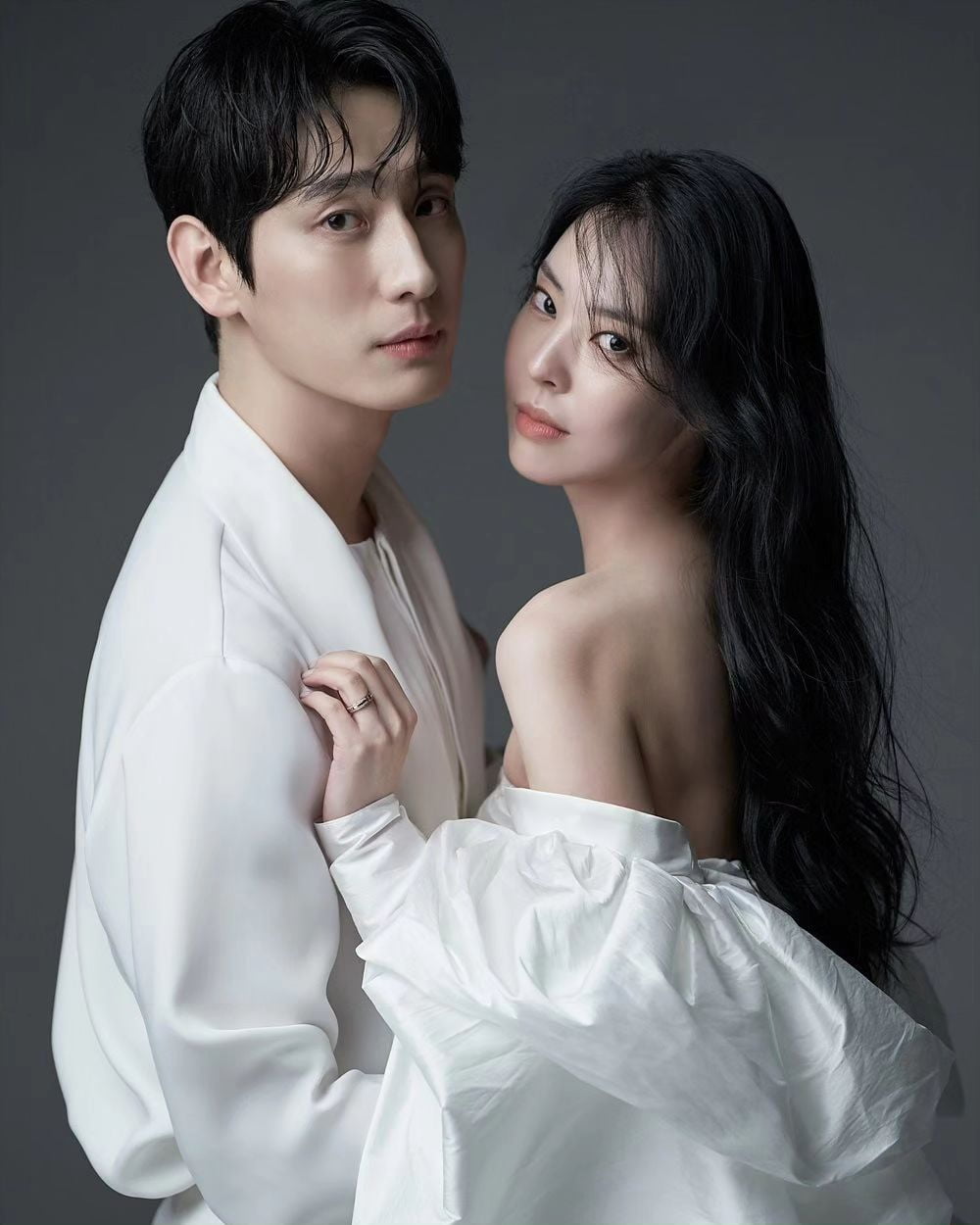 The day before, on the 2nd, Kim Soo-bin held a private wedding ceremony with Yoon Park somewhere in Seoul. Only family members, relatives, and close acquaintances attended this event. Actor Kwak Dong-yeon, who is from the same agency as Yoon Park, hosted the event, and singer John Park and group 2AM gave the congratulatory song.
Yoon Park announced his surprise marriage through social media in May of this year. Yoon Park said, "During the time we were together, you gave me a lot of love and trust, and the happiness and stability we felt for each other decided this moment. I would appreciate it if you could happily bless our future so that we can build a good family." .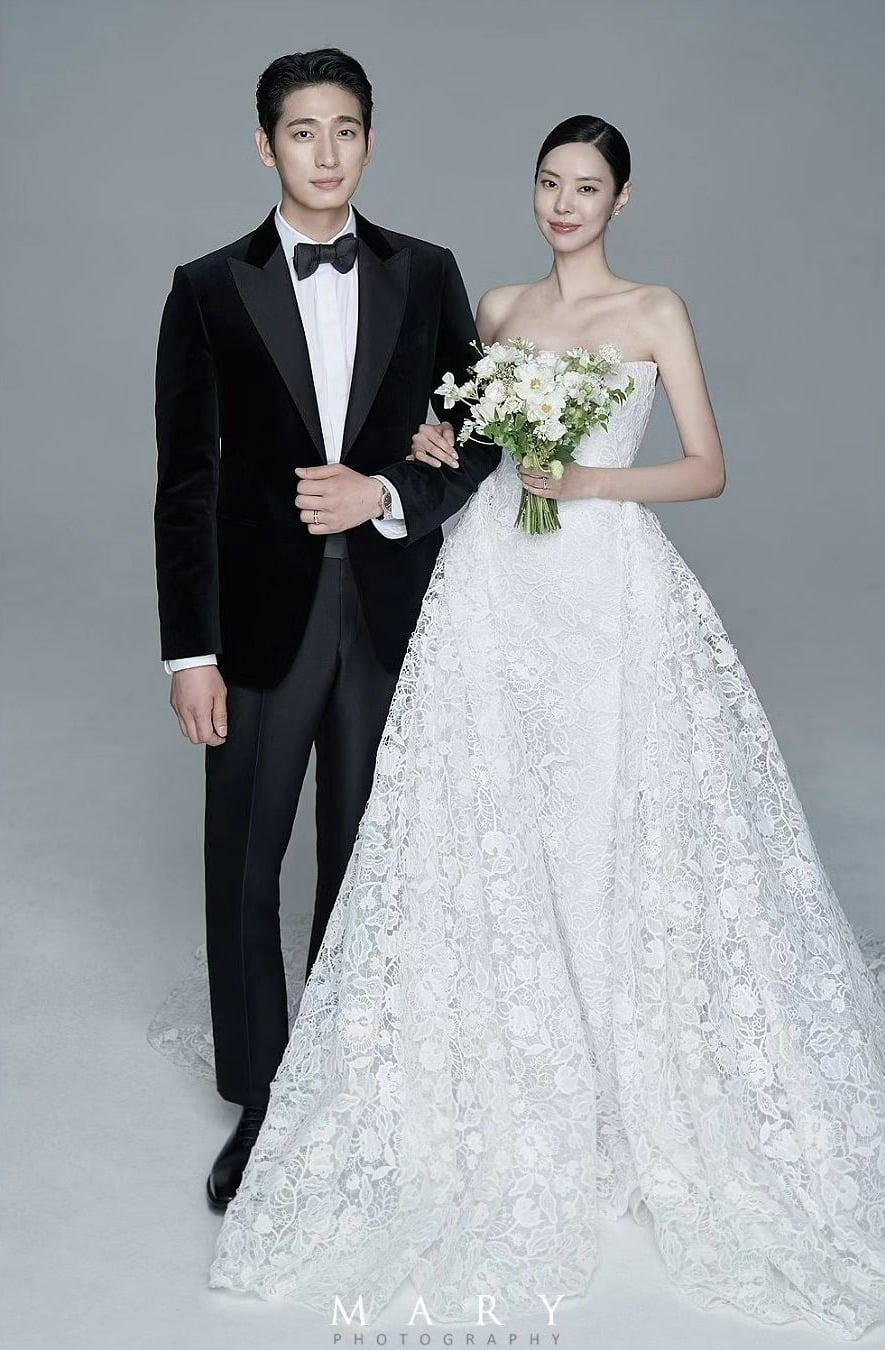 The agency, H& Entertainment, also explained, "Mr. Yoon Park and his bride-to-be have entered into a marital relationship based on trust and respect. The two have continued their sincere relationship, supporting each other with deep trust and love for each other." .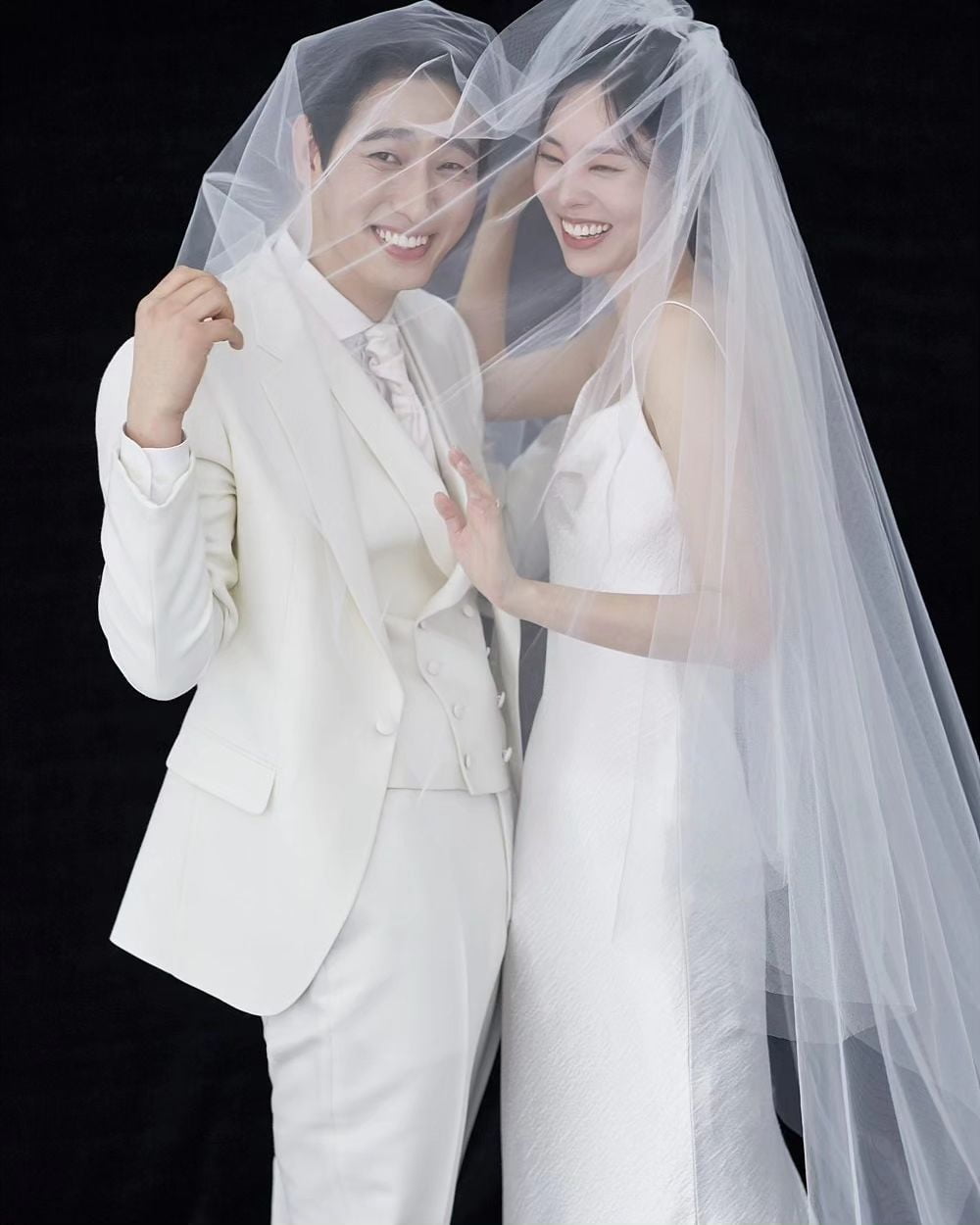 Yoon Park and his agency did not mention his bride-to-be. However, Yoon Park's bride-to-be was revealed to be Kim Soobin, a model born in 1993. According to an official from Kim Soo-bin's agency, K Plus, Kim Soo-bin is Yoon Park's bride-to-be, who is six years younger than him. Rumor has it that the two chose to get married based on trust after a long relationship.
Kang Min-kyung, Ten Asia reporter kkk39@tenasia.co.kr