ENTERTAINMENT
Teo Yoo, world's largest art fair Frieze global icon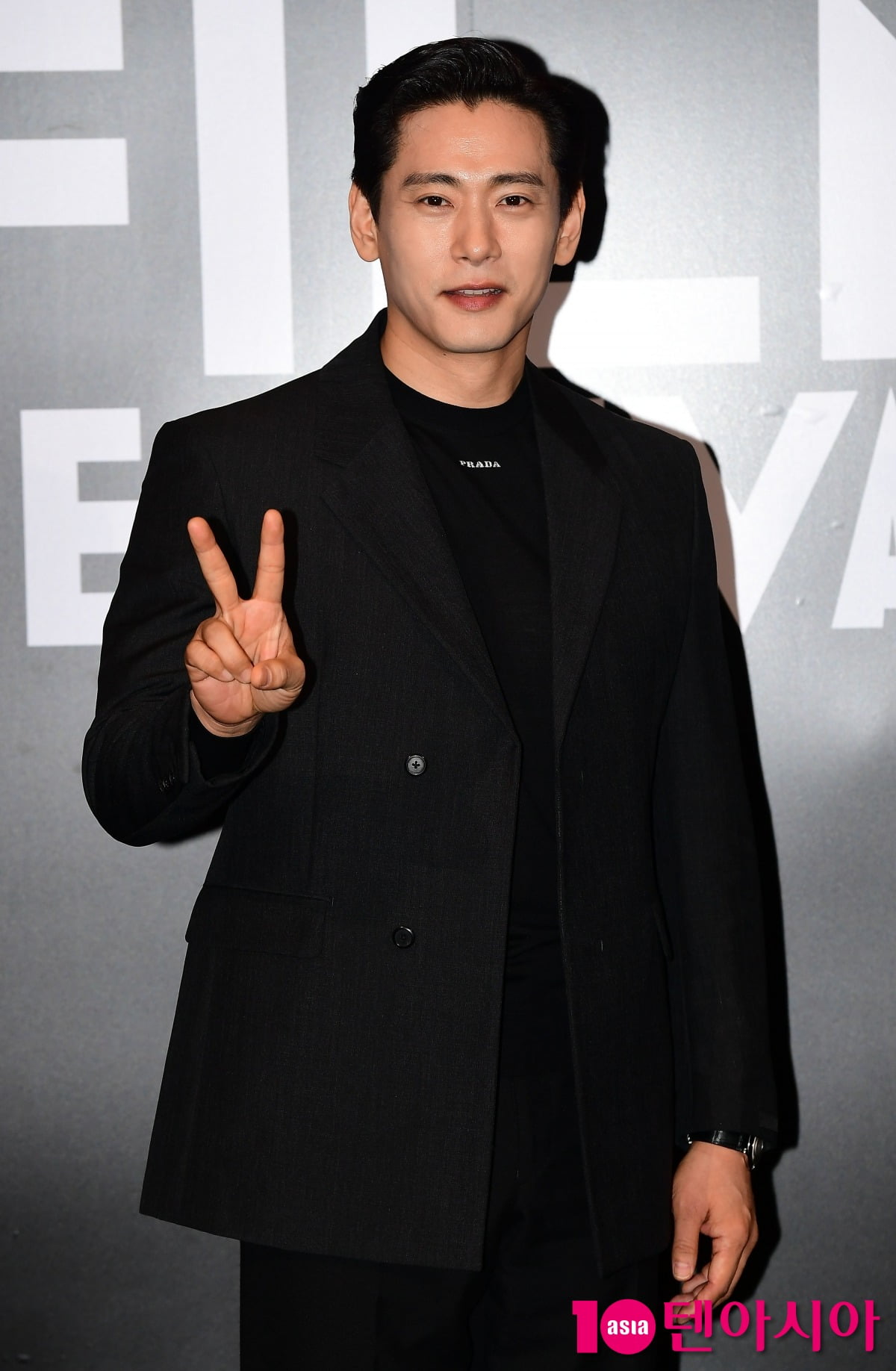 Actor Teo Yoo was selected as the global icon of Frieze, the world's largest art fair.
According to his agency, C-JeS Studio, on September 1, Teo Yoo published works by Peter Stichbury, Carl Andre, Prae Pupityastaporn, and Tony Cragg through the Frieze official website on the 30th of last month. Cragg) and the works of Yang Yu-yeon, he selected and introduced world-class artists, showing his side as an art lover.
Frieze Art Fair, an international contemporary art fair, is considered one of the world's three largest art fairs, along with Art Basel in Switzerland and Piac in France. When choosing a work, Teo Yoo said, "I was worried about whether it would be possible to select only five works out of the numerous works of art, but as I was impressed by the works, many people will enjoy the best works of art presented by over 120 leading galleries in Asia and around the world. "I hope I have a chance to meet you," he said.
Recently, Teo Yoo has been receiving a lot of attention and spotlight in the United States for the film 'PAST LIVES', which was recognized at the Sundance and Berlin Film Festivals. In addition, he has continued his global journey by winning the Trailblazer Award, following actors Yoon Yeo-jeong and Lee Jung-jae, from KACF, which selects and awards people who have raised the status of Korean cultural content globally and contributed to the development of the Korean community.
Teo Yoo plans to attend various gallery fairs at Chaju 2023 Freeze in Seoul.
Kang Min-kyung, Ten Asia reporter kkk39@tenasia.co.kr