ENTERTAINMENT
Lim Young-woong, Trot Singer Brand Reputation 1st… 2nd place Kim Ho-jung, 3rd place Young-tak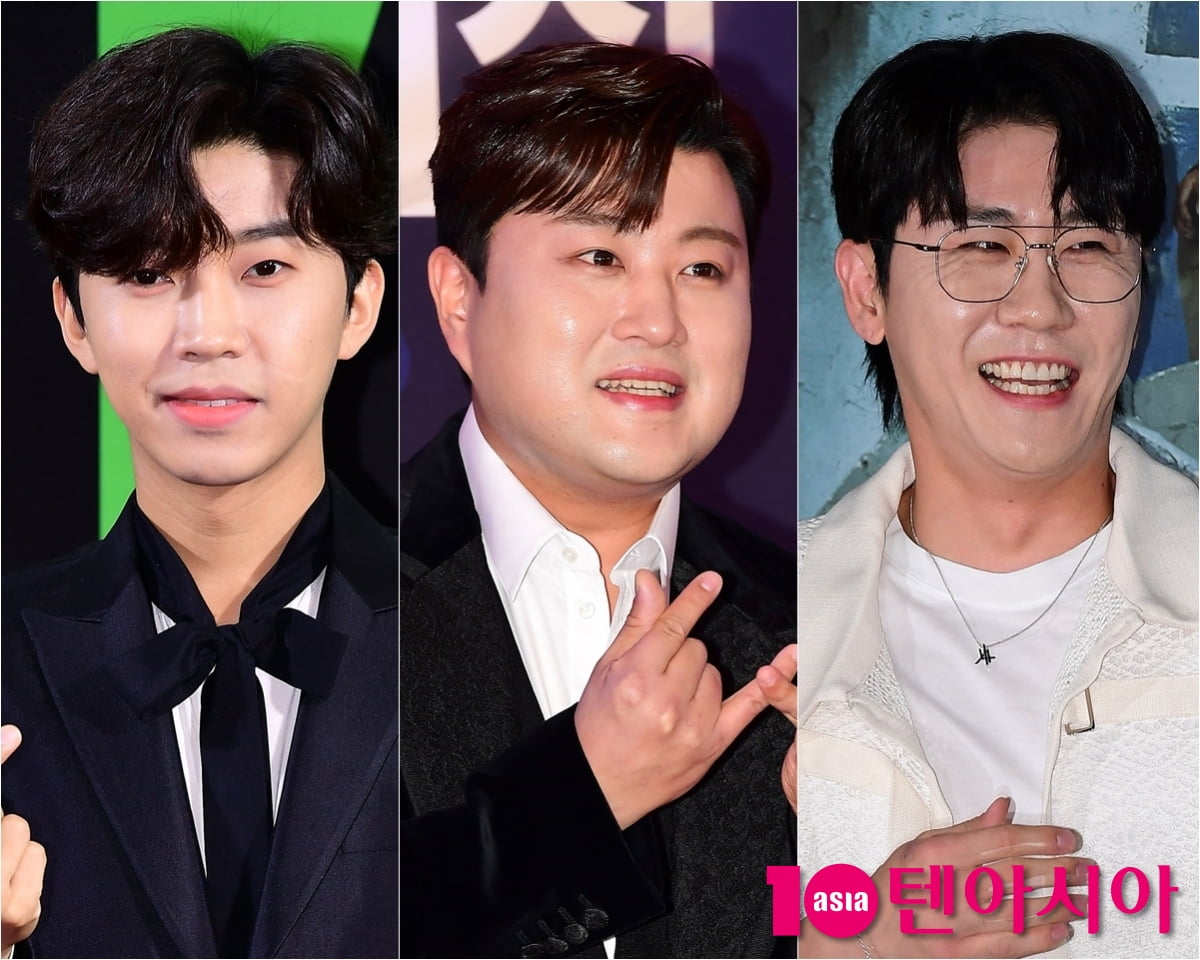 As a result of big data analysis of trot singer brand reputation in August 2023, the Korea Corporate Reputation Research Institute announced on the 27th that it was analyzed in the order of first place Lim Young-woong, second place Kim Ho-joong and third place Young-tak.
The 30th place in the trot singer brand reputation ranking in August 2023 is Lim Young-woong, Kim Ho-joong, Young-tak, Lee Chan-won, Ahn Seong-hoon, Park Ji-hyun, Park Seo-jin, Son Tae-jin, Jang Yun-jeong, Na Hoon-a, Song Ga-in, Hong Ji-yoon, Jin Hae-seong, Hong Jin-young, Park Gun, Jeong Dong-won, Kim Tae-yeon, Yang Ji-eun, Kang Jin, Shin Sung, Kim So-yeon, Kim Da-hyun, Jang Min-ho, Jin-seong, Kim Hee-jae, Tae Jin-ah, Nam-jin, Hong-ja, Seol Woon-do, and Eun Ga-eun were analyzed in order.
Koo Chang-hwan, director of the Korea Corporate Reputation Research Institute, said, "The Lim Young-woong brand, which ranked No. Heroic Age' came out high. In the positive-negative rate analysis, the positive rate was analyzed to be 92.11%."
Jiye Choi, staff reporter at TenAsia wisdomart@tenasia.co.kr