ENTERTAINMENT
Han Hye-jin, enjoying the enchanting oyster dish... Hearing the price of "$79 each", 'mental confusion'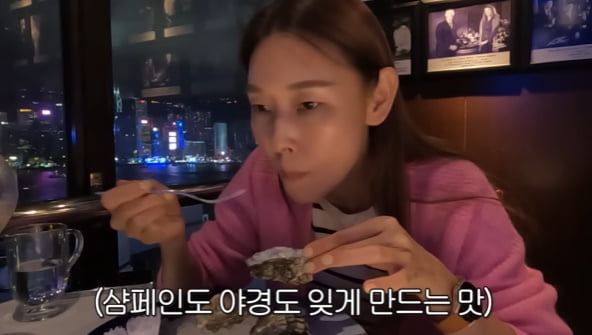 Model Han Hye-jin fell in love with oyster dishes in Hong Kong.
On the 26th, Han Hye-jin posted a video titled 'What Happens When Extreme P Han Hye-jin Travels to Hong Kong Unplanned' on her official YouTube channel.
Han Hye-jin finished shopping in Hong Kong and enjoyed oyster dishes while enjoying the night view at a rooftop bar. Han Hye-jin exclaimed, "The oysters are so delicious," and "How can each oyster taste different?"
Han Hye-jin immediately said, "I want to eat just one more piece of this," and ordered an additional piece of the most delicious type of oyster. Han Hye-jin, who was waiting for the oysters, said, "I'm curious about the price of one piece of this," and suggested, "Let's guess and let the person who went to the approximate price pay for the meal."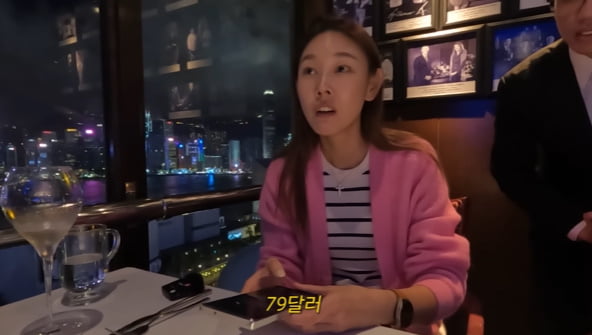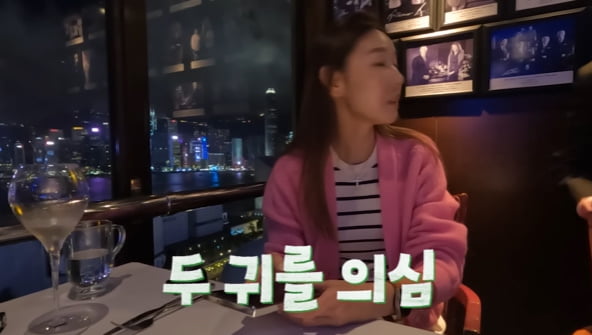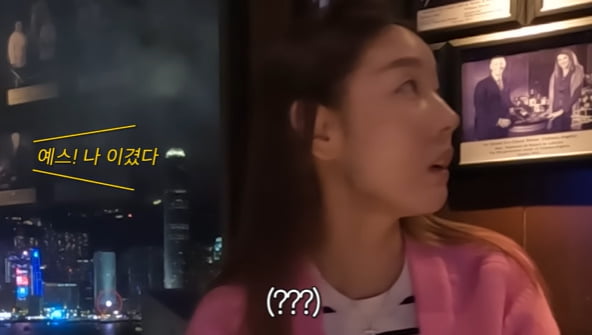 While the acquaintance expected 19,000 won and Han Hye-jin 20,000 won, the waiter said "$79" for a piece of oyster. Hearing this, Han Hye-jin doubted her ears and looked really surprised. At the Hong Kong exchange rate, 79 dollars is about 13,000 won.
The acquaintance was delighted, saying, "I won", and Han Hye-jin continued to be unable to calculate. Han Hye-jin, who knew the price correctly, exclaimed, "You mean 13,000 won? Order 10 more."
Meanwhile, Han Hye-jin was selected as the MC for MBC's new reality talk show 'Run Away - Perfect Timing to Lose Money with the Devil' and worked with Kim Gura.
Jiye Choi, staff reporter at TenAsia wisdomart@tenasia.co.kr