ENTERTAINMENT
Han Hye-jin, shopping in Hong Kong... Extinguishing sequins boldly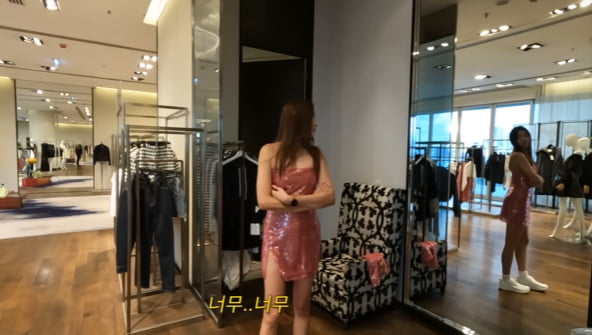 Model Han Hye-jin fell in love with shopping in Hong Kong.
On the 26th, Han Hye-jin posted a video titled 'What Happens When Extreme P Han Hye-jin Travels to Hong Kong Unplanned' on her official YouTube channel.
Han Hye-jin said that she came to Hong Kong for the first time since 2018, saying, "Before the corona broke out, I came 2-3 times a year."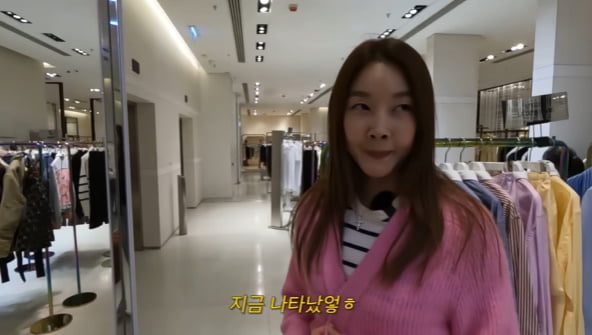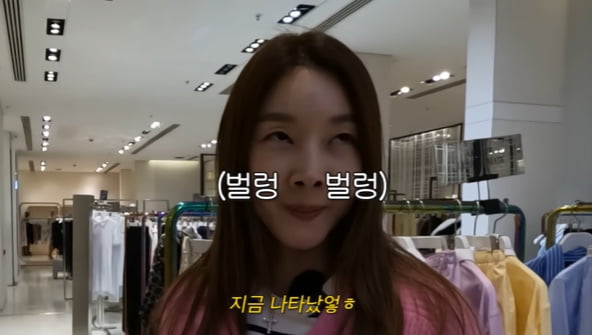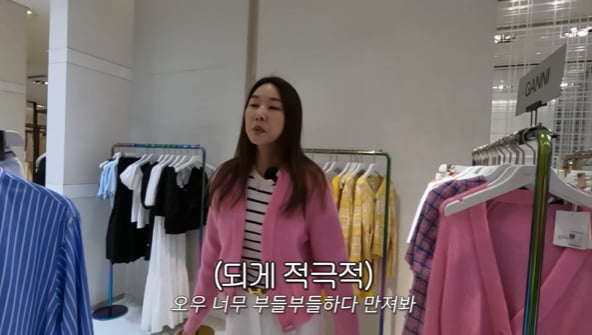 Han Hye-jin arrived at a large shopping mall and went shopping. Han Hye-jin looked around and became interested in several pink items. An acquaintance who is filming said, "I think you like it? If you like it, your nostrils will be wide, but now it has appeared."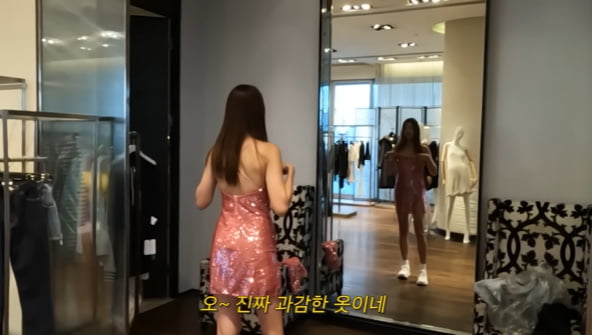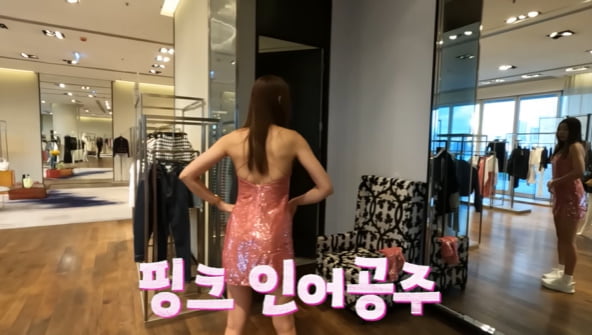 Then, Han Hye-jin showed off her model's appearance by trying on several selected items. In particular, she drew attention by digesting a pink sequined dress. Han Hye-jin said, "It's bolder than I thought," but showed off her clothes.
Meanwhile, Han Hye-jin was selected as the MC for MBC's new reality talk show 'Run away - perfect timing to lose money with the devil' and worked with Kim Gura.
Jiye Choi, staff reporter at TenAsia wisdomart@tenasia.co.kr