ENTERTAINMENT
Han Seo-hee said she was exhausted, "YG Yang Hyun-suk, I don't want to be punished" with tears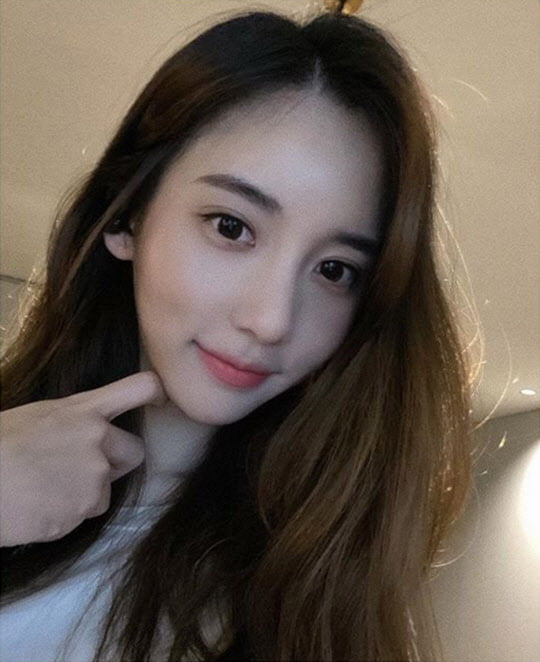 'Informant' Han Seo-hee, who claimed that Yang Hyun-suk, the former CEO of YG Entertainment, threatened to end the drug investigation of singer B.I, appealed, "I don't want the punishment of former CEO Yang Hyun-suk."
On the 25th, at 2:00 pm, at the appeal trial of former CEO Yang, who was charged with violating the Act on Aggravated Punishment for Specific Crimes (retaliation threats, etc.), Han Seo-hee said, "I think he wanted him to admit his mistakes and apologize sincerely." showed tears.
He answered "yes" to the judge's question, "Do you mean that you do not want criminal punishment?" Also, he said "yes" to the confirmation question, "I am saying it knowing that the statement cannot be overturned."
Han Seo-hee said, "Since six years ago, I have been living an ambiguous life on the border between a public figure and an ordinary person who has only been given the modifier 'trainee', but it was difficult to receive public attention and criticism."
He also mentioned, "After 4 years, I am so tired and I have a strong desire to just end this fight."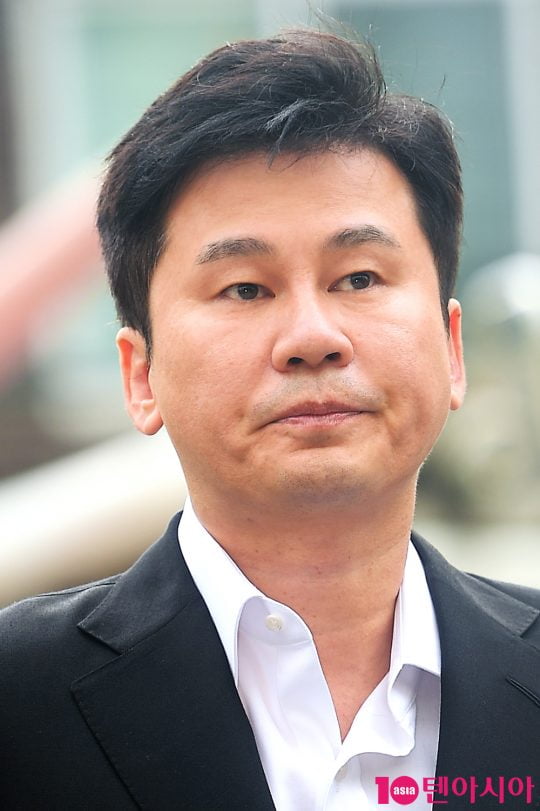 After the witness examination, the judge plans to end the appeal trial of former CEO Yang Hyun-suk on the morning of the 27th of next month.
In April 2016, Han Seo-hee was identified as the person who sold LSD and cannabis to B.I and was investigated by the prosecution. During this process, he reported this to the Anti-Corruption and Civil Rights Commission in June 2019, saying that he should have reversed his statement due to external pressure from YG.
B.I was sentenced to 3 years in prison and 4 years probation in September 2021 for the case.
Former CEO Yang Hyun-suk was acquitted by the court in the first trial during a truth battle with Han Seo-hee. The first trial judged, "Even after the incident, Mr. Han shared drugs with YG celebrities," and "I cannot understand whether he felt fear to the extent that his freedom of expression was infringed upon by former CEO Yang's threats and coercion."
Reporter Yoon Jun-ho, Ten Asia delo410@tenasia.co.kr