ENTERTAINMENT
Singer Heize, quit DJing 'Turn up the volume' after a year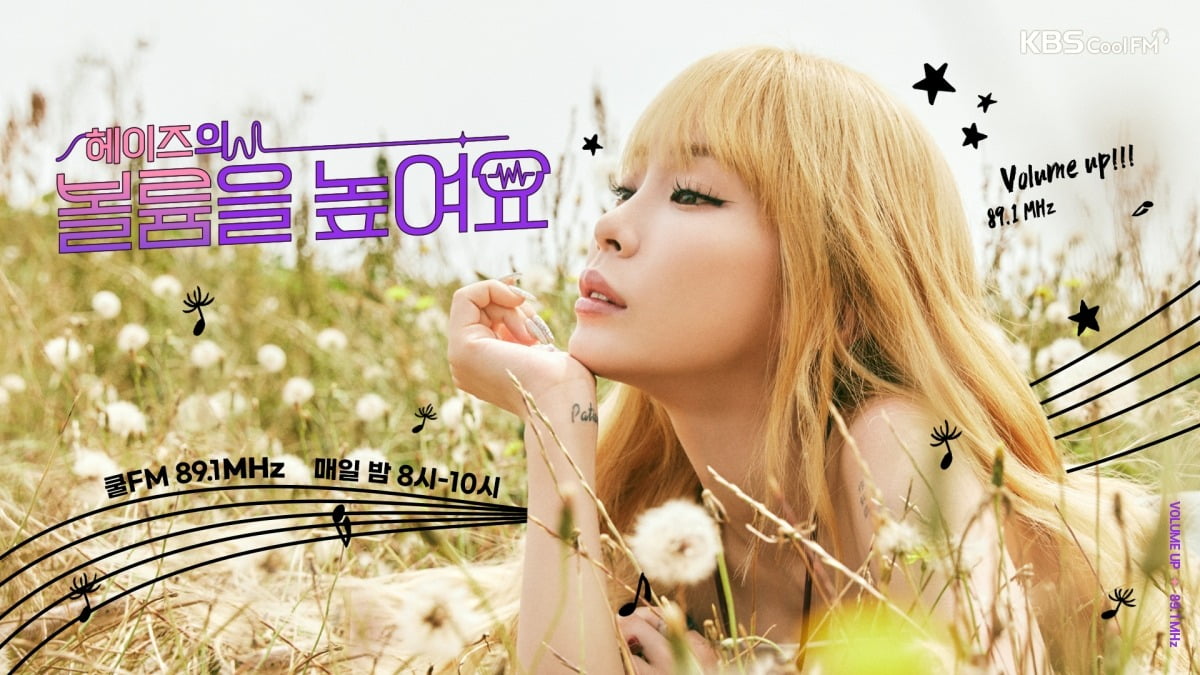 Singer Heize gets off at 'Raise the volume of Heize'.
On the 25th, KBS Cool FM (metropolitan area frequency FM 89.1MHz) 'Raise the volume of Heize' announced that Heize would get off.
Heize has been the DJ for 'Turn up the volume of Heize' since August 22, 2022, and will be with listeners until the 3rd of next month. This decision was made after much thought in order to constantly communicate through singing, which is our main job.
As a DJ, Heize was loved by listeners for her pleasant and sincere charm in various corners such as 'I've been there', 'I don't know about dating', 'Did you know that?', and 'Something that never happened'. The production team said, "We will respect Heize's decision to get off and support Heize as a musician."
'Turn up the volume', which airs every evening at 8:00 PM, is a representative program of KBS Radio that started in 1995 and has produced star DJs such as Yvonne, Maybe, Choi Kang-hee, and Yoo In-na. Following Heize, the successor DJ who will lead 'Turn up the volume' is currently under discussion.
Kim Seo-yoon, staff reporter seogugu@tenasia.co.kr