ENTERTAINMENT
Actor Park Joon-geum "Managing my body through diet, I feel the limit as I get older"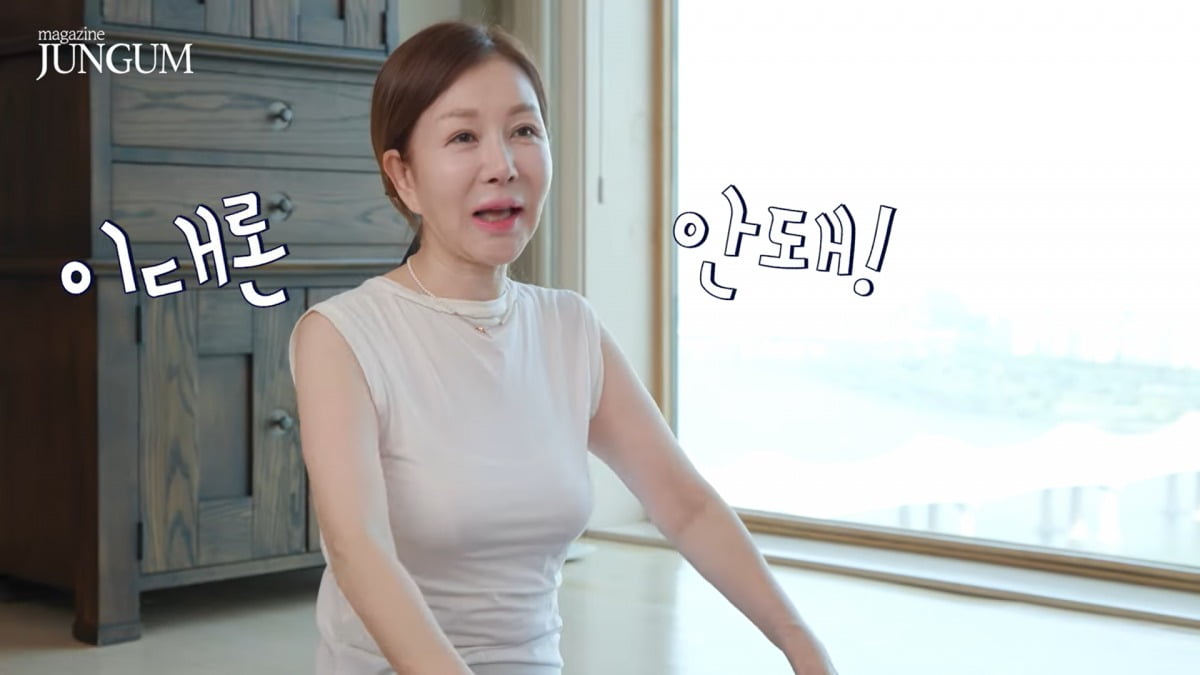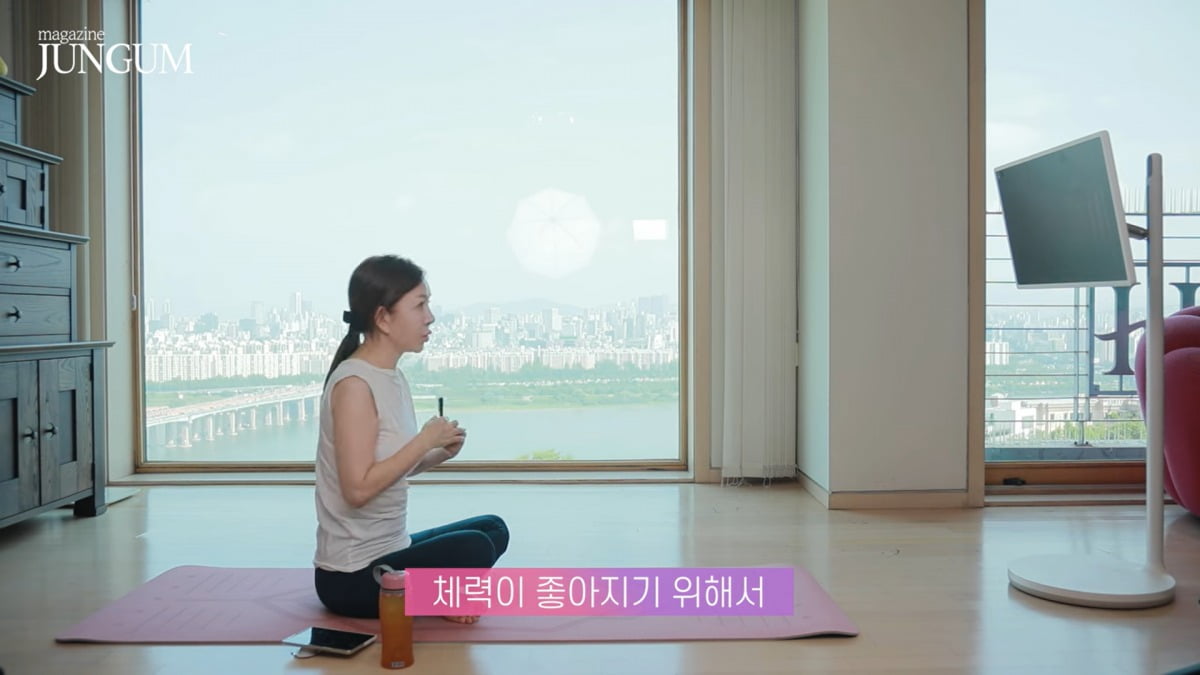 Actor Park Joon-geum shared the secret of body care.
On the 24th, a video titled 'Magazine Jun-geum, the 1st day of introductory Homt' was uploaded to 'Park Jun-geum Magazine JUNGUM'.
On this day, Park Jun-geum said, "I've been dancing for a long time, and I believe in the law of total life." "I thought, 'I moved enough to move when I was young, so I don't have to move anymore. I'm not going to exercise.' As I got older, my stamina declined. I managed with diet, but I felt the limit to manage with diet."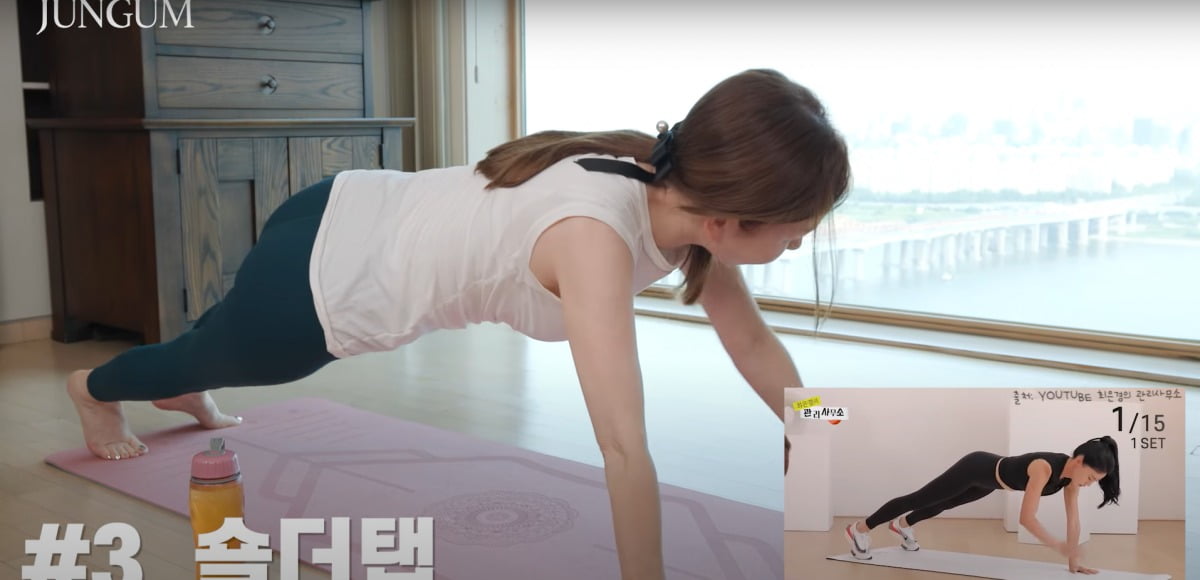 The method Park Joon-geum chose was homet. He said, "I thought I should do some exercise in earnest to improve my stamina." Then, "Announcer Choi Eun-kyung took good care of her body and she didn't have any extra fat," she said, playing a YouTube video and starting to exercise.
Park Joon-geum was clearly tired, but he focused on the exercise by copying other videos. He said, "I've never done an exercise video, but I think I need exercise to move forward. I tried it for about 30 minutes, and it's hard, but it feels good. It's my first time, so there must have been a lot of inexperience. I will come," he said.
Kim Seo-yoon, staff reporter seogugu@tenasia.co.kr