ENTERTAINMENT
Jisoo full of confidence "What if I get addicted to it, lots of unread texts"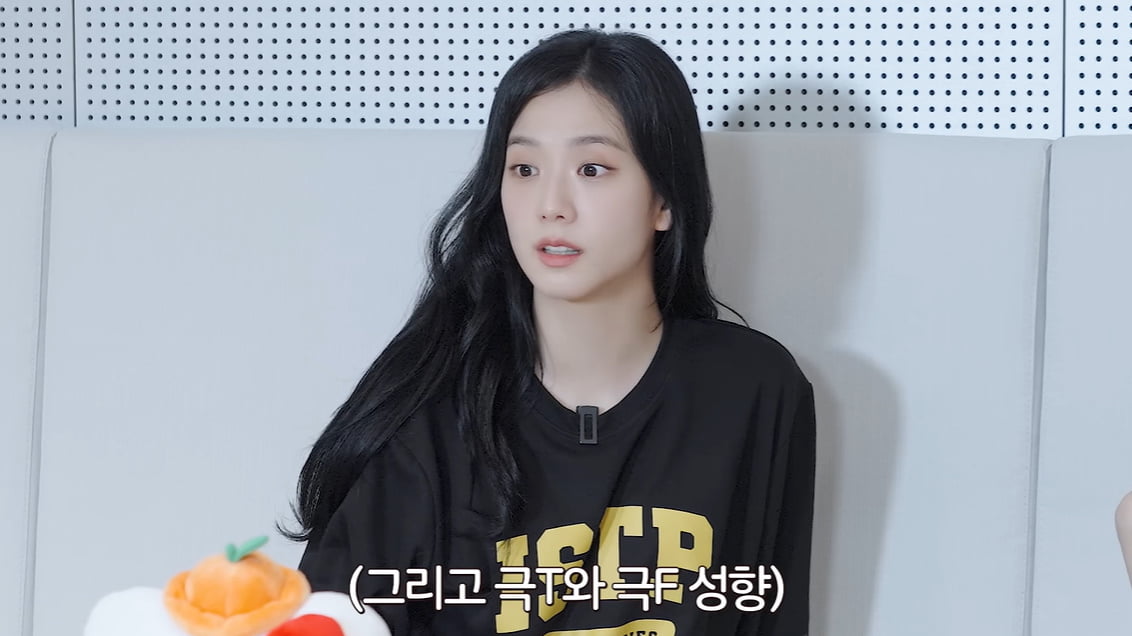 Group BLACKPINK Jisoo showed extraordinary confidence with ISTP tendencies.
Jisoo posted a YouTube channel video titled 'MBTI Balance Game (with Rosé)' and communicated with fans.
On this day, Jisoo said that he was a very rational style and emphasized, "I don't listen if it doesn't make sense. Reason and logic are important." He said, "I'm not good at saying things I don't like. It's already coming out of my face."
Also, Jisoo says, "There are a lot of unread texts," and he replies well to people he wants to talk to, but he doesn't even read texts from people who don't.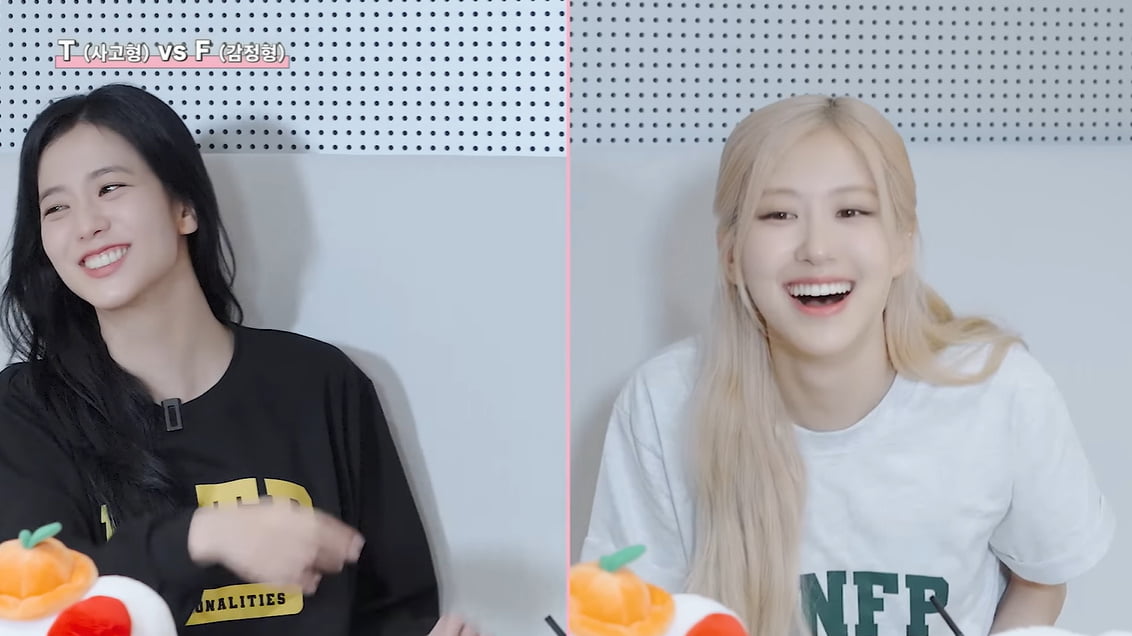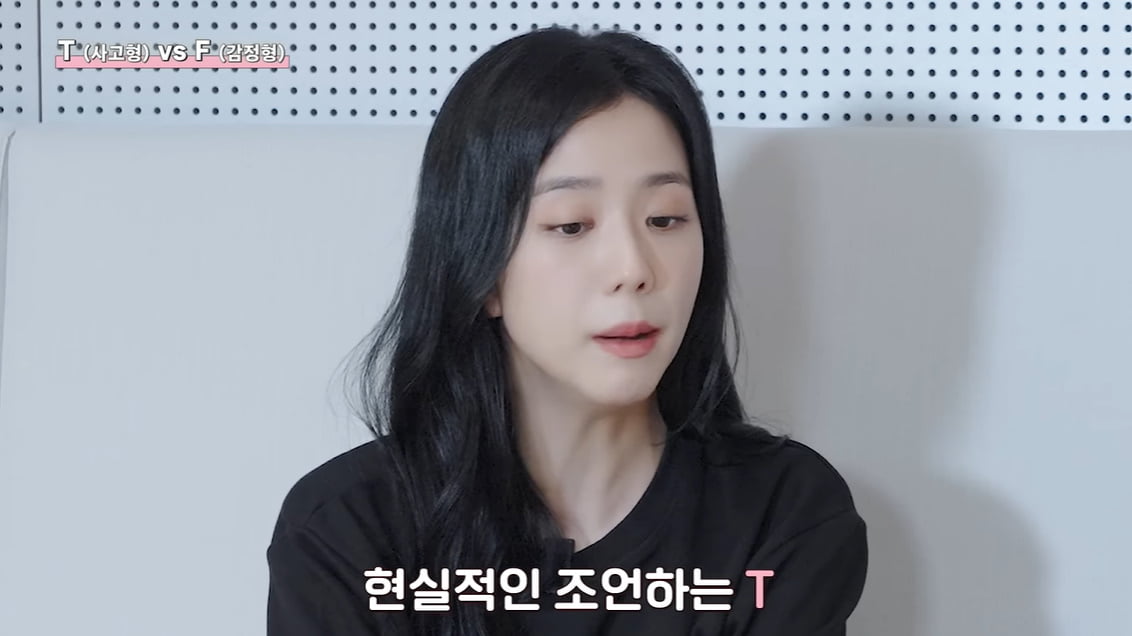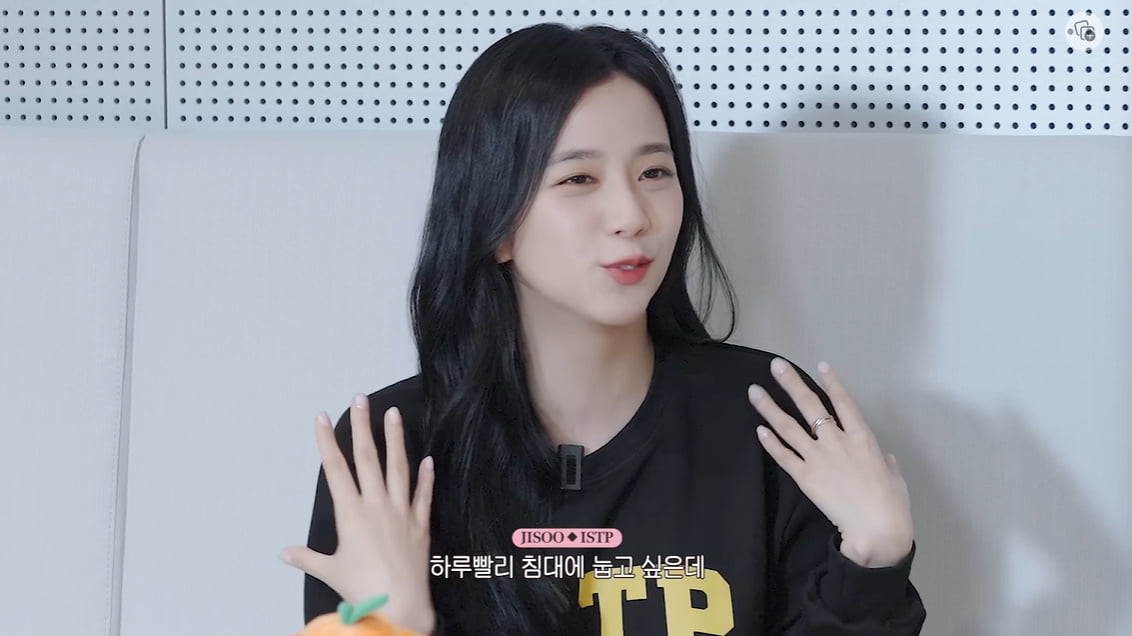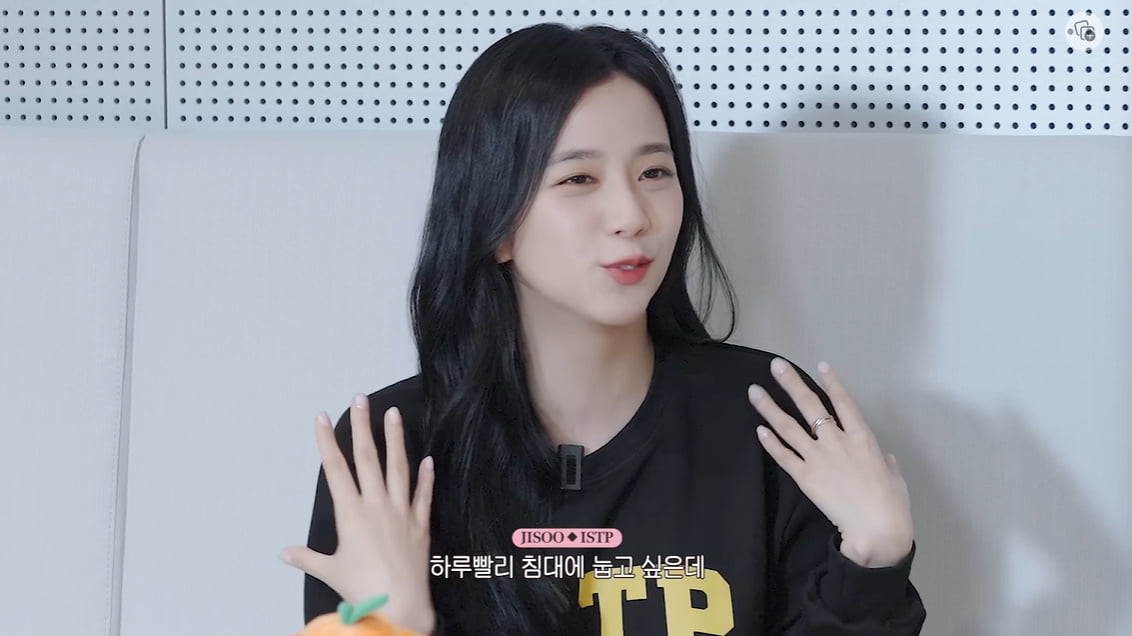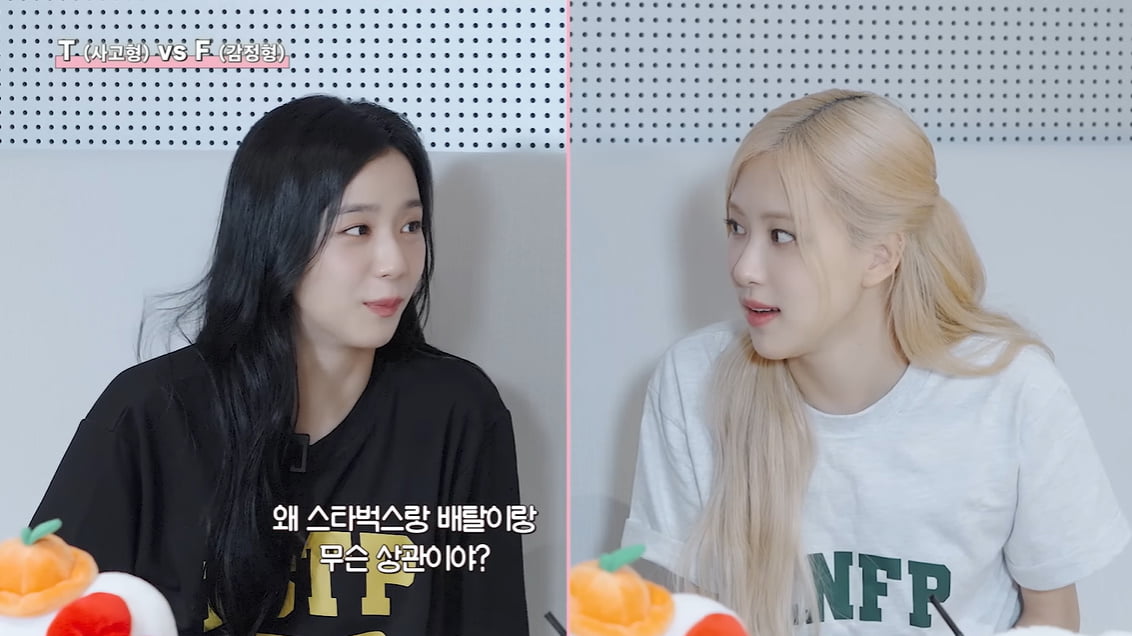 Jisoo, who said, "I become social when the situation requires it," said, "I go home and say, 'What did I do today?' Then, I think, 'What if I see you again later?', 'Oh, what if I get addicted to it?'" laughed
In particular, Jisoo, who says that time alone is very important, explained that when making an appointment with a friend, "I rarely go out only to see that person. I put in several schedules and meet them when I have time in between."
He added, "I really love it when an appointment is canceled. And when the schedule is empty, I'm happy, saying, 'I have this much time left to be alone?' I have to do nothing at home to really rest." , I think, 'What if he stays like this because he's comfortable like this?' I sometimes ask him to go, 'Go away now.'"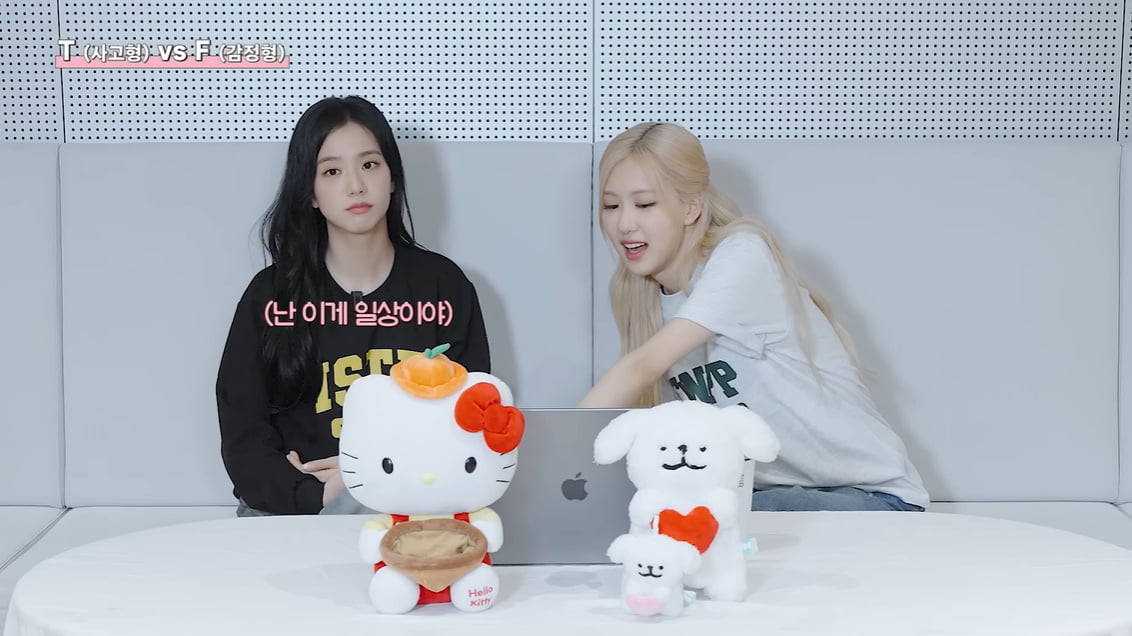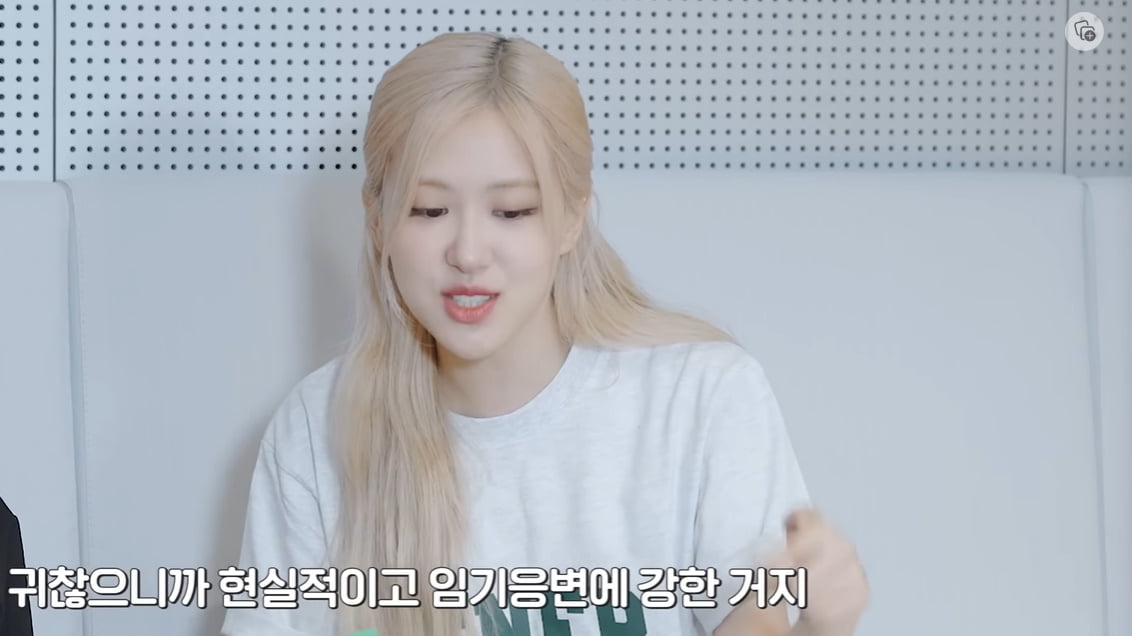 Jisoo said, "There were times when I was alone for a few days. It was really good. I was really happy thinking 'I've lived to do this, I've lived well'."
Rosé, who was with us that day, has an ENFP tendency, and Jisoo and Jisoo have opposite tendencies except P, so she gave a laugh with a surprised reaction to Jisoo's reaction.
Rosé explained, "I feel happy when I'm with friends and having parties. Besides, I'm the type who thinks 'I was proud of the day' when I have fun with other people."
Jiye Choi, staff reporter at TenAsia wisdomart@tenasia.co.kr