ENTERTAINMENT
Kim Moo-yeol "Shooting with Yoon Seung-ah, reminds me of that fresh and exciting moment"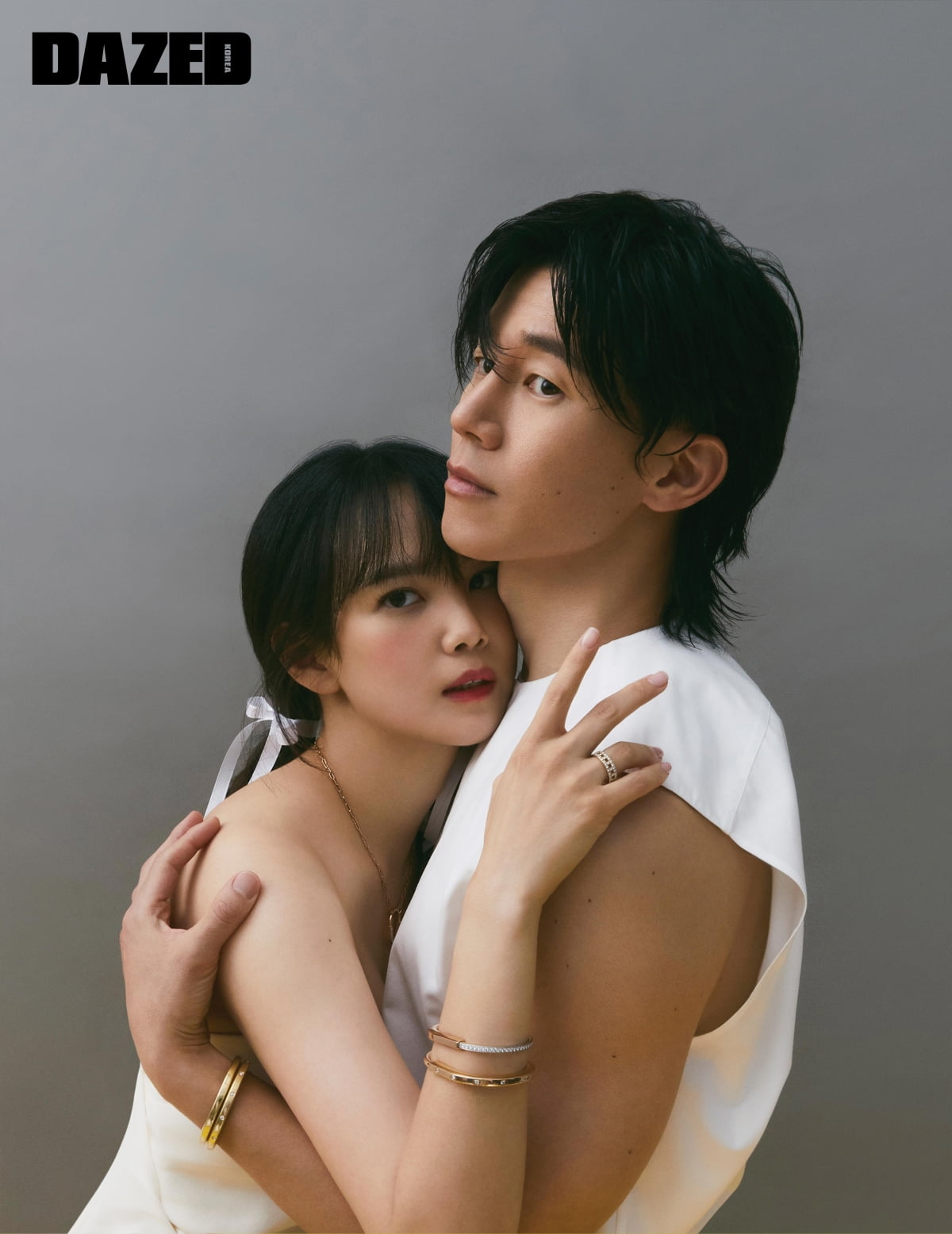 Actors Yoon Seung-ah and Kim Moo-yeol's accompanying pictorial was released.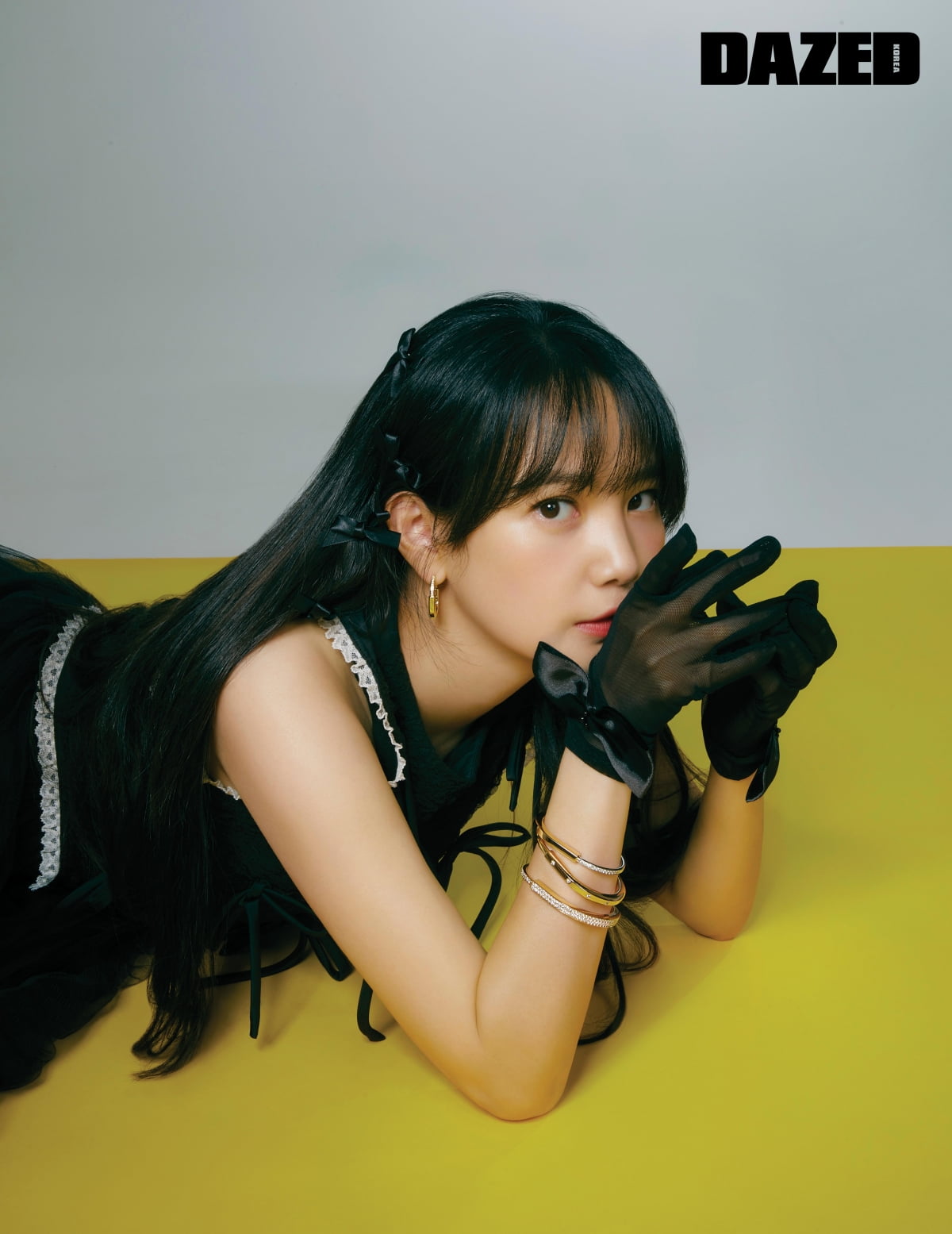 On the 24th, the magazine Dazed released a pictorial and interview of Yoon Seung-ah and Kim Moo-yeol through a separate volume in the September issue. Yoon Seung-ah and Kim Moo-yeol brought out a lot of responses at the scene by digesting Tiffany jewelry.
In an interview conducted after the filming, Kim Moo-yeol said, "I'm having a grateful period these days. I'm personally feeling the various forms of love. I can tell when I hold my new family member, my child. The existence of love," expressing his feeling of having a son. revealed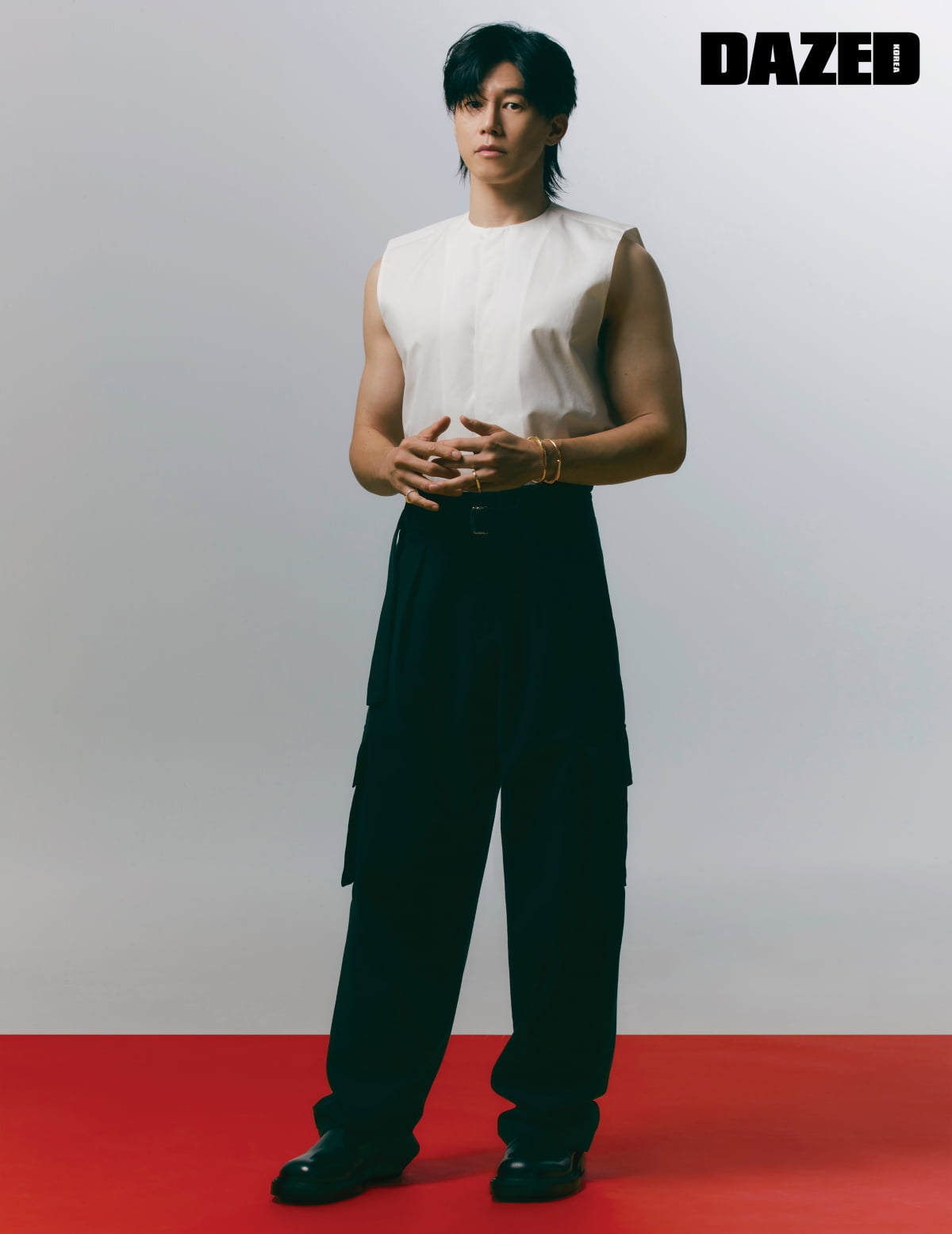 Yoon Seung-ah said, "It's amazing that I'm a mother. It's so amazing that a baby came out of a round belly with a human shape. The first time I met my baby was the most amazing moment. It was a feeling I've never felt before." He spoke of a daunting moment.
Kim Moo-yeol said, "When I was laying down with a Tiffany wedding ring on my left hand, when I was lying down and filming, when I proposed, when I was preparing for the wedding, when I was getting married, the feeling came back. It was good," he said. At the time of the wedding, Yoon Seung-ah wore Tiffany's representative wedding ring, the Tiffany Engagement Ring.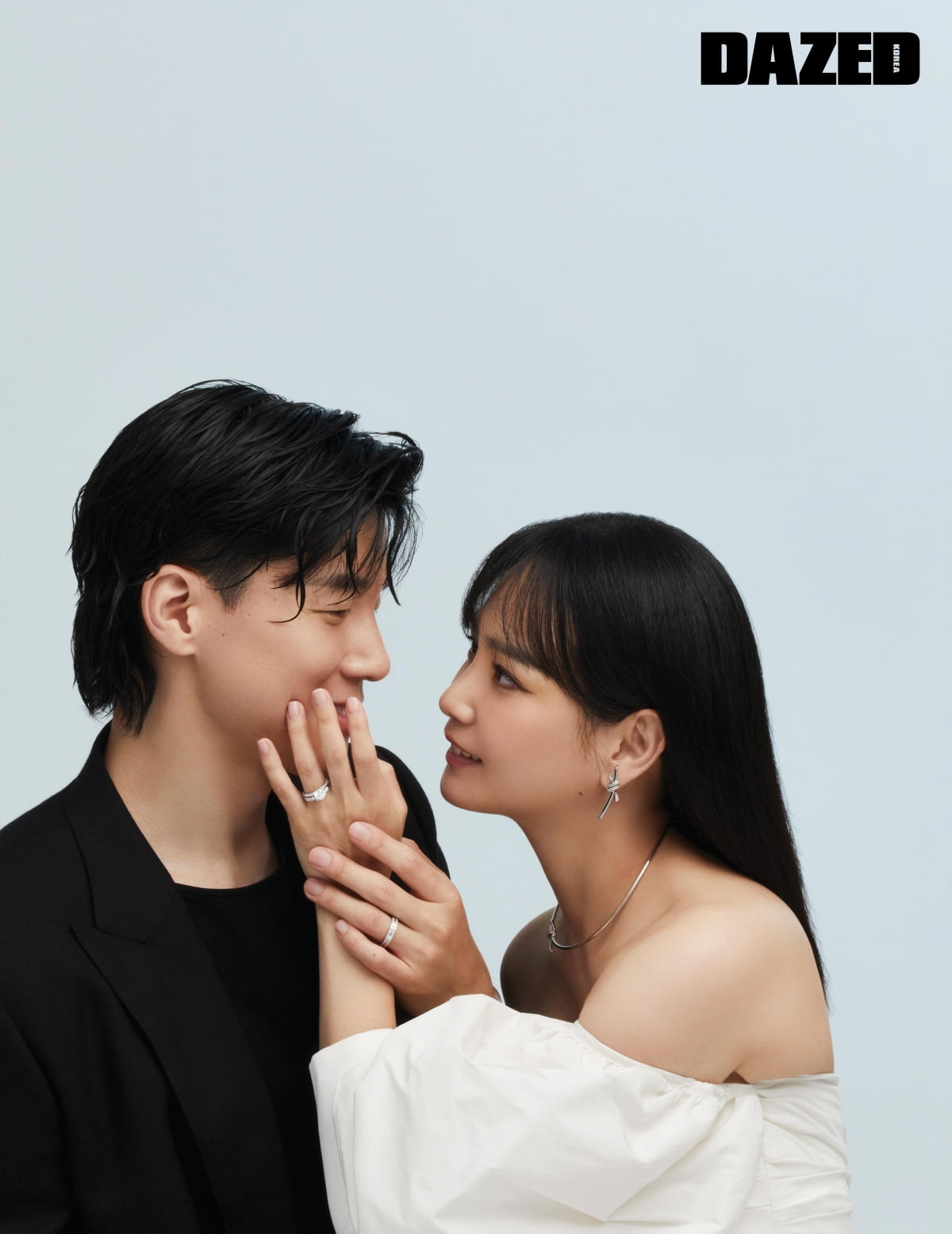 Reporter Kang Min-kyung, Ten Asia kkk39@tenasia.co.kr