ENTERTAINMENT
Kim Junsu, a sense of duty as the CEO of the agency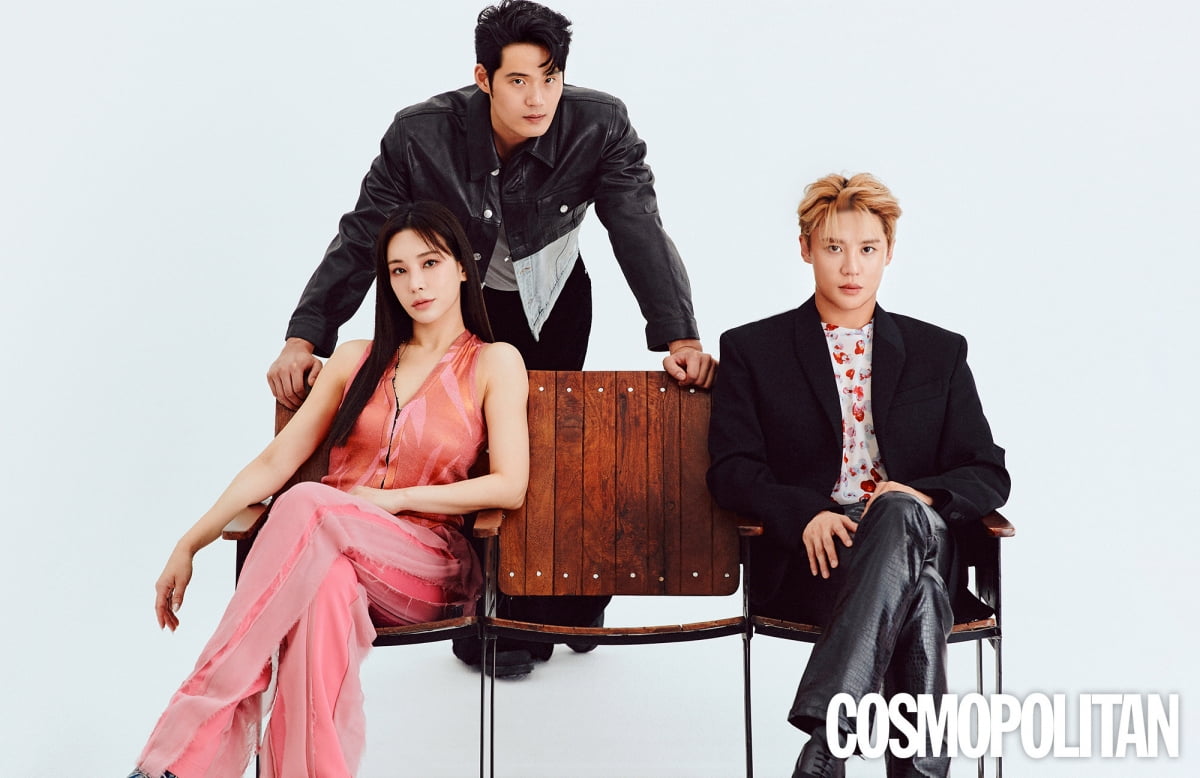 Singer and musical actor Kim Junsu mentioned the point he cares about the most as the representative of his agency.
On the 23rd, the magazine Cosmopolitan released a pictorial and an interview with Kim Jun-su, Jung Sun-ah, and Seo Kyung-soo, who belong to Palm Tree Island. Palm Tree Island, which they belong to, will hold their second gala concert from September 22nd to 24th.
I asked Kim Junsu about his feelings about leaving 'Death Note'. Kim Junsu replied, "I think the expression 'I'm sad' is accurate. It's refreshing to think that we ended well over 100 performances without any problems, and I'm sad that we broke up without a promise."
Regarding the second gala concert, Kim Junsu said, "It was composed of numbers that were not shown last year, and since new actors were recruited within a year, the stage that only that actor could perform was added and it became richer." Then, he raised expectations by saying that he would be able to see a stage that was more than 90% different from last year.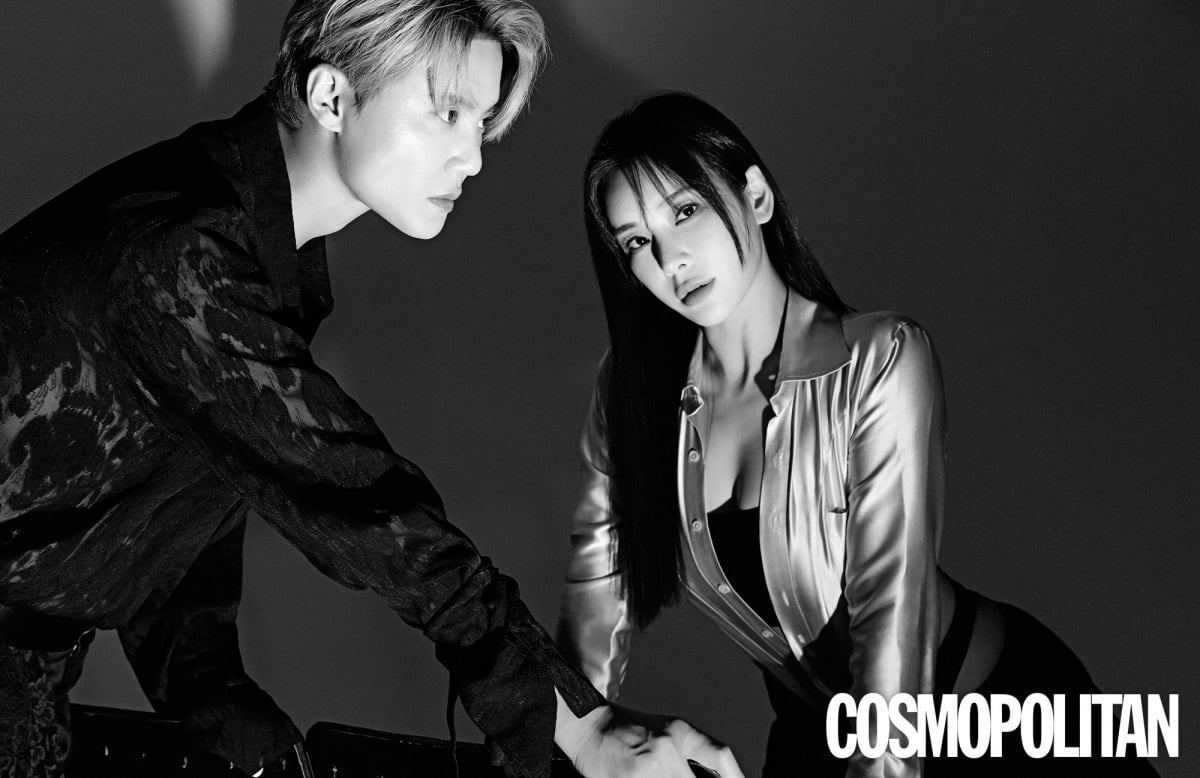 Also, as the CEO of Palm Tree, he said, "I'm trying to create a place where actors talk about their work or share feedback on each other so that they can have a good influence. Let's do it," he said, talking about the sense of duty he has as a musical actor and CEO of Palm Tree.
Regarding the role he wants to try in the future, "All the works I have done so far have sad endings. Die, kill, kill and die. That's why I wanted to try a musical that ends happily like 'Kinky Boots' or 'Wicked.' I have to be reborn as a woman. I want to play the role of Glinda, which Elphavana (Jeong Seon-ah) noona did in 'Wicked'," she laughed.
Kim Junsu also mentioned the solo fan meeting tour 'Coco Time'. He said, "This is the first solo fan meeting to celebrate the 20th anniversary of the singer's debut. So I think it will be a meaningful time for the fans and for me. I will create a place where I can not only sing but also show my new side and reminisce on the old side. It's scheduled," he said.
I asked Jung Seon-ah about her recent musical 'Memphis'. Jeong Seon-ah said, "I was confident. It's a show musical after a long time. If I built up a deep layer internally in the previous work 'If Den', this time I am radiating a lot of energy externally. I can feel it being fired, so I can heal."
Jeong Seon-ah also shared her impressions of working with her role model Choi Jeong-won. He said, "To be able to see the best diva in the musical world that I looked up to next to me! You are really an icon of happiness.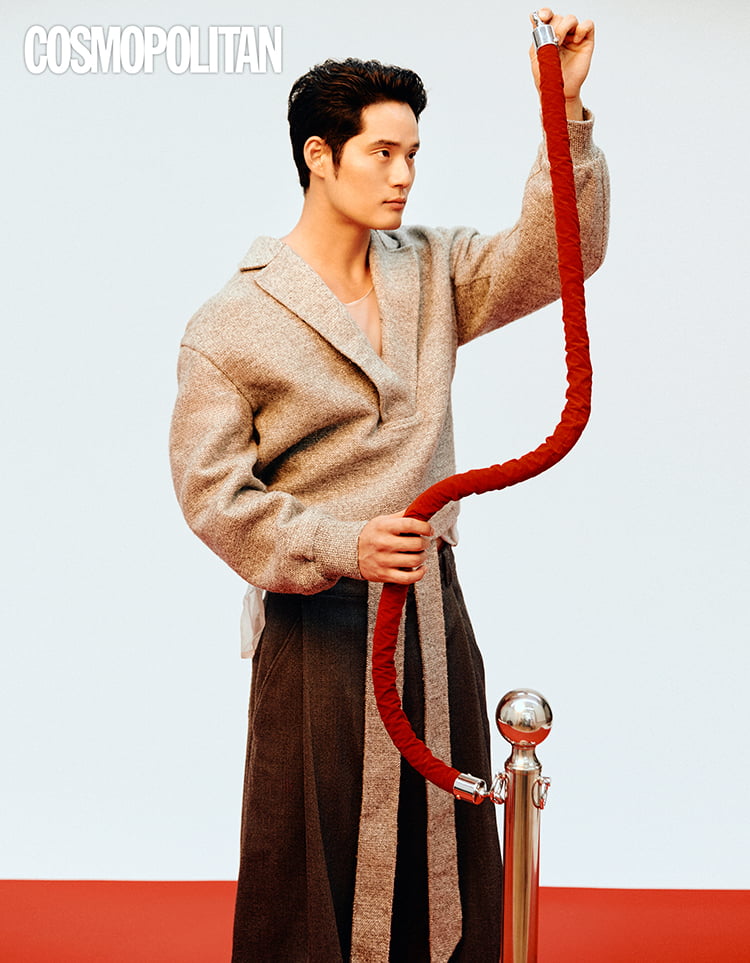 Jeong Seon-ah, who is excellent at setting up a persona to the point of writing a thesis, says that when preparing for a musical, the mind is 'the same mind as when you first started falling in love'. "First of all, I go to a different vocal teacher for each role to find a suitable singing method and style. Music is the main element of musicals, so you have to be able to make various sounds," he explained. He also said that on the domestic stage, roles such as blacks, whites, and Asians are not divided, so there are no limits, but instead, I tend to think a lot about my acting style.
I asked Seo Kyung-soo about the difference between a gala concert and a musical. He replied, "Musicals can be likened to marathons and gala concerts to sprints. That's why musicals require strong endurance and gala concerts require explosive concentration." Until now, Seo Kyung-soo has often done new things, such as high-level tap dancing or acting as a drag queen.
I asked Seo Kyung-soo what he would like to challenge at least once in his life. "It's an athletic competition. I recently started exercising again, and I got more energy, my eyes on the world changed, and I was really happy."
Seo Kyung-soo, who has been active as a musical actor for 18 years this year, said that the power of being active every year was possible because it was something he liked. Then, he confessed, "My family and friends were by my side, cheering me on and liking me, so I wasn't shaken even more. As time goes by, I definitely feel that this is my favorite job."
Reporter Kang Min-kyung, Ten Asia kkk39@tenasia.co.kr