ENTERTAINMENT
(G)I-DLE's So-yeon and 'Single's Inferno' Moon Se-hoon were caught dating at a department store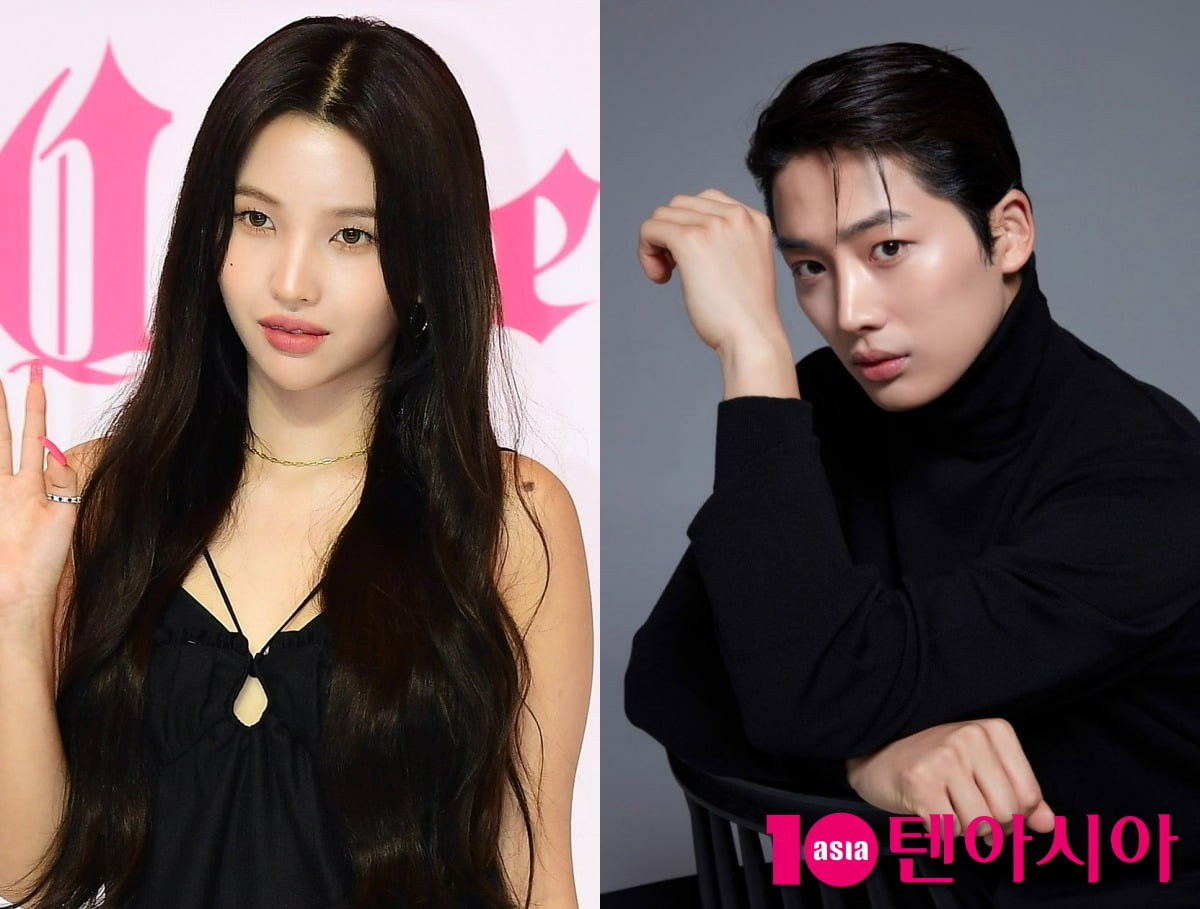 Rumors of a romantic relationship between (G)I-DLE's Soyeon and businessman and broadcaster Moon Se-hoon have been raised.
On the 21st, Moon Se-hoon's agency, Green Snake E&M, said, "The dating rumors with Jeon So-yeon are not true. They are just close friends." He also said, "If you are really dating, how would you go around the department store openly?" and "We went together to buy clothes by chance."
Recently, a photo of the two dating at a department store was posted on an online community. The author of the article added an explanation: 'June 27, 2023 (G)I-DLE Soyeon, Solo Hell 1 Moon Se-hoon'. The photo shows the two of them shopping for clothes at a department store in Apgujeong-dong. Sehun Moon is looking at the camera and making a surprised face.
Moon Se-hoon appeared in Season 1 of the Netflix entertainment show 'Single's Inferno', which aired in 2021. He is currently the chef and CEO of a western restaurant. Last April, he signed an exclusive contract with Green Snake E&M and started broadcasting activities in earnest. He is the MC for K-STAR‧LG Hello Vision's 'My sister next door who cooks in season'.
Soyeon, who debuted as a member of (G)I-DLE in 2017, shows excellent producing skills by writing, composing, and arranging a number of (G)I-DLE songs.
Reporter Kim Ji-won, Ten Asia bella@tenasia.co.kr