ENTERTAINMENT
Shim Hyung-tak, 18-year-old wife and wedding photos released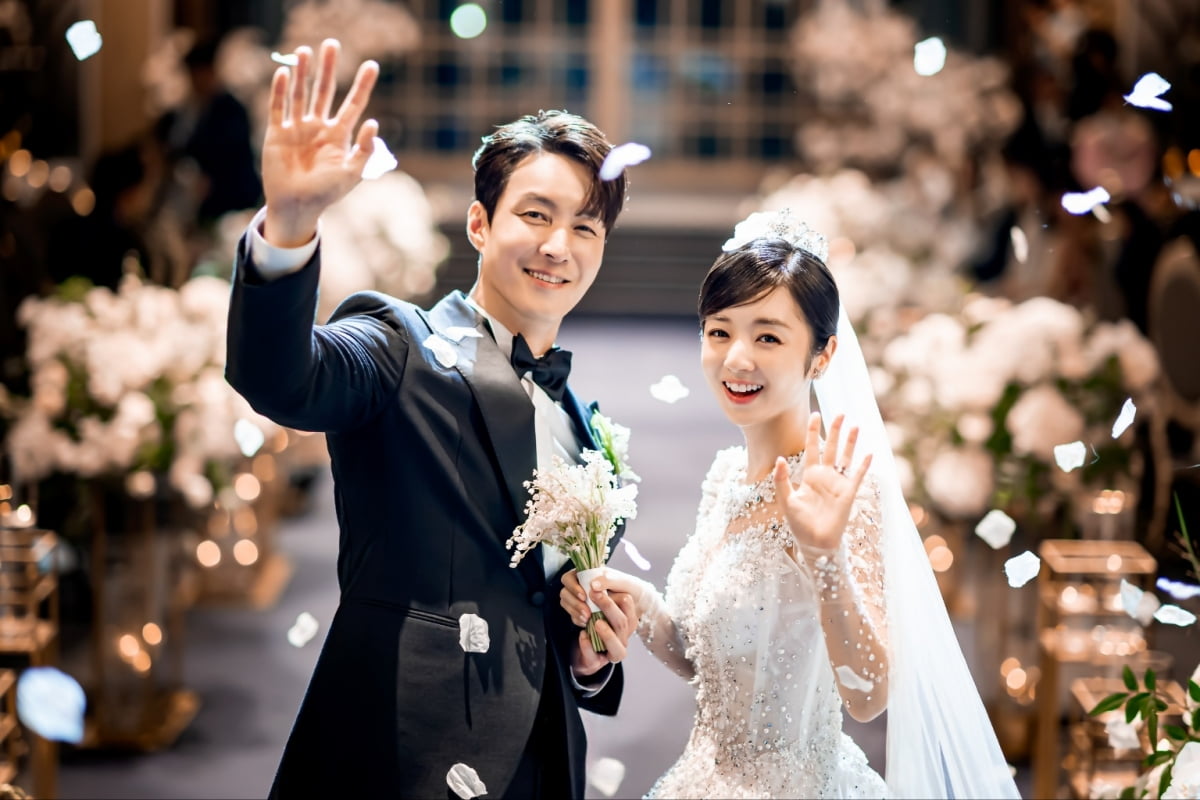 Actor Shim Hyung-tak married his Japanese wife Hirai Saya in Korea.
According to his agency Alomalo Humane Entertainment on the 21st, Shim Hyung-tak held a wedding ceremony with Saya Hirai at a wedding hall in Gangnam-gu, Seoul on the afternoon of the 20th.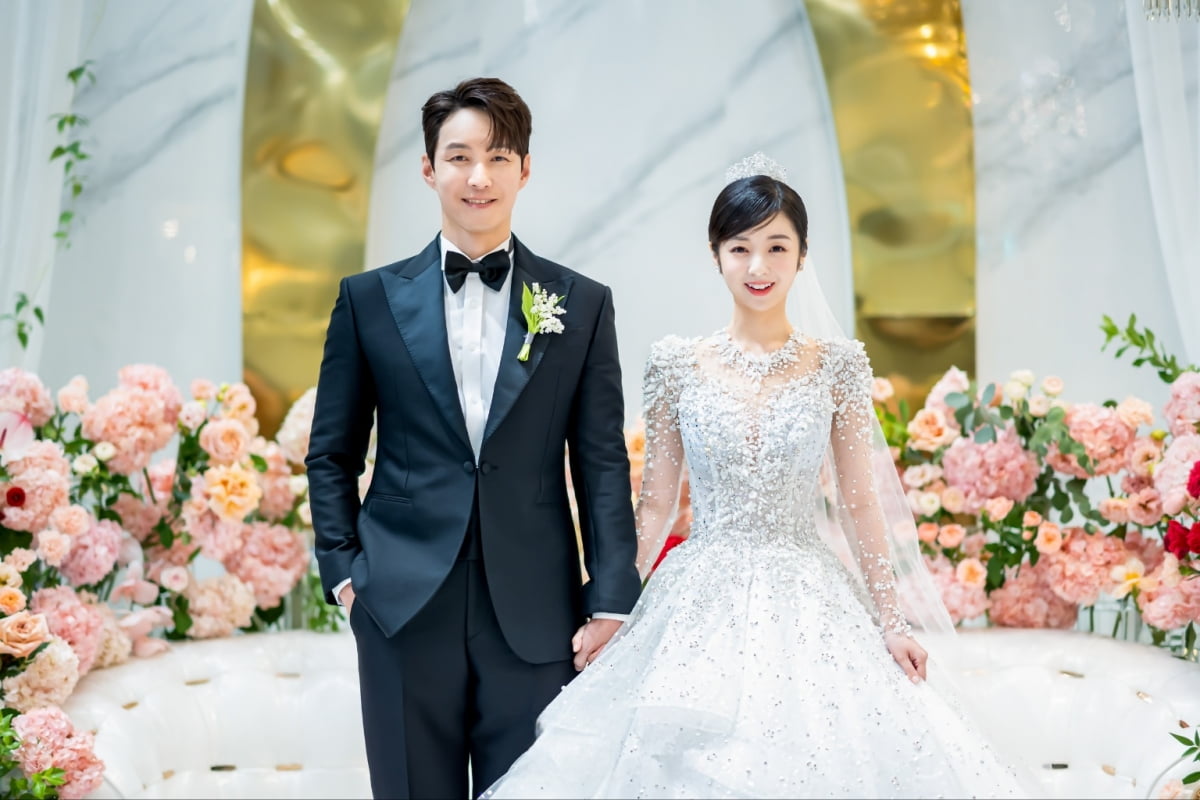 The meeting that transcends nationality and age attracted a lot of attention even before marriage. The two had their first wedding in Japan last month, followed by another wedding in Korea, receiving many congratulations from domestic guests.
The first part of the wedding ceremony was hosted by Jeon Hyun-moo, the second part was hosted by Moon Se-yoon, and the congratulatory song was performed by singers Lee Seung-chul and Shin Sung, who are appearing together on Channel A's 'Men's Life These Days - Groom's Class'. Among them, actor Lee Sang-woo, a member of the same agency, showed off his deep friendship with Shim Hyung-tak by attending a wedding in Japan and a Korean wedding.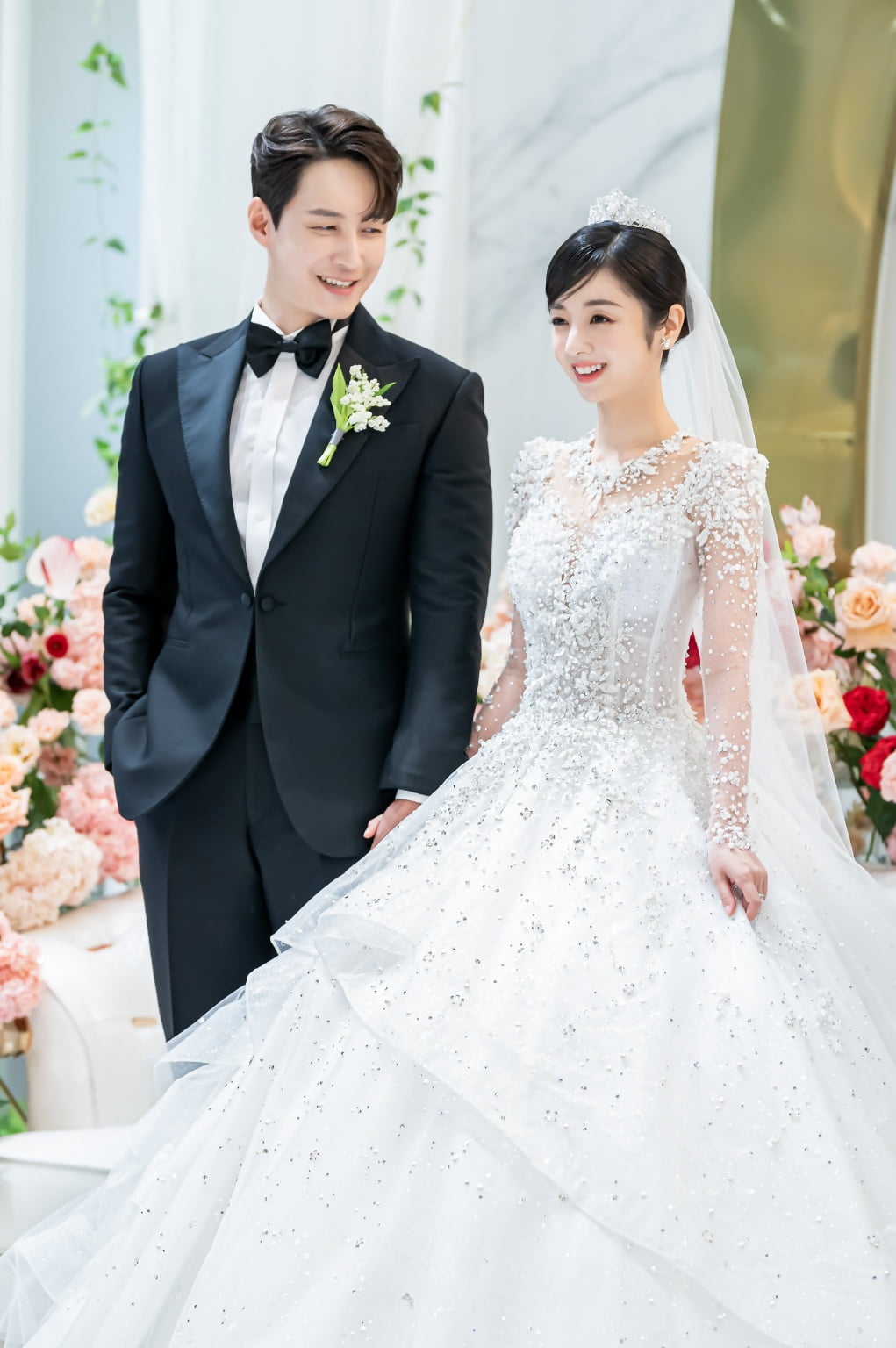 Shim Hyung-tak released photos of the wedding ceremony with his wife, Arai Saya, through his agency Alomalo Humane Entertainment. Along with this, Shim Hyung-tak said, "I am extremely happy and happy to have the wise and lovely Saya as my wife. I promise to protect my wife for the rest of my life."
Shim Hyung-tak is appearing in 'Men's Life These Days - Groom's Class' and is looking for his next project to actively work as an actor.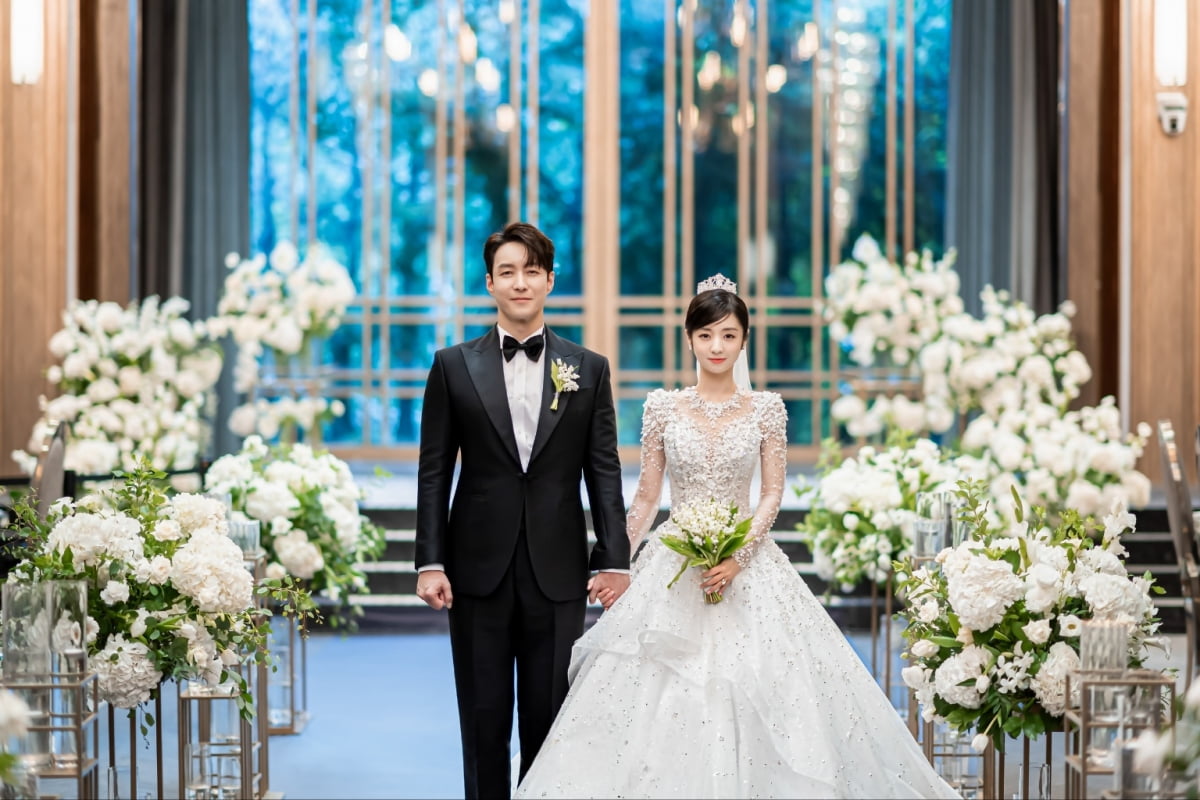 Reporter Kang Min-kyung, Ten Asia kkk39@tenasia.co.kr