ENTERTAINMENT
Britney Spears shocks public with bedtime video a day after announcing divorce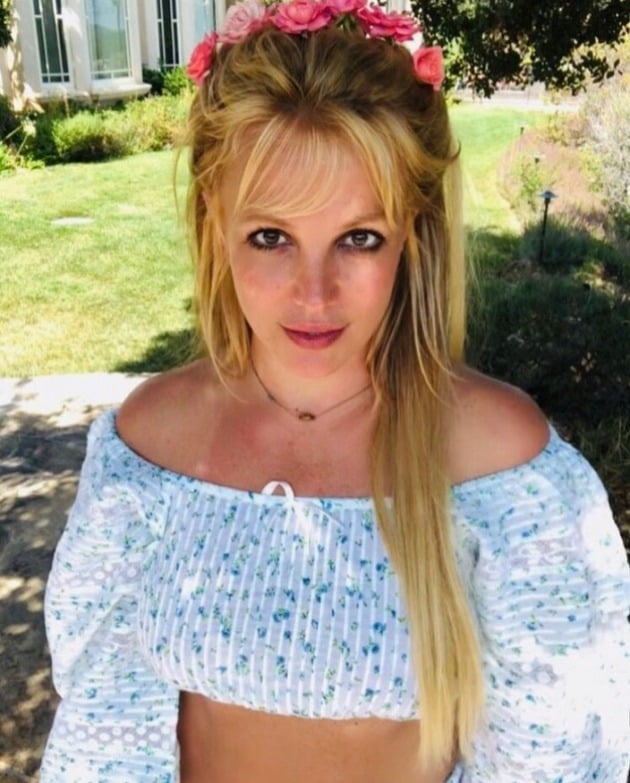 Pop singer Britney Spears shocked the public a day after announcing her divorce from Sam Asghari by sharing a video in bed.
Britney Spears released a bed video on her social media on the 20th (hereafter local time). Britney Spears drew attention by striking various poses while setting 'I Put a Spell on You' as the background music.
This move, which is close to eccentricity, is even more shocking because it was only a day after Britney Spears announced her divorce from Sam Asgari, who she had been with for six years. Many fans are concerned about Britney Spears' mental health.
Earlier on the 19th, Britney Spears opened her mouth through her social media, "As you all know, I got divorced. I was a bit shocked because we've been together for six years. But I'm not writing this to explain the reason for the divorce."
He said, "I've received heartwarming messages from friends. Thank you so much. I may look perfect on social media, but that's far from reality and I think everyone knows."
In addition, Britney Spears recalled the fact that she did not receive proper treatment because of her father, Jamie Spears, and said, "I wanted to express my feelings, but for some reason I had to hide what I thought was my weakness. He would have received. He would have been sent to a place to be treated by doctors."
He also said, "I need to receive unconditional love, not conditional love. I will become as strong as I can and do my best. Also, I am doing a really good job. Have a nice day and don't forget to smile."
Meanwhile, Britney Spears recently divorced her husband Sam Asgari, who is 12 years her junior, over "irreconcilable differences of opinion".
Jiye Choi, staff reporter at TenAsia wisdomart@tenasia.co.kr