ENTERTAINMENT
Red Velvet's Joy, 'Damage of Power' to SBS Employee... Controversy continues despite apology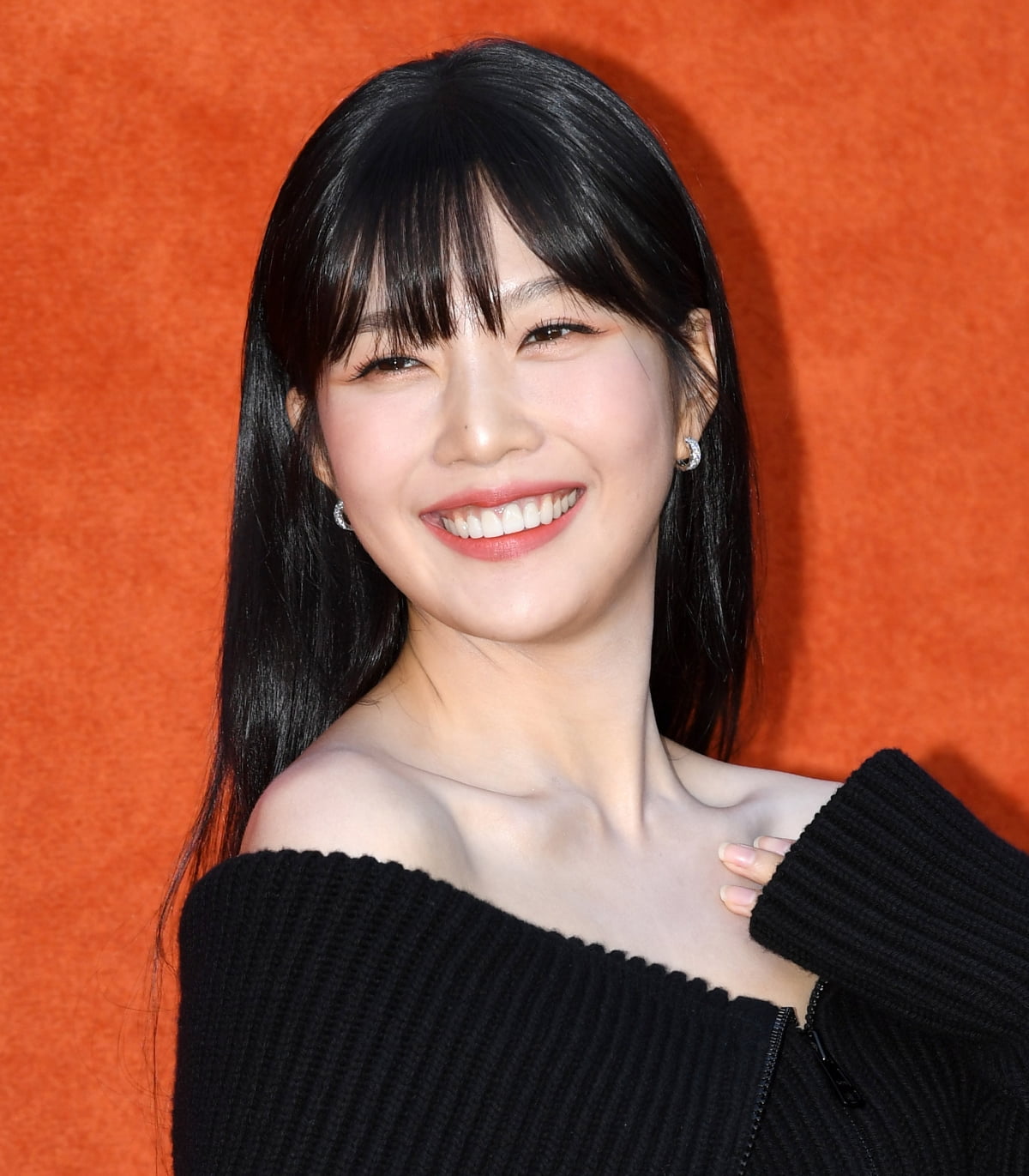 The behavior of an SBS employee who shouted and spoke ill of Joey of the group Red Velvet is still causing resentment.
Recently, Joy participated in the recording of SBS 'TV Animal Farm' in Mok-dong, Yangcheon-gu, Seoul. At the time, Joy was the host of 'TV Animal Farm' and met with fans outside the office building before recording.
The problem came when Joy approached the fans. One of the SBS employees shouted and an unexpected situation occurred. One employee showed rude attitudes such as "get out of the way," "get in quick," and "get in." Joy and other fans could not hide their embarrassment.
The situation was captured on video and spread around the online community. It was not shown in the video whether the employee shouted at Joy directly. However, Joy entered the office building following the guidance of another employee without reaching the fans.
Some netizens who watched the video commented, "Even if you didn't recognize it as Joy, didn't you just shout at me because you look easy?" "Really rude." "Why are you talking in such an irritating way?" They are pouring out reactions such as "It's okay to say nice things."
Afterward, according to fans at the scene, the employee came out of the building to explain and apologize. The employee explained that it was guided in relation to safety. The staff explained that the action was to secure safety as the number of fans who came to see Joy suddenly increased.
Joy suspended activities in April due to poor physical condition. The agency SM Entertainment said, "Joy visited the hospital due to poor physical condition and received the opinion of the medical staff that he needed treatment and stability through consultation and examination."
Joy returned to activities after about two months. Joy approached fans with a bright appearance, but an unexpected controversy arose.
Reporter Yoon Jun-ho, Ten Asia delo410@tenasia.co.kr