ENTERTAINMENT
Park Soo-hong ♥ Kim Da-ye, extreme attempt → giving up the announcer dream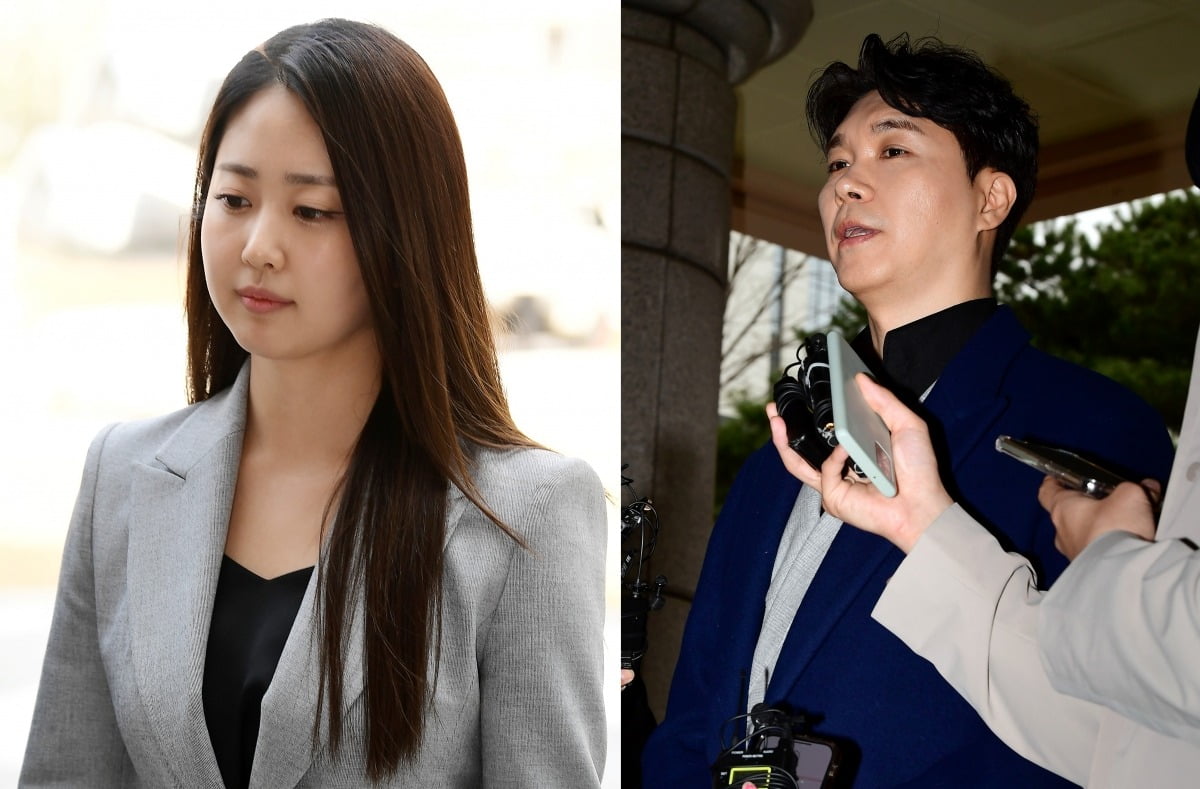 A lot of support is pouring in as the story of Park Soo-hong and Kim Da-ye, a couple of broadcasters, is newly known.
Recently, a video titled 'Why do victims make extreme choices' was uploaded on YouTube's Real News channel Noh Jong-eon and Kim Da-ye.
In the released video, Daye Kim talked about why victims make extreme choices, saying, "Today is dark, scary, and unfortunate, but we will talk about a topic that we must not ignore."
He said, "The victim of fraud is not 100% willing to get his money back in the process of trying to recover the damage." I would have left it to my older brother. Absolutely impossible."
"Actually, victims can be forgiven with just one apology. (Park Soo-hong) said that while waiting for a year and four months before the complaint, the defendants would apologize or appear. "he explained.
Da-ye Kim said, "There was a difficult process of trying to make an extreme choice three times because it came out in a red and white manner," adding, "But most fraudulent criminals and economic criminals do not reimburse even 1 won."
He also mentioned a YouTuber who raised suspicions about the private lives of Soo-Hong Park and Da-Ye Kim. He said, "I am also a victim of the incident," he said. "To be honest, I also had three loyalties."
He also said, "I hooked up with someone I didn't know, was the woman of my dead best friend, contributed to her death, and took drugs and gambling. Didn't she get framed for various crimes and put her in a social burial? I thought about it," he said.
In particular, on this day, Daye Kim recalled the moment when she gave up her dream of becoming an announcer. He said, "I think I had a lot of different experiences and challenges in my 20s. I did various things while working at a company and working as a lecturer." .
Park Soo-hong said, "I gave up everything because I was caught up in something unpleasant. I couldn't even think of taking on a challenge and I couldn't do anything."
Reporter Yoon Jun-ho, Ten Asia delo410@tenasia.co.kr