ENTERTAINMENT
Han Hyo-joo, tears in front of her son who gained 30kg "I'm really proud"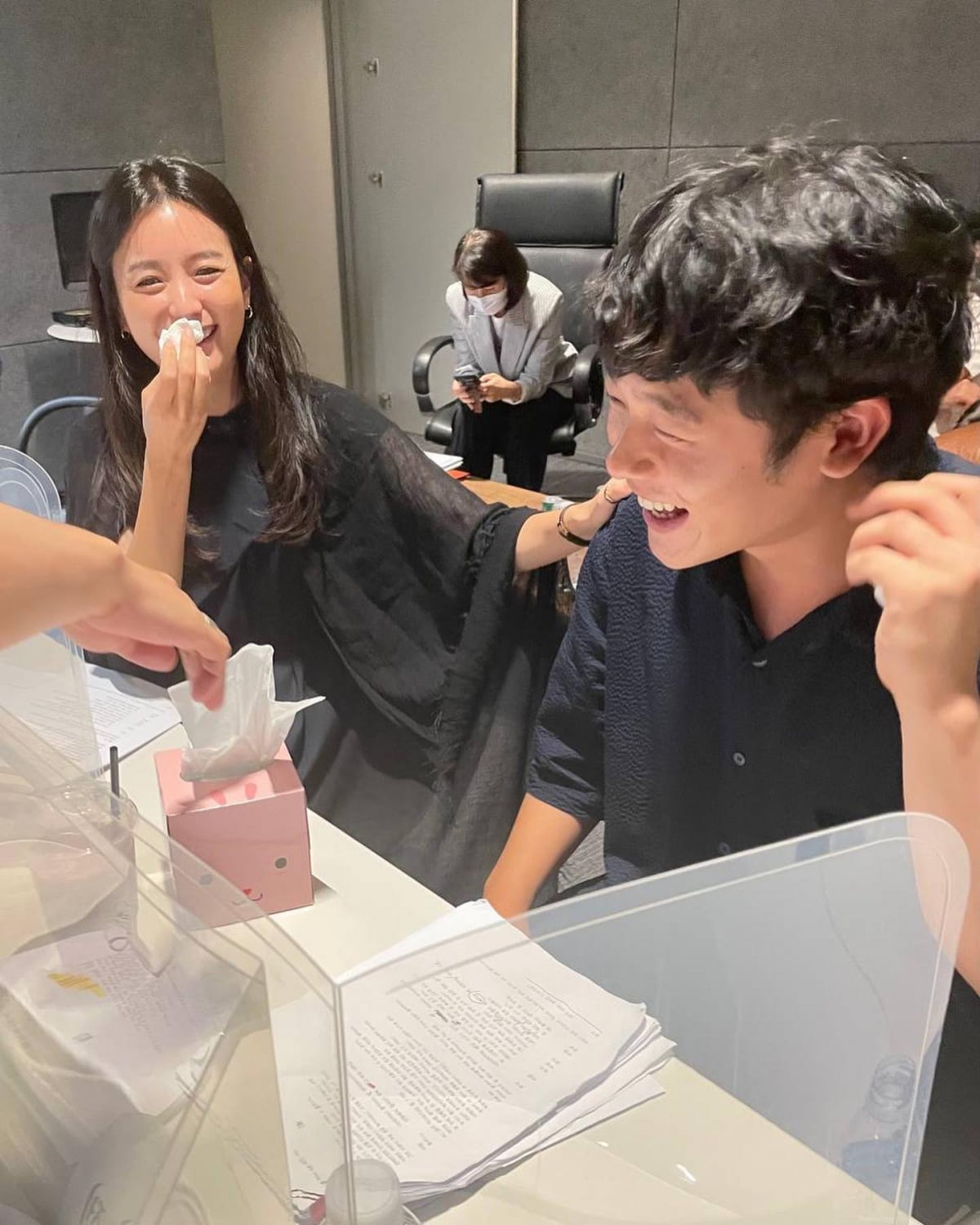 Actress Han Hyo-joo expressed her affection for Lee Jeong-ha, who played her son in Disney+'s 'Moving'.
On the 20th, Han Hyo-joo posted several photos with the caption, "It seems like yesterday that I shed tears while reading the script, but time flies so quickly. I'm grateful that Jeong-ha is Bong-seok."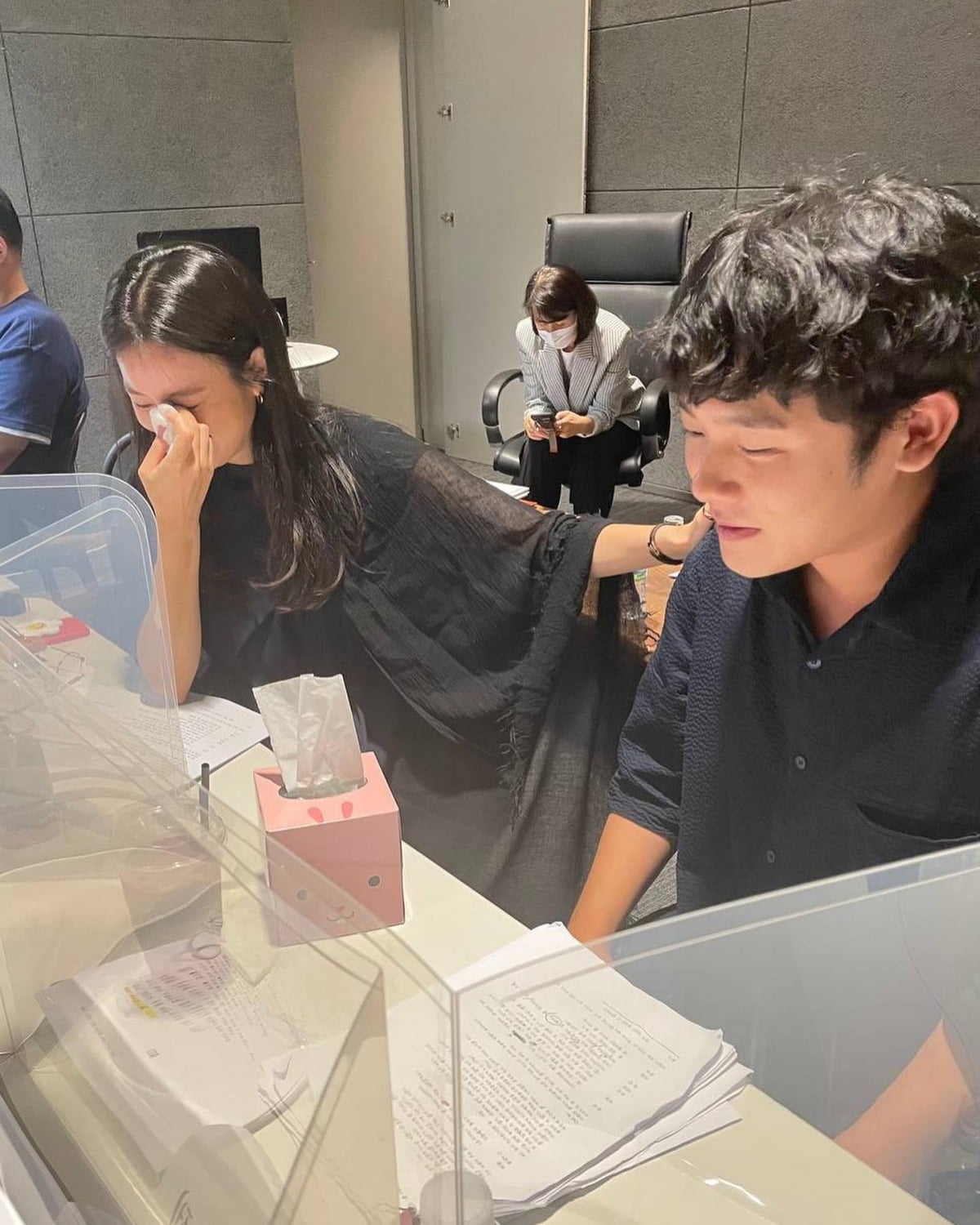 He added, "In moving, I laughed with Bong-seok when he laughed and cried with him when he cried. I'm really proud of him. You've worked hard, son. Please fly comfortably."
In the published photos, Han Hyo-joo and Lee Jung-ha were included. Han Hyo-joo stands out as she sits side by side with Lee Jeong-ha, wiping her tears with a tissue. Also, Lee Jung-ha wearing a yellow raincoat was also revealed.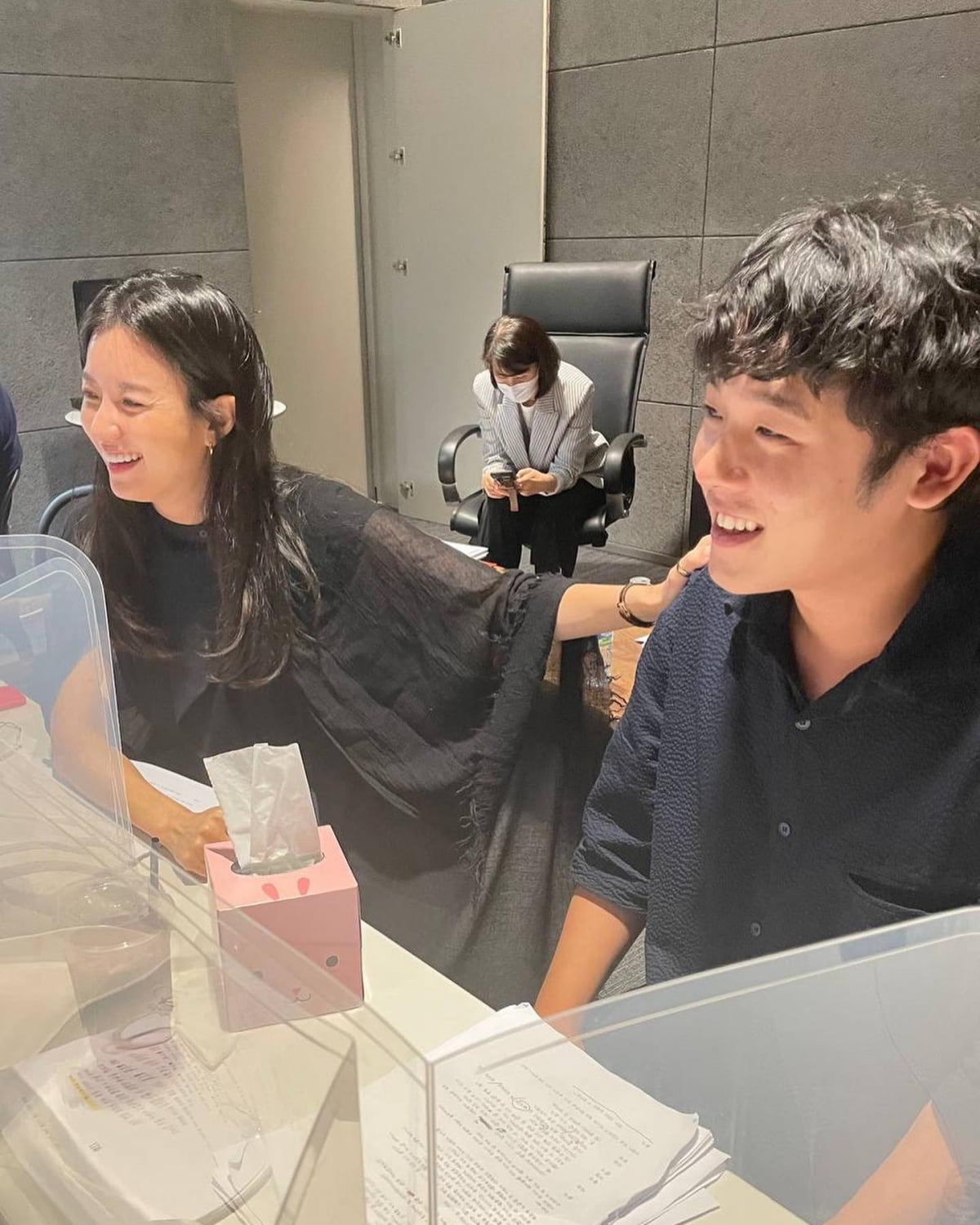 Han Hyo-joo and Lee Jeong-ha worked together in Disney+'s 'Moving'. 'Moving' is a human action series that depicts the stories of children who live in the present while hiding their superpowers and parents who have lived in the past while hiding painful secrets.
'Moving' starring Han Hyo-joo and Lee Jeong-ha has a total of 20 episodes, and two episodes are released every Wednesday.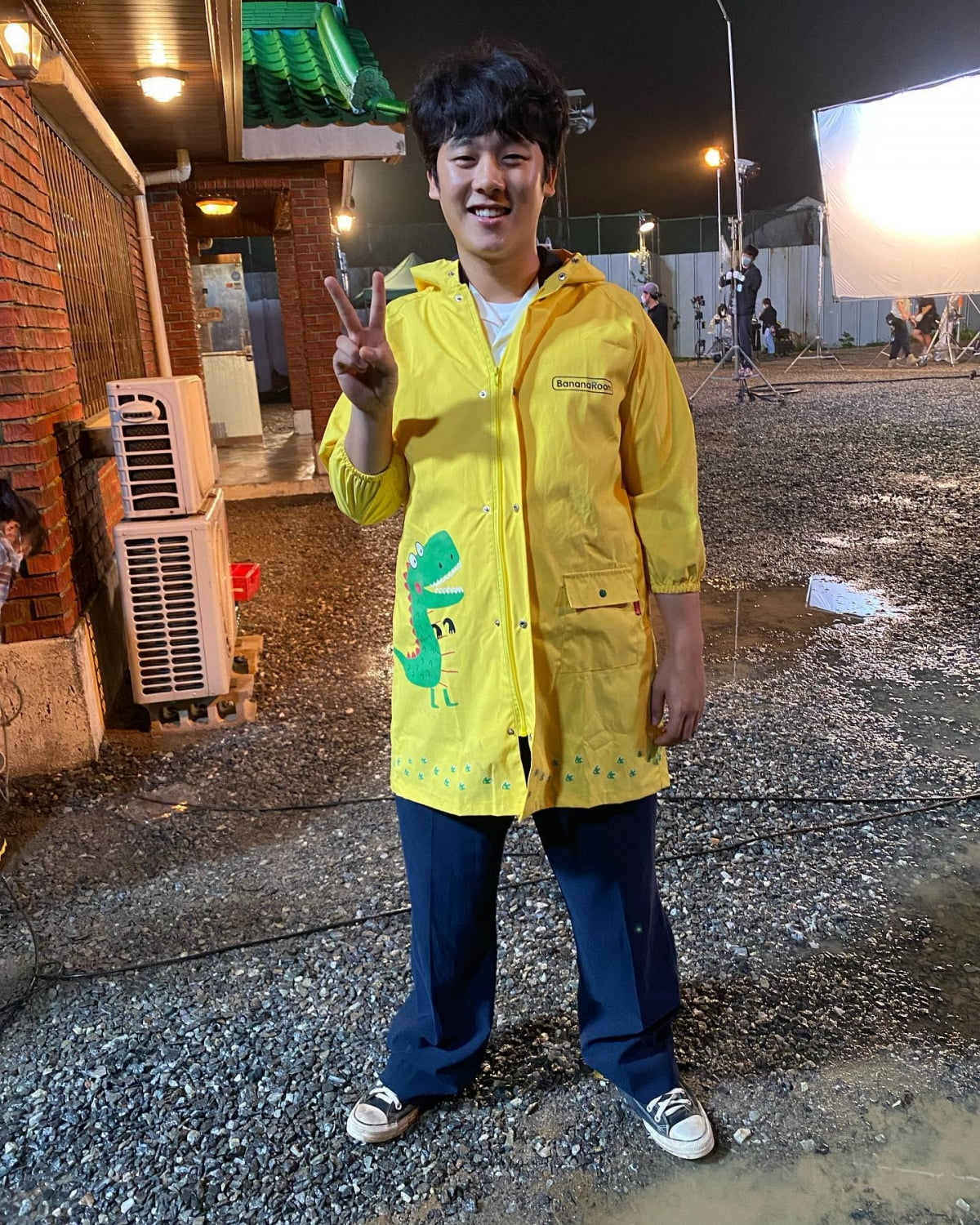 Reporter Kang Min-kyung, Ten Asia kkk39@tenasia.co.kr