ENTERTAINMENT
Britney Spears on her third divorce from a 12-year-old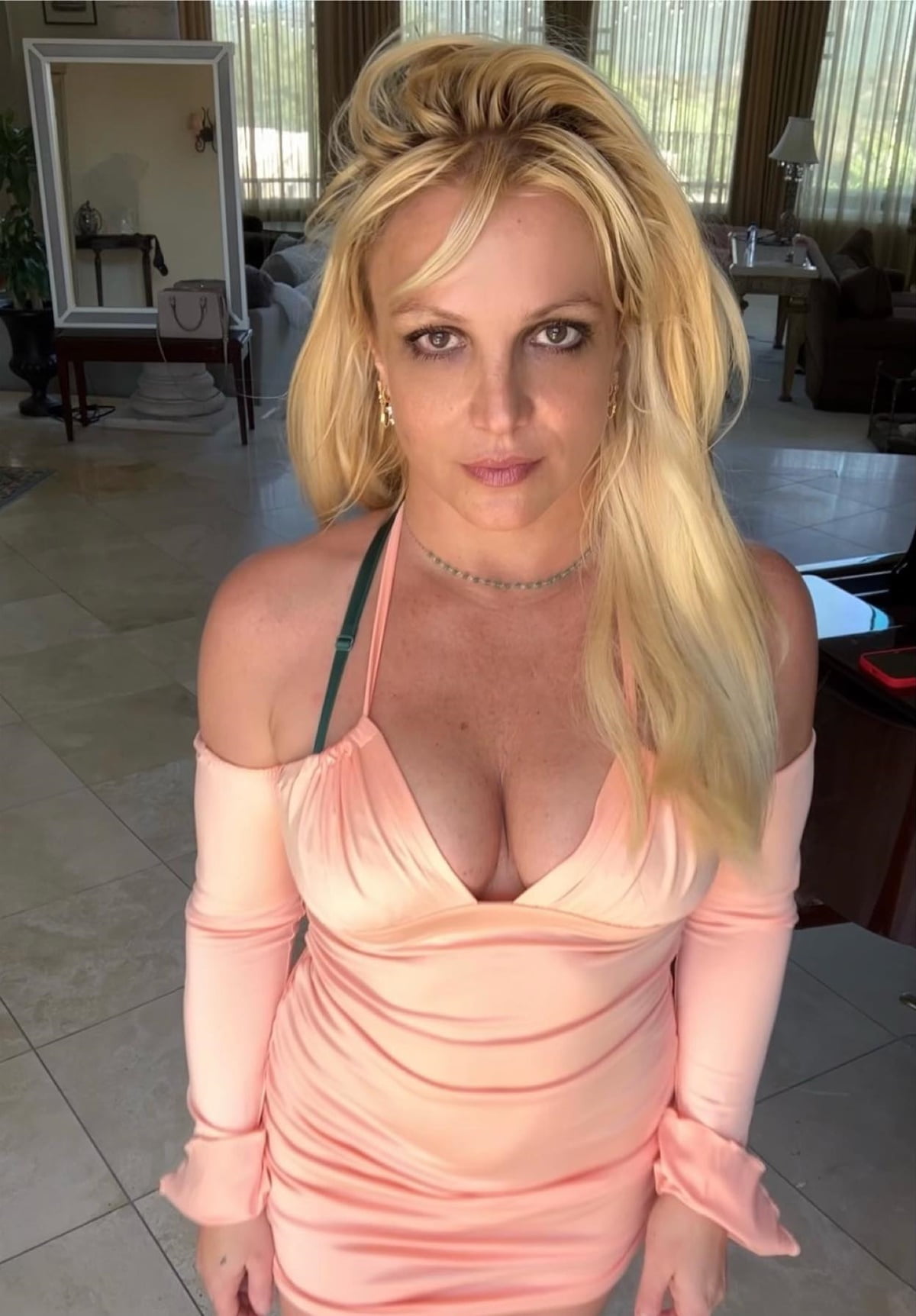 Pop singer Britney Spears has spoken out about her divorce from her third husband, Sam Asgari, who is 12 years her junior.
Britney Spears confessed on the 19th, "As everyone knows, I'm not with him anymore. I'm a bit shocked because six years is a long time to be with someone."
"I'm not here to explain why," he explained. "I'm not writing to explain why, because honestly, nobody cares."
Britney Spears and Sam Asgari met on the set of the music video for 'Slumber Party' in 2016. The two got married in June of last year after dating for six years. Recently, the two were spotted without wedding rings at a public event.
Previously, Sam Asgari posted on social media, "After 6 years of love and dedication to each other, my wife and I have decided to end our journey together. We will keep our love and respect for each other, and I will always wish her happiness. "he said.
Britney Spears said: "Honestly, I couldn't stand the pain anymore. I've been pretending to be strong for a long time. My social media may look perfect, but I think everyone knows that it's far from reality. I want to express my feelings, but , For whatever reason, I always had to hide my weaknesses. I received a lot of heart-melting messages from my friends in a telepathic way. I am grateful for that."
Reporter Kang Min-kyung, Ten Asia kkk39@tenasia.co.kr