ENTERTAINMENT
Shim Hyung-tak's second wedding with Saya, 18 years younger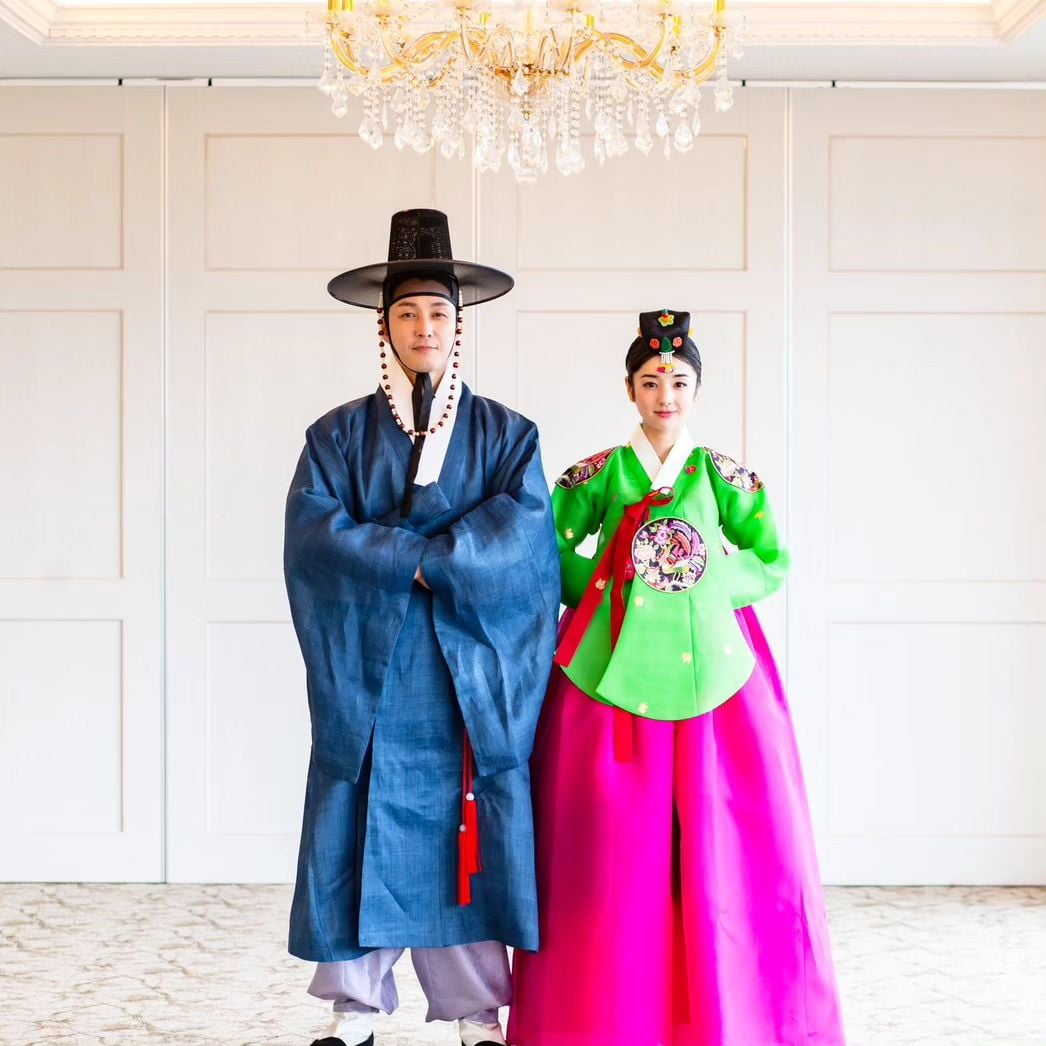 Actor Shim Hyung-tak will hold his second wedding in Korea with Saya Hirai, a Japanese 18 years younger than him.
Shim Hyung-tak will have his second wedding with Saya Hirai in Korea on the 20th. The two held a 4-hour wedding ceremony in Japan on the 8th of last month.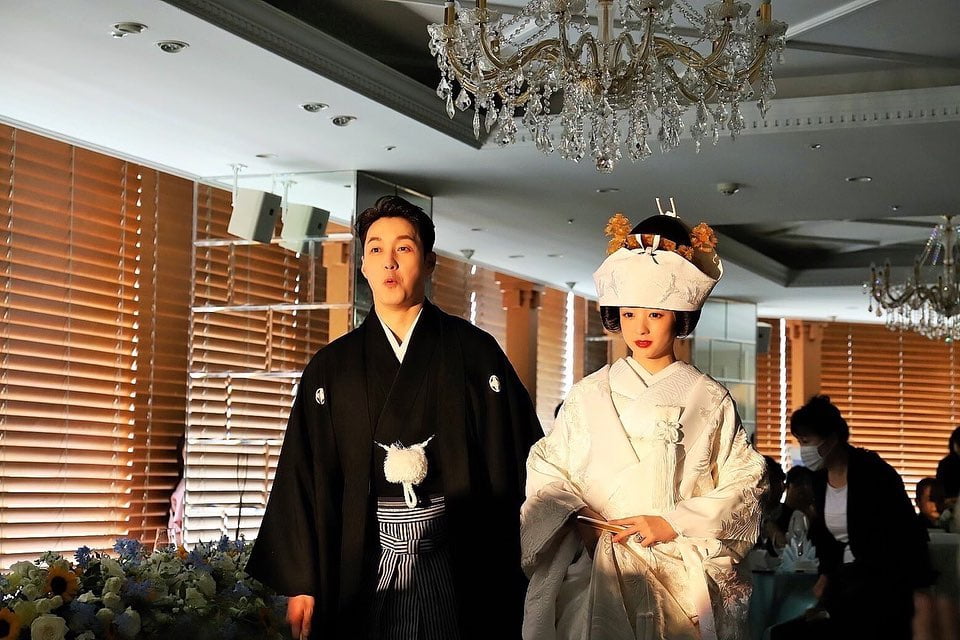 Shim Hyung-tak, who has always been a fan of Japanese characters, is known to have met a prospective bride who was an employee of a famous Japanese toy company while on a schedule in Japan four years ago.
Shim Hyung-tak and Hirai Saya's wedding in Japan was revealed through Channel A's 'Men's Life These Days - Groom's Class'. At the words of the officiant, "Do you swear to love until the end of your life?", the two kissed in front of the guests and swore an oath of love. Shim Hyung-tak burst into tears when he saw Saya standing with her father-in-law and mother-in-law on Virgin Road.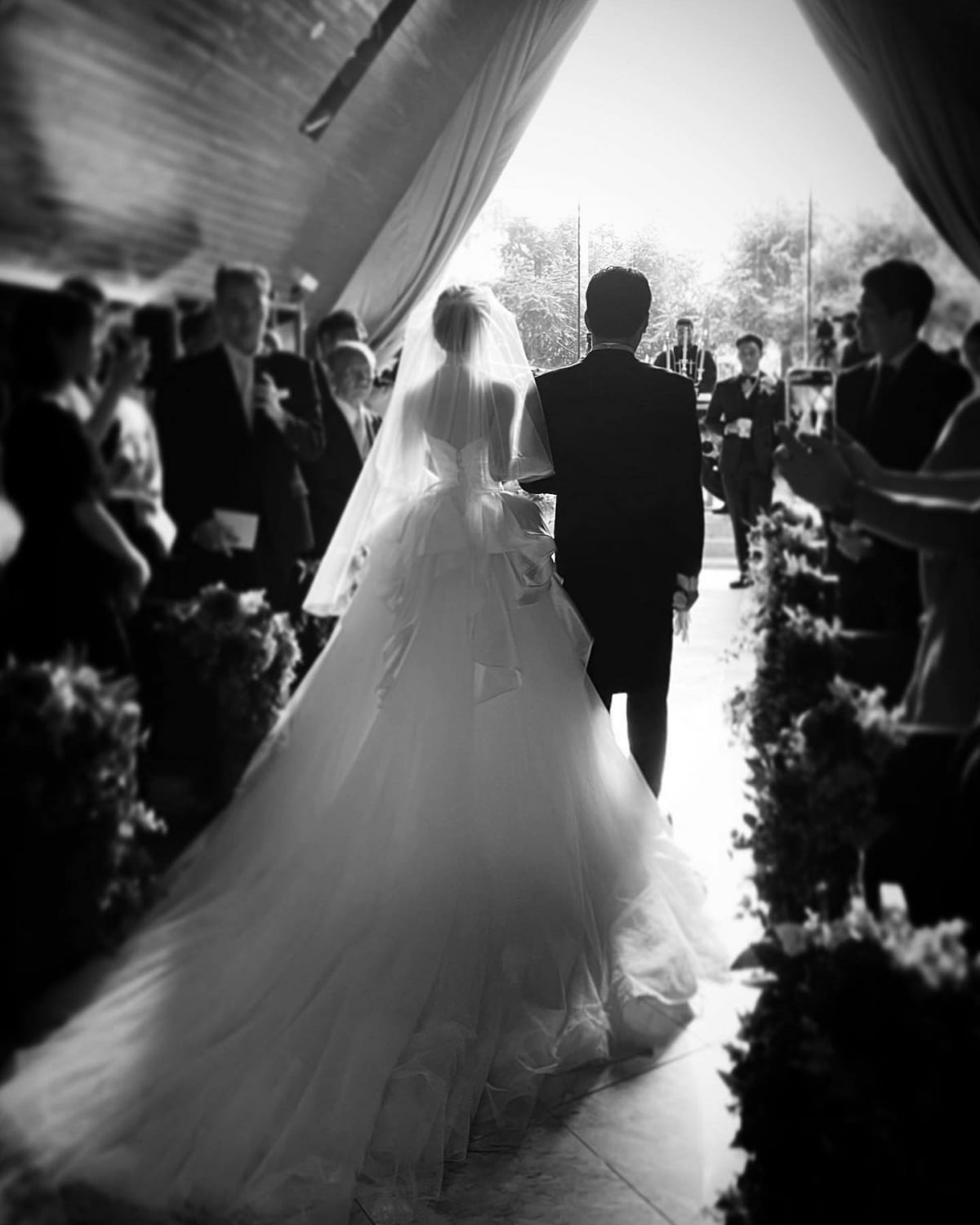 Saya Hirai picked BTS member Jungkook as the person she would definitely want to invite to her wedding. In response, Shim Hyung-tak said, "I really want to see Jungkook too."
After the wedding ceremony in Japan, Shim Hyung-tak said, "Now it's a Korean wedding. August 20th. Let's go to solve the last puzzle in our lives."
Reporter Kang Min-kyung, Ten Asia kkk39@tenasia.co.kr