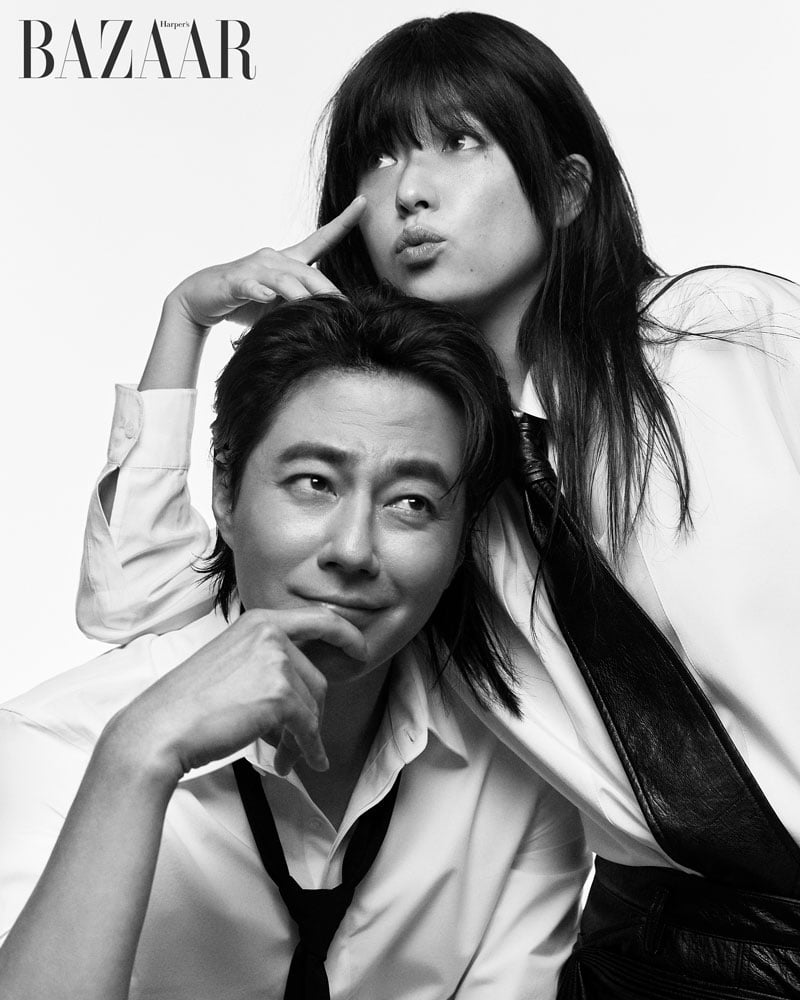 Actress Han Hyo-joo talked about the wire action in the Disney+ original series 'Moving'.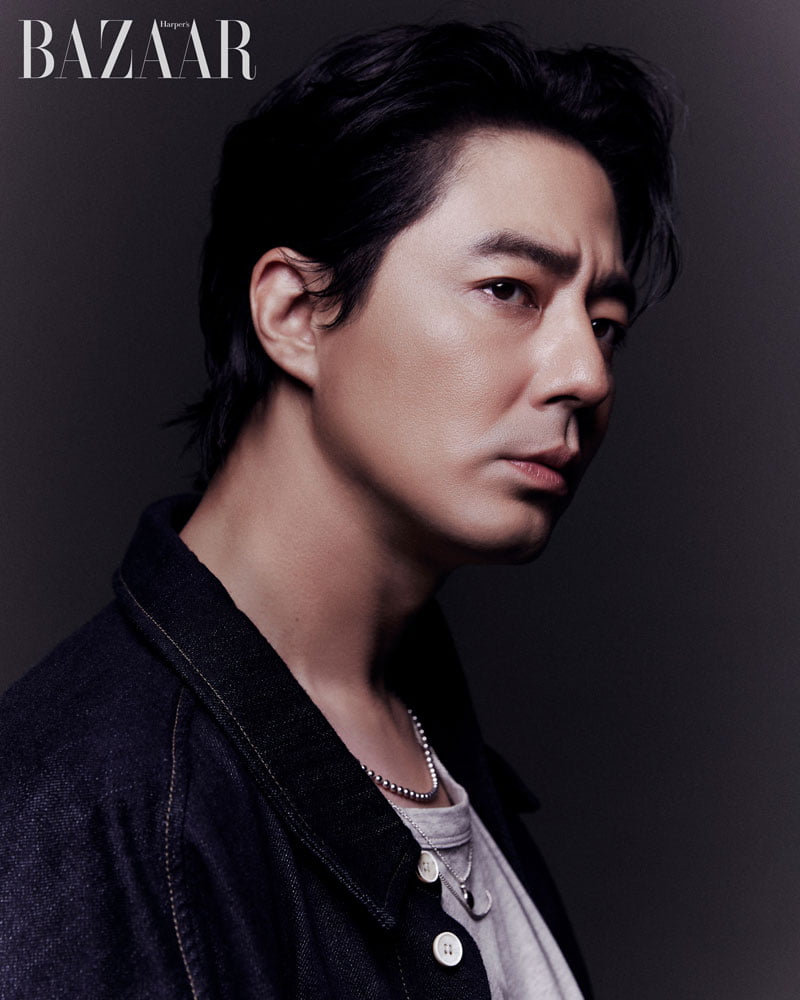 On the 18th, Harper's Bazaar magazine released a pictorial of Jo In-seong and Han Hyo-joo. The two showed off a delightful couple pictorial.
In an interview following the filming, Jo In-seong said of Han Hyo-joo, "This time, with my age and career accumulated, I met an actress named Han Hyo-joo again after meeting her in a work. There is an unscientific feeling conveyed through photos and screens. "I realized that he is a great actor after watching ''," he said.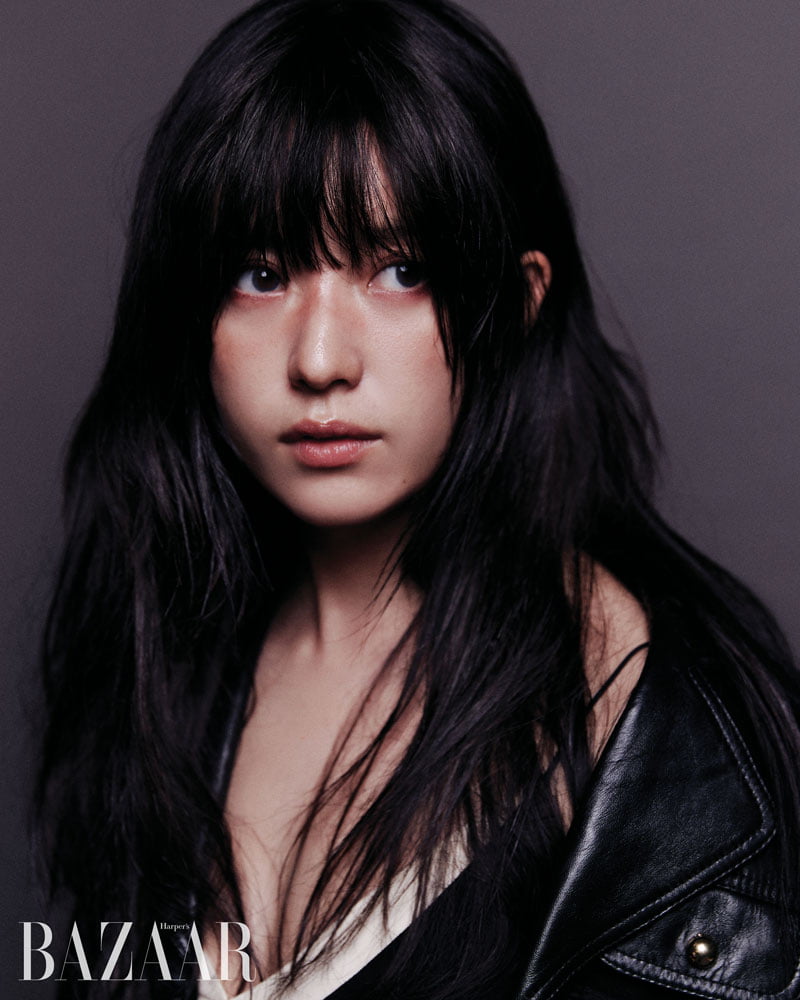 Han Hyo-joo said of Jo In-seong, "I met Jo In-seong this time and realized that he is a very meticulous person. Do you think he is a tsundere? It's become a lot. There were so many moments I was thankful for."
Regarding the new genre of 'Moving', which is a 'Korean-style hero', Jo In-seong said, "There are many rich heroes in Marvel. It's a big attraction. Originally, a sense of mystery comes from the unknown. This work is not mysterious, but it is a story of ordinary people with magical abilities. It will be fun to look at the times like 'Forrest Gump'. Big events in Korea are the stories in the play. It develops in line with it," he explained.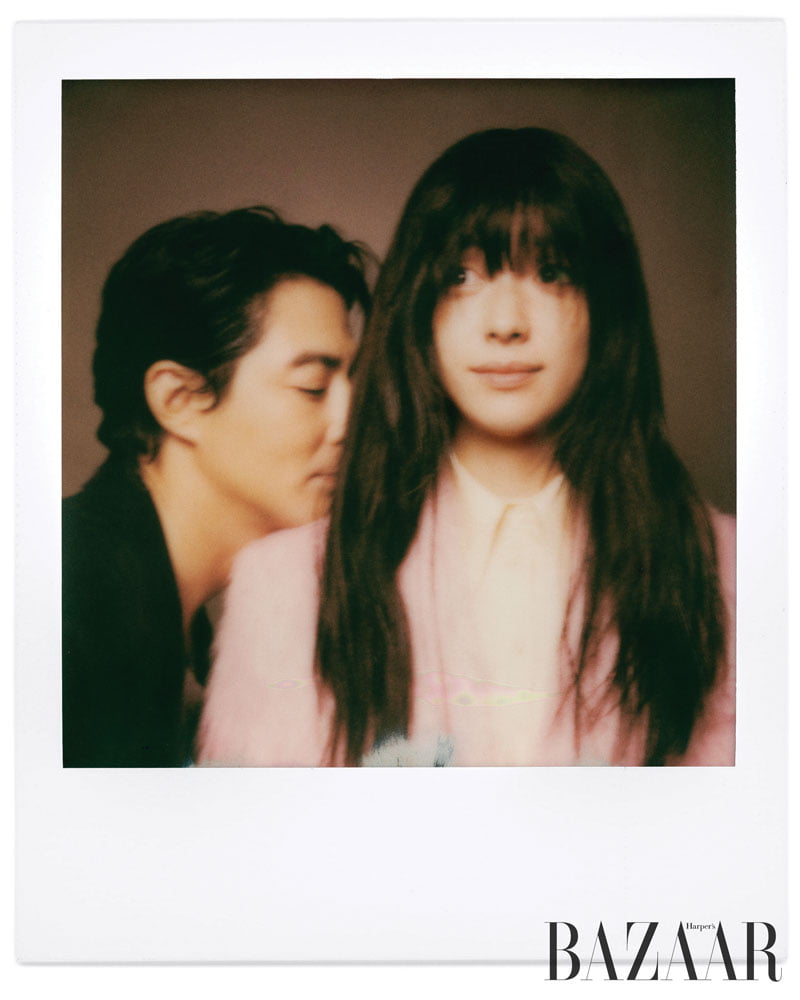 Regarding the high-level wire action scene, Han Hyo-joo said, "The actors who had to do the wire action had a really hard time. I feel proud that I created a scene that is not common in Korea."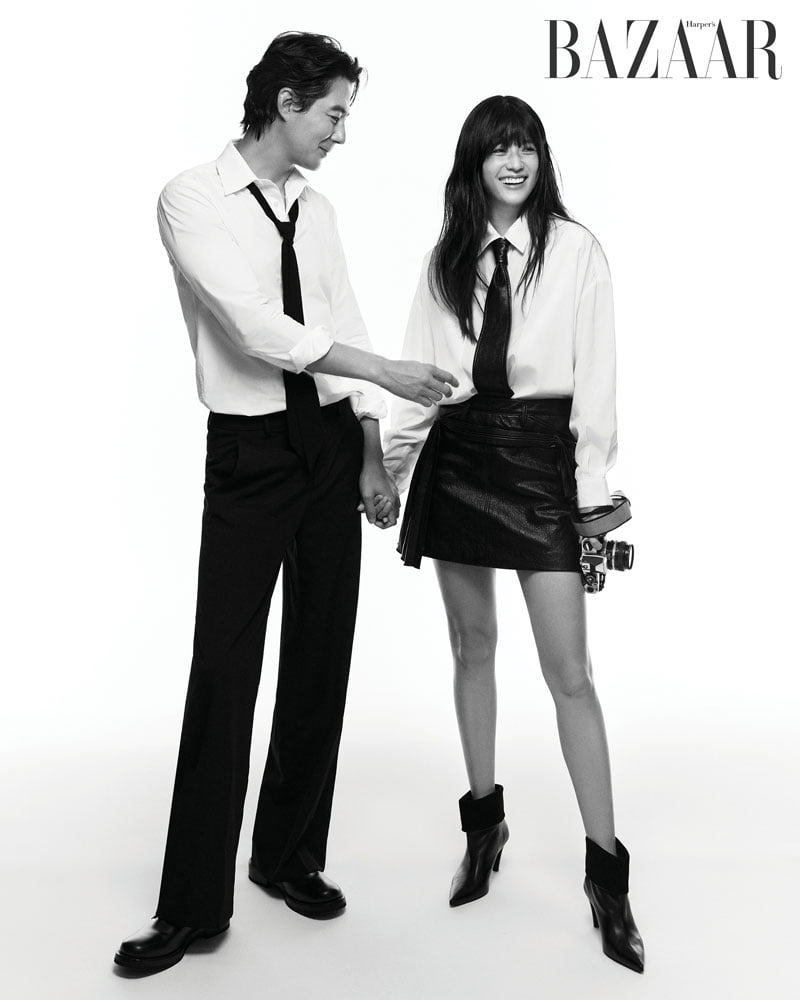 Reporter Kang Min-kyung, Ten Asia kkk39@tenasia.co.kr