ENTERTAINMENT
Actress Han Ga-gam "I was worried about the scene of homosexuality in Gobu, but I thought it would become a hot topic"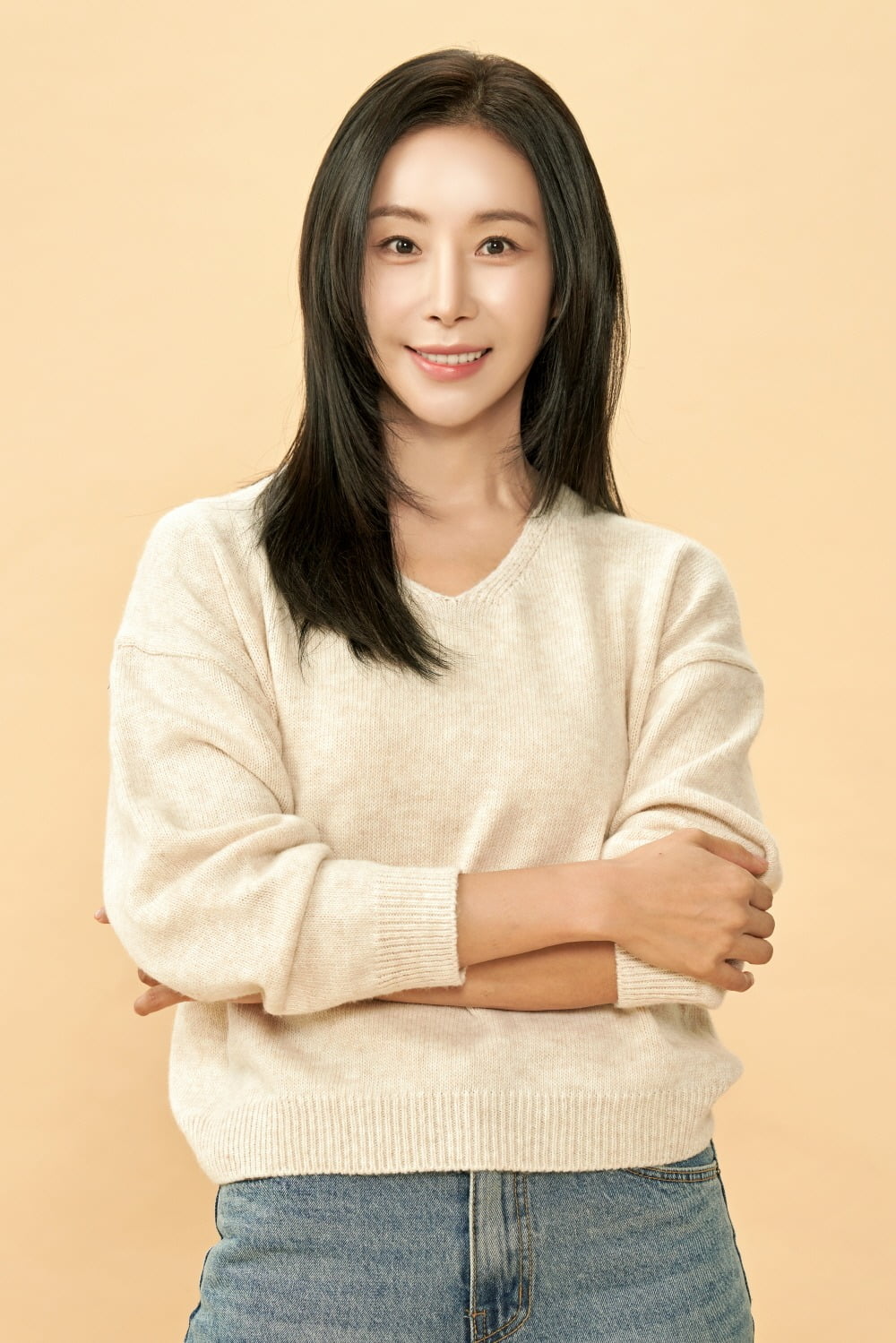 Actor Han Da-gam commented on the unconventional setting of 'Assi Durian''s father-in-law's homosexuality.
On the 17th, at a cafe in Nonhyeon-dong, Gangnam-gu, Seoul, I had an interview with Handagam to commemorate the end of TV Chosun's 'Assi Durian'.
'Missis Durian' is a work that tells the story of two unknown women who appeared at the moment of a lunar eclipse and the strange fate of the Dan family. Star writer Lim Seong-han's fantasy melodrama drew attention with its unconventional story development.
In particular, the scene where the daughter-in-law tells her mother-in-law that she loves her with a serious expression shocked me. Han Han-gam also said that he was surprised to see the script. He said, "I thought, 'Is this possible in a broadcast?', but also, "Isn't topicality important to us? To Haeyoung Yoon, who plays the scene herself, he said, 'You will become a hot topic. The character is good'. I was worried, but not to the point of being serious."
Short hair, short mini skirt, and Choi Myung-gil's club look in the play also drew attention. Handagam said, "The senior was very worried, but I think it came out cool. The director also paid a lot of attention to the scene. Also, the romance with a big age difference seems to have come out lovingly." "The actors tried to express it as naturally as possible." said.
At the same time, regarding Lee Eun-seong, played by Handagam, she said, "Honestly, it's the most normal character." "In the beginning, I thought I had a bit of a tired personality, but my husband keeps thinking of other women, so can't I?"
However, I don't understand the scene asking for seeding. Handagam said, "I thought it was normal, but the request for a seed was shocking. This part was hard to sympathize with."
Kim Seo-yoon, staff reporter seogugu@tenasia.co.kr