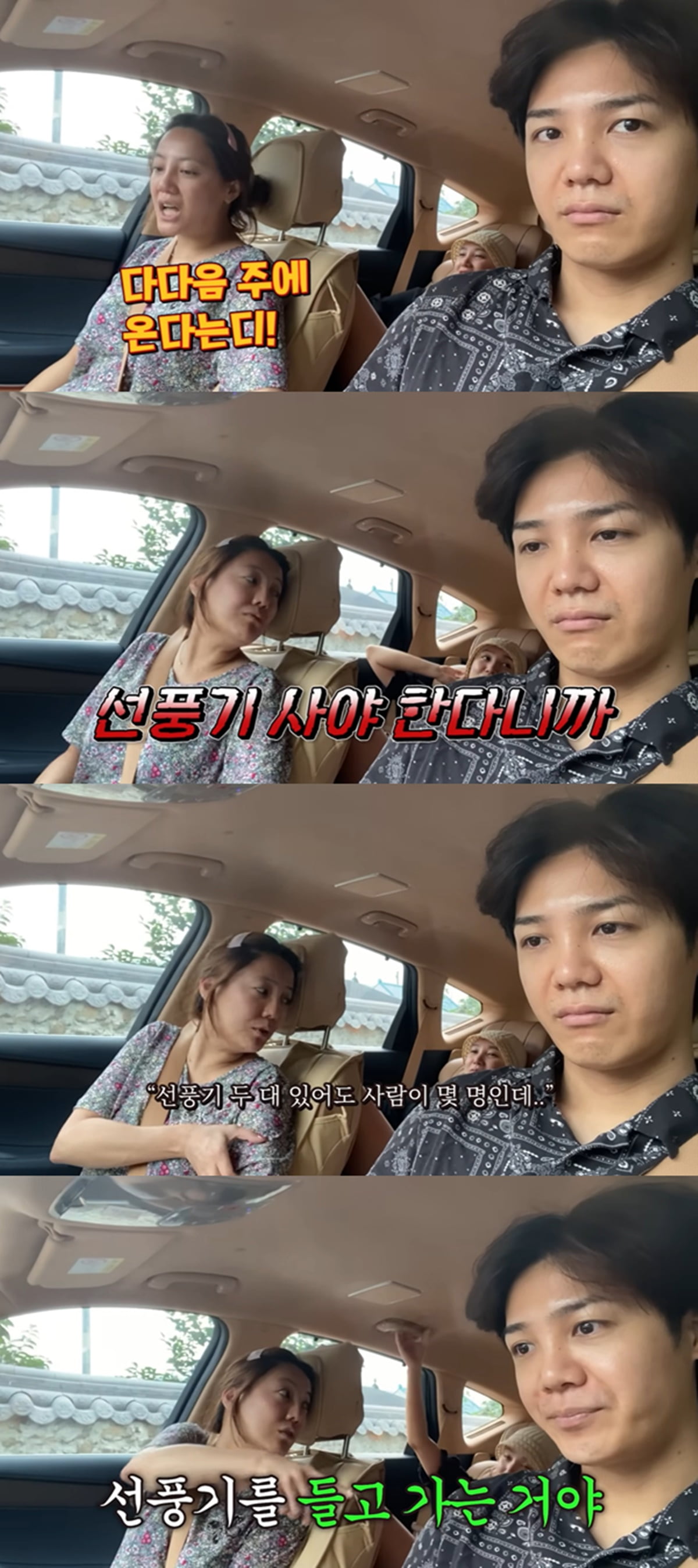 Actress Go Eun-ah revealed her nose surgery one month later.
On the 16th, on the YouTube channel 'Bangane', 'It's only been a month since I had nose surgery, but this is the first time I've ever seen a celebrity who is around like this... The video was posted with the title '.
Go Eun-ah said, "It will take 10 days to come to fix this air conditioner. They say they'll be coming next week. If they were going on vacation, wouldn't they have to check if the air conditioner was working?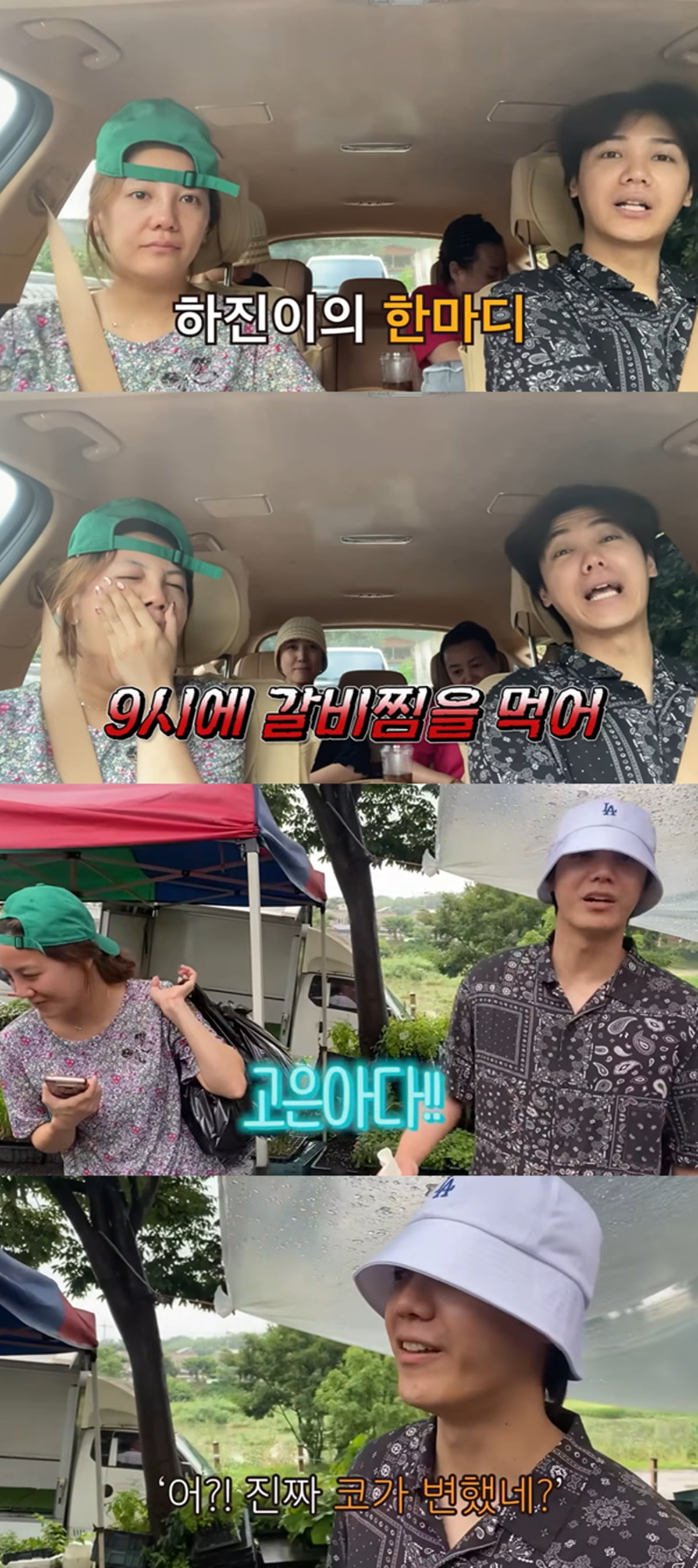 Then, "Even if there are two fans, there are a few people, but two fans are not enough. And I have to buy them at 3 in the morning. I wasn't sleeping. It was cool, but then suddenly it was warm. So I looked and saw this guy casually carrying a fan." added.
Mir said, "I wonder why I took the fan, it was around 3 am. Hajini said something to me. 'Uncle, I really want to die.' Don't you?" he explained. Then he said, "I went to bed around 6 o'clock. I usually wake up at 1 or 2 o'clock? Why are you talking like that from 8 o'clock? I eat galbi-jjim at 9 o'clock," causing laughter.
Mir said, "As soon as I got up and opened my eyes and stood up, my mother said, 'Are you going to eat?' Go Eun-ah headed to Damyang Market with her younger sister Mir, mother, and older sister. Go Eun-ah shouted, "Look at my swelling."
Not only that, Mir explained, "I just passed by there and heard an interesting conversation. I was passing by and some people said, 'It's Go Eun-ah.' Do you know what I heard next to me? It was 'Your nose has really changed.'"
Reporter Kang Min-kyung, Ten Asia kkk39@tenasia.co.kr