ENTERTAINMENT
NCT Taeyong "Thanks to his first solo album, he accumulated experience to do well"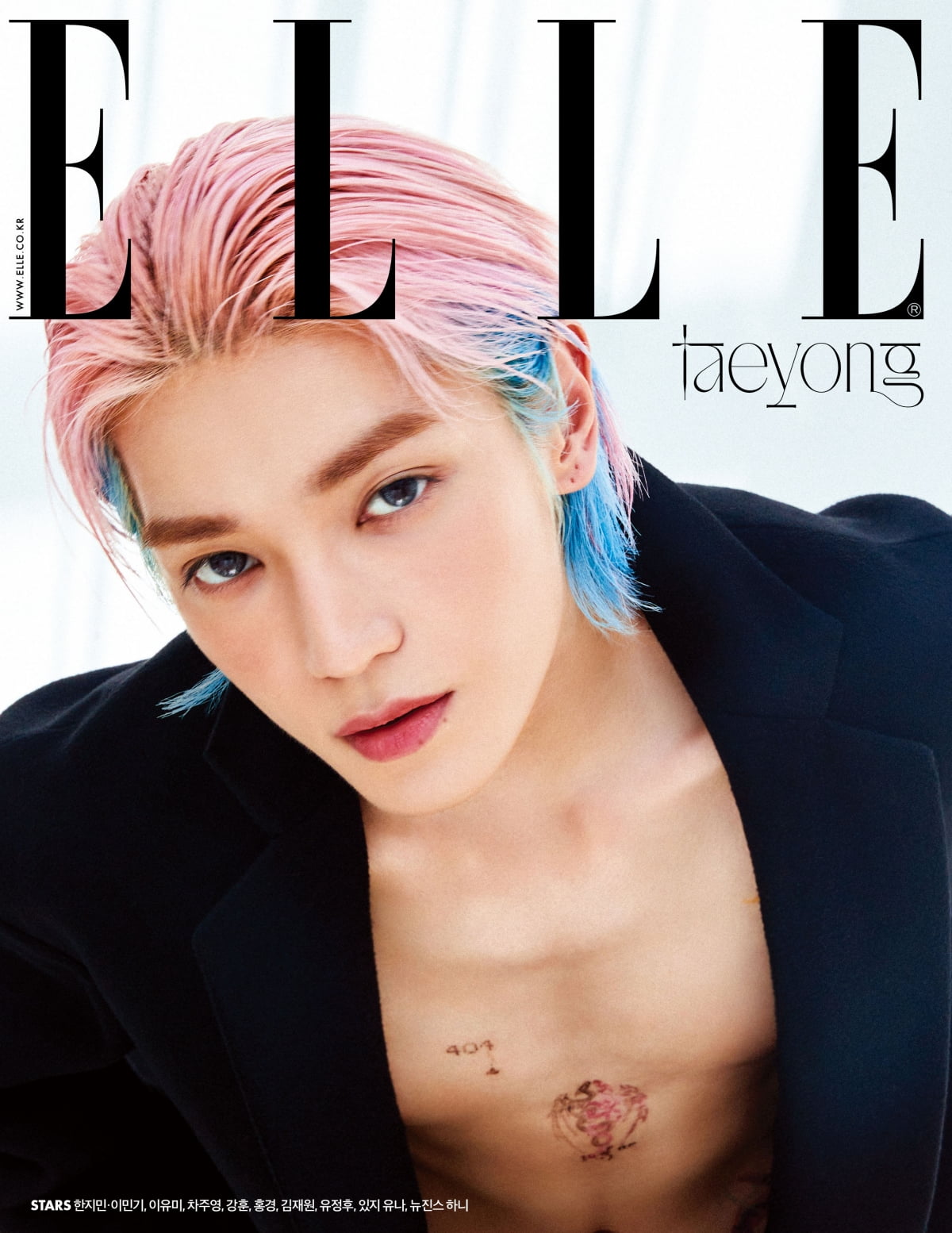 Group NCT Taeyong decorated the cover of the September issue of fashion magazine 'Elle'.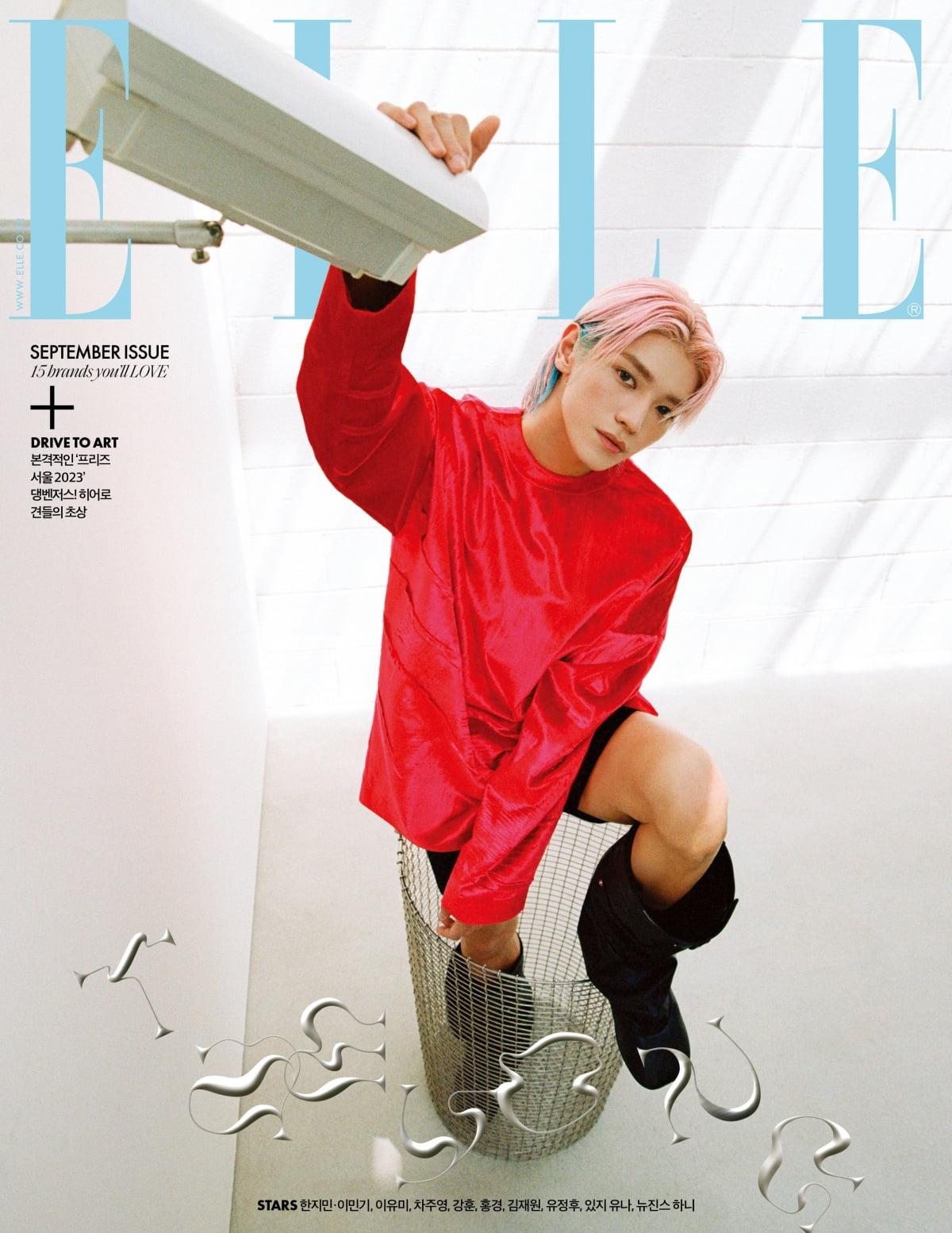 On the 14th, Elle released Taeyong's pictorial that decorated the cover of the September issue. As it was the first fashion magazine shoot since he was named Loewe's Global Ambassador, it is said that Taeyong enthusiastically took part in the shoot.
After the photo shoot, an interview was held. When asked what he felt through the solo album 'SHALALA', which was released for the first time in June of this year, Taeyong said, "Thanks to that, I have accumulated experience points to do better with my upcoming activities. I feel like the parts that were tied up have disappeared. It's a relief."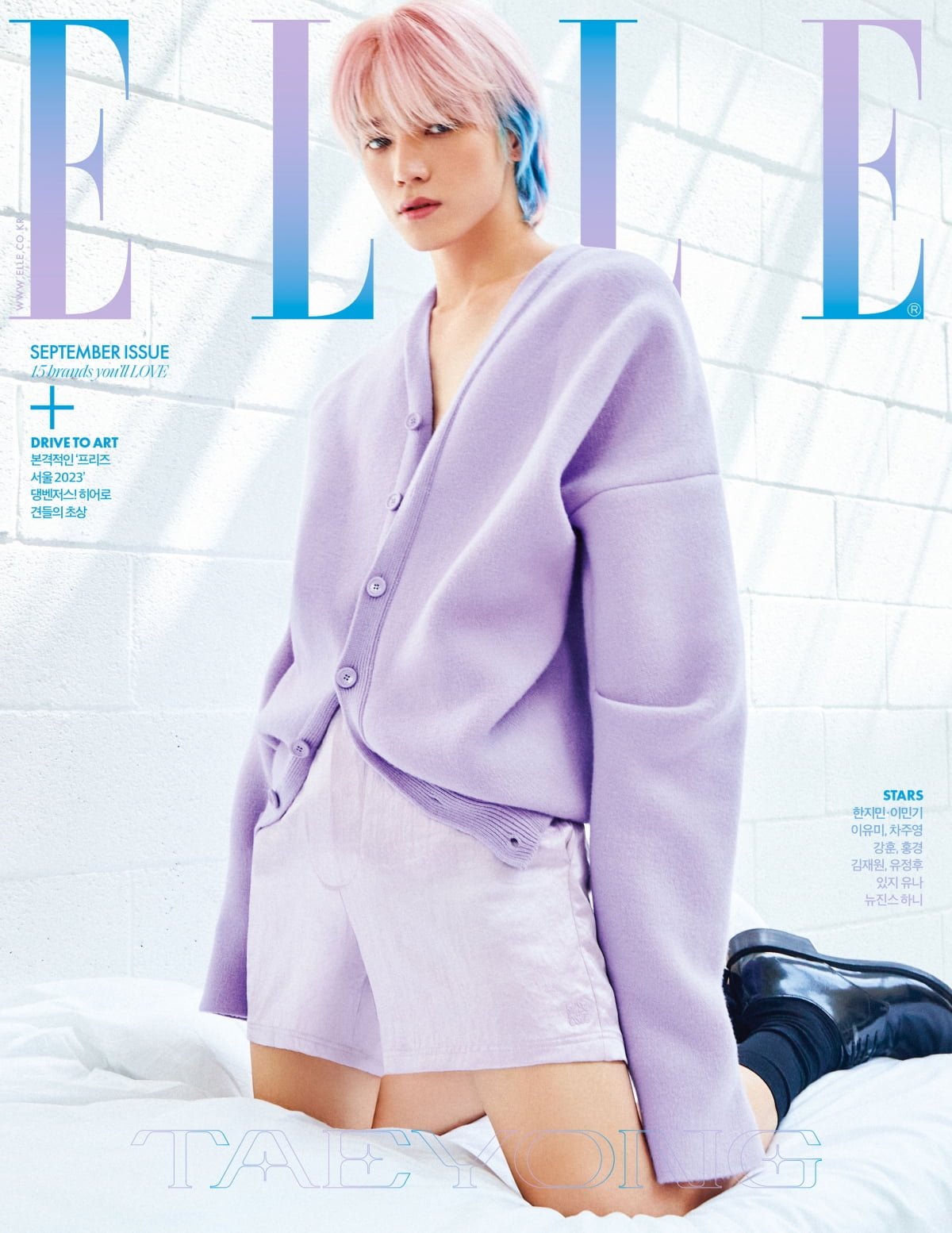 Regarding the activities and group concert of NCT's 4th regular album 'Golden Age', which will be released on the 28th, he said, "I think this album itself will be a direction to evoke nostalgia for the team called NCT. I want to prepare for the performance as soon as possible." .
In addition, when asked about the experience of traveling around the world through performances, he said, "It is a really good experience to be able to come into contact with various cultures. As I experience various things, the fear of trying out various things disappears, and the range of music I think is also very wide. I lost. I also have the ability to empathize with people."
Reporter Kang Min-kyung, Ten Asia kkk39@tenasia.co.kr