ENTERTAINMENT
Kim Seong-gyu "Established 'Infinite Company' at his own expense"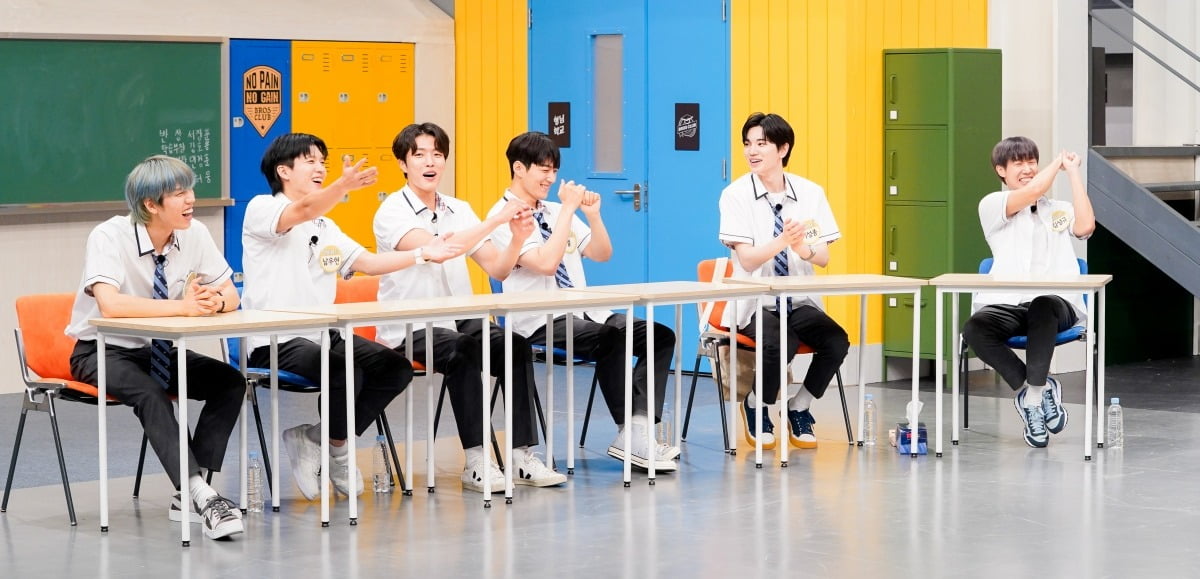 Infinite appearing as a full group for the first time in 7 years.
Infinite, who made a comeback with the title song 'New Emotions' of the 7th mini album '13egin', will appear on JTBC's 'Knowing Bros', which will be broadcast on the 12th. Infinite will reveal the behind-the-scenes story of establishing their own 'Infinite Company' after about 5 years of military service.
On this day, leader Kim Seong-gyu revealed, "I spent my own money to make 'Infinite Company'" and raised curiosity by mentioning the distribution of profits between Infinite members and the company. In addition, Lee Seong-yeol tells the reason why he had no choice but to be angry at Kim Seong-gyu's words that he would set up a company.
In addition, to the question of how Kim Sung-kyu was famous for dissing the agency, and becoming the CEO, he replied, "Now that I've become the CEO, I can understand the former agency's stance, but now Infinite members won't be dissatisfied with the company." It is said that everyone burst into laughter.
On the other hand, Nam Woo-hyun vividly tells the story of the 'Tokyo Great Cheop' incident, which eventually escalated into a fight after teasing Lee Seong-jong, and Kim Sung-kyu vividly reproduces the situation at the time and makes people laugh. Next, Seongjong Lee said, "Each older brother has a different teasing style," revealing the 'maknae chasing' that has not changed even after 13 years.
Kim Seo-yoon, staff reporter seogugu@tenasia.co.kr