ENTERTAINMENT
What about actor Lee Kwang-soo who became a butcher?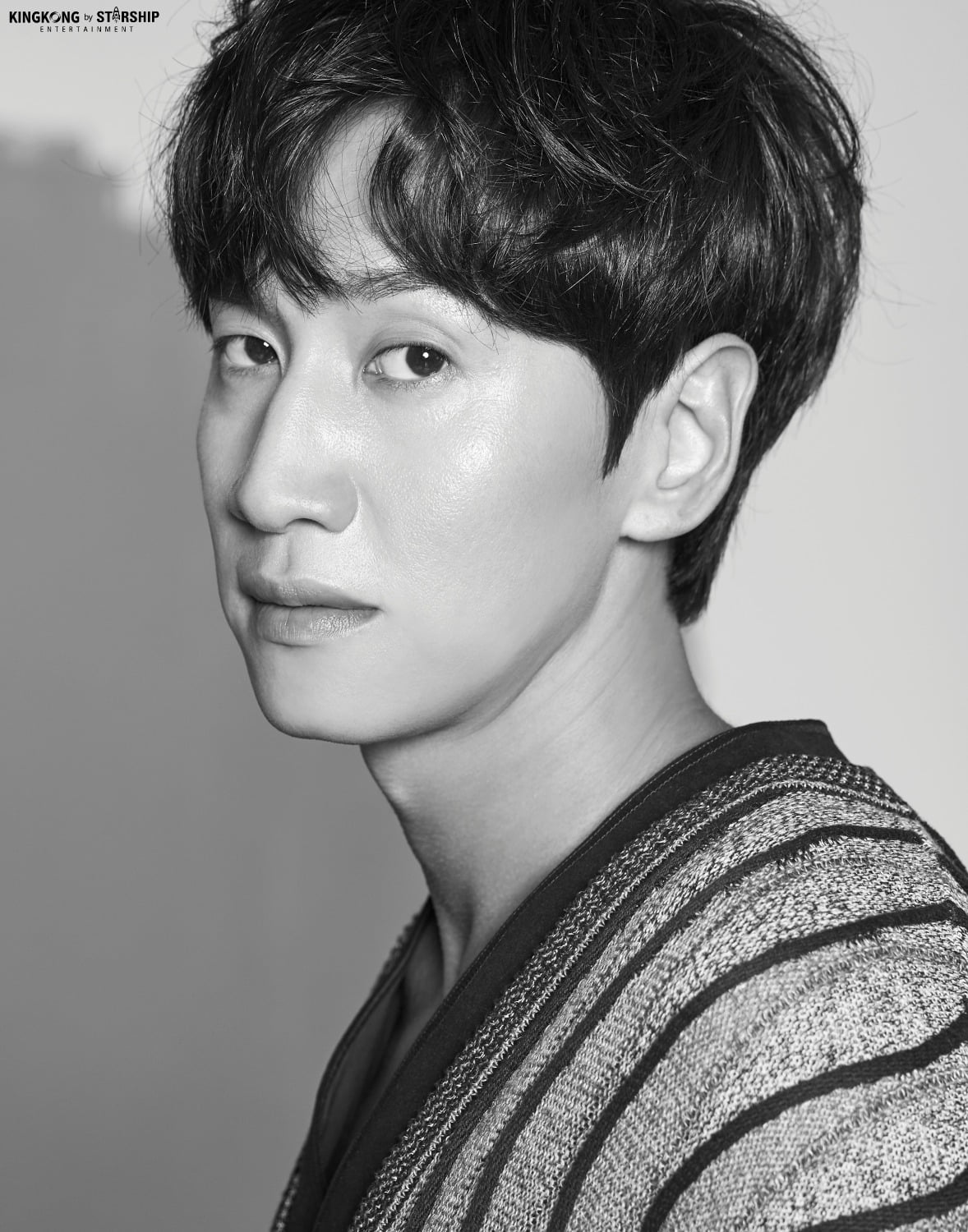 Actor Lee Kwang-soo has confirmed his appearance in 'No Way Out'.
On the 10th, the agency King Kong by Starship said, "Lee Kwang-soo will appear as 'Yoon Chang-jae' in STUDIO X+U's drama 'No Way Out' (production STUDIO X+U, twin film, director Choi Gook-hee, writer Lee Su-jin). Please look forward to Lee Kwang-soo, who will return with a new look."
'No Way Out' is a drama that deals with the confrontation between 'those who want to kill' and 'those who want to survive' in the middle of an 'public murder contract' with a bounty of 20 billion won when a rare criminal is released from prison.
Lee Kwang-soo plays the role of Yoon Chang-jae, a butcher trying to recover his lost money. Chang-jae has a rough personality and is frantic when it comes to finding money. In this way, Lee Kwang-soo will bring tension to the play and show a different side of him.
Lee Kwang-soo has shown a wide spectrum of acting regardless of screen or cathode ray tube. In particular, in tvN's 'Shopping List of a Murderer', which ended in 2022, he showed a comical and human genre in which life acting was melted, as well as a thriller-specific tension and a passionate performance that enhances the level of immersion. Accordingly, attention is paid to what kind of freshness Lee Kwang-soo, who foretold a strong character transformation through 'No Way Out' as a mystery thriller, will present this time.
STUDIO X+U's drama 'No Way Out' starring Lee Kwang-soo, Lee Sun-kyun, Yoo Jae-myeong, and Kim Moo-yeol is scheduled to crank in October, and the broadcast date and platform will be revealed later.
Kim Seo-yoon, staff reporter seogugu@tenasia.co.kr