ENTERTAINMENT
Actor Hwang Min-hyun confirmed to appear in the next film 'Study Group'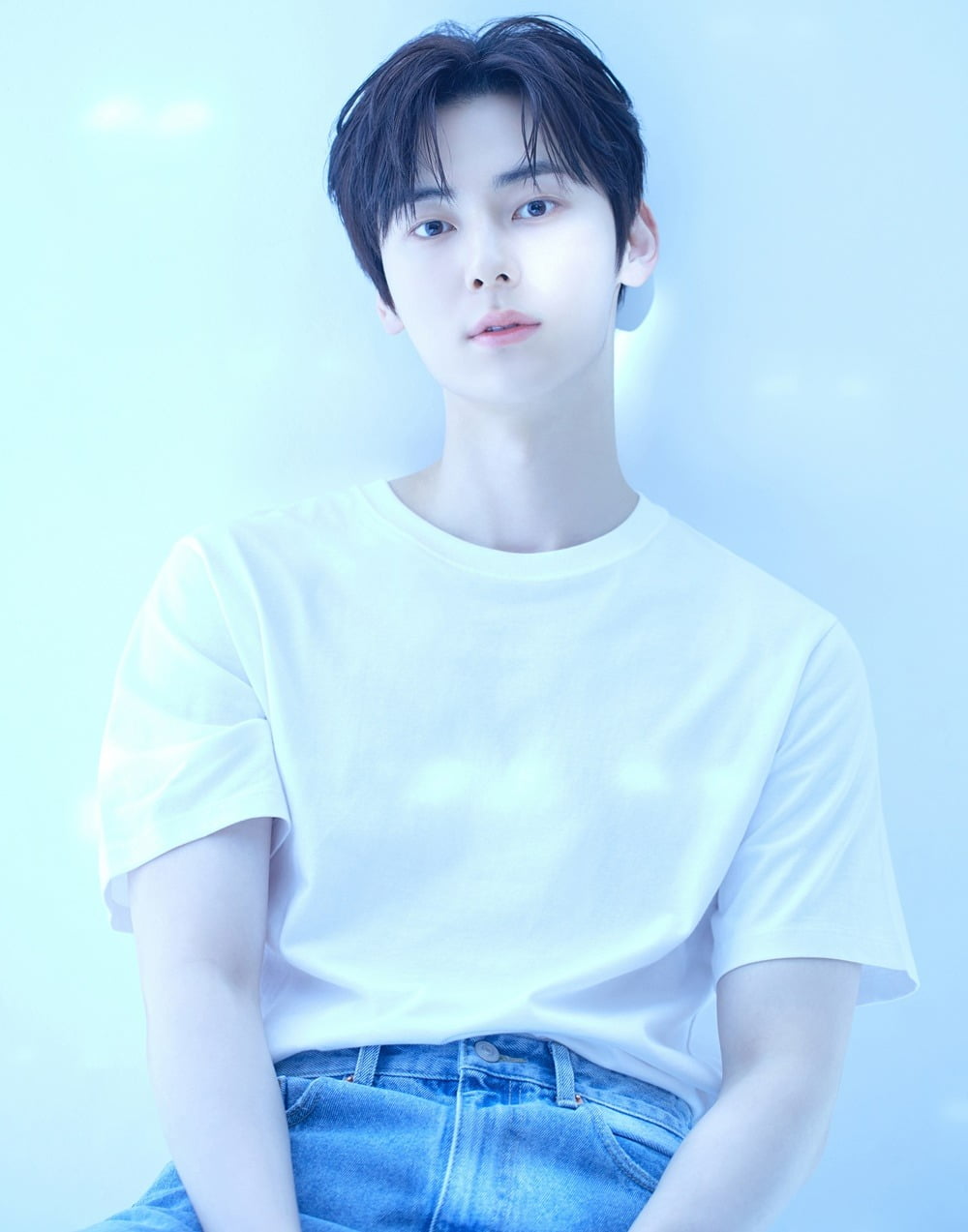 Actor Hwang Min-hyun confirms his next work and continues his 'work for ten days'.
On the 10th, the agency Pledis Entertainment said, "Hwang Min-hyun has been cast as 'Yoon Ga-min' in the drama 'Study Group' scheduled to be filmed in the second half of this year."
The drama 'Study Group' is based on a popular webtoon of the same name. It is the story of a boy who wants to study well, but is only talented in fighting, and forms a study group at Yuseong Technical High School, the worst school on earth.
In the play, Yoon Ga-min is the owner of fair skin, horn-rimmed glasses, and a neat and innocent impression. He looks like a model student on the outside, but in reality he is an erratic person who boasts of a grade close to last in a notorious school. Whenever the study group friends who study together are in trouble, they have the charm of reversal in the irony of having to 'fight' to 'study', such as giving off their hidden physical and superpowers.
Starting with the JTBC drama 'Live On' in 2020, Hwang Min-hyun is solidifying his position as an actor by digesting characters with various charms, from the tvN dramas 'Warrior' and 'Useless Lies'. In this drama 'Study Group', he is expected to show flashy and striking action acting based on Jeet Kune Do, reminiscent of Bruce Lee.
Kim Seo-yoon, staff reporter seogugu@tenasia.co.kr