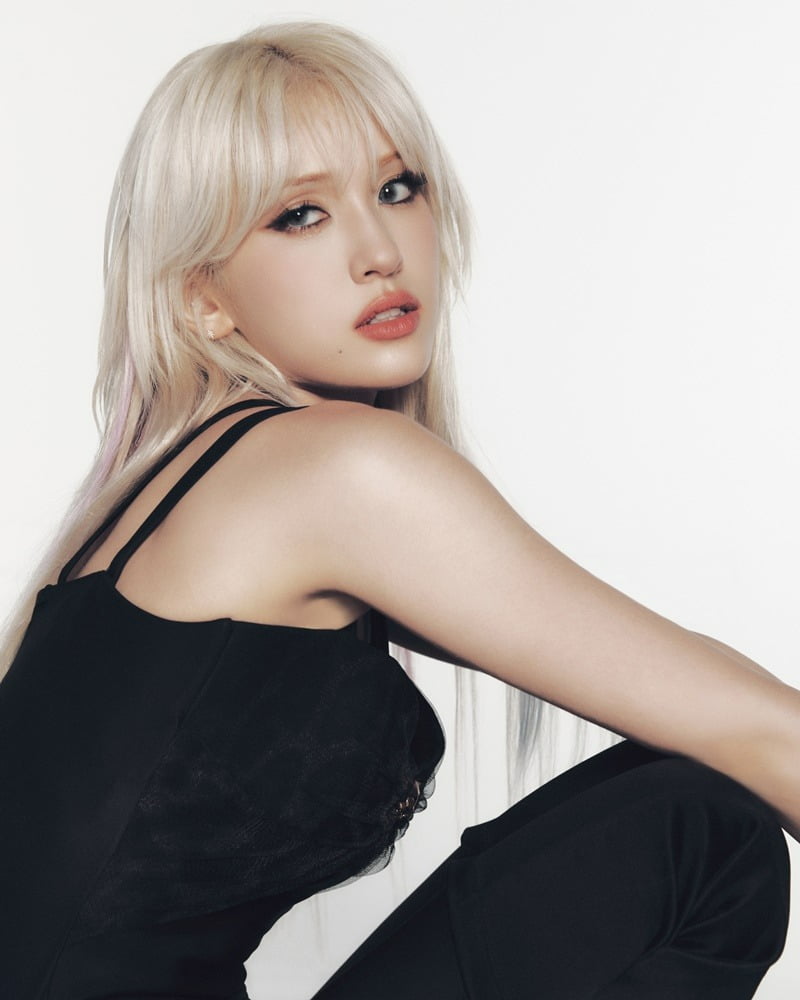 Jeon Somi's side acknowledged the tracing of the music video for the new song.
On the 9th, Jeon So-mi's agency, The Black Label, said, "After the release of the music video for the title song 'Fast Forward' of Jeon So-mi's EP ALBUM, we immediately reviewed the video after hearing that the animation characters appearing in the video have similar appearances to characters in other works. It was decided to delete and correct it." "The scene will be replaced as soon as possible, and we will take all possible measures." "As an agency, we deeply apologize for causing concern by not being able to look more closely at the work," he added.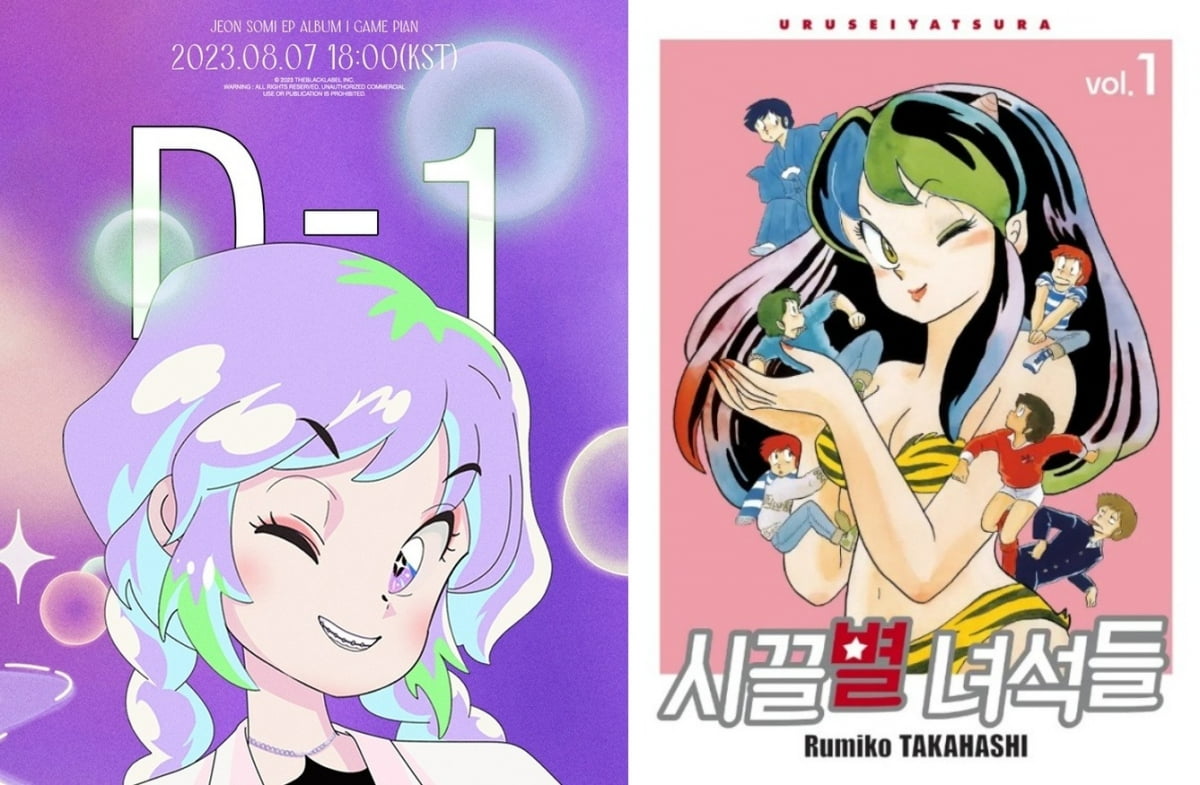 While Jeon So-mi made a comeback with the title song 'Fast Forward' of her new EP album 'GAME PLAN', suspicions have recently surfaced through an online community that the character appearing in the music video was copied from a famous Japanese animation. it came up
Netizens raised suspicions of tracing, saying that the characters in Japanese cartoonist Rumiko Takahishi's "Noisy Stars" are similar to the characters in the music video. Tracing refers to the act of drawing the original by laying it down.
'The Noisy Star Guys' is a manga that was serialized from 1978 to 1987, and is one of the representative Japanese comics of the 1980s. Rumiko Takahashi, who drew 'The Noisy Stars', is also well known in Korea as a writer of famous manga 'Ranma 1/2' and 'Inuyasha'.
Reporter Kim Ji-won, Ten Asia bella@tenasia.co.kr