ENTERTAINMENT
Sandra Bullock, the shock of the death of a lover who was a family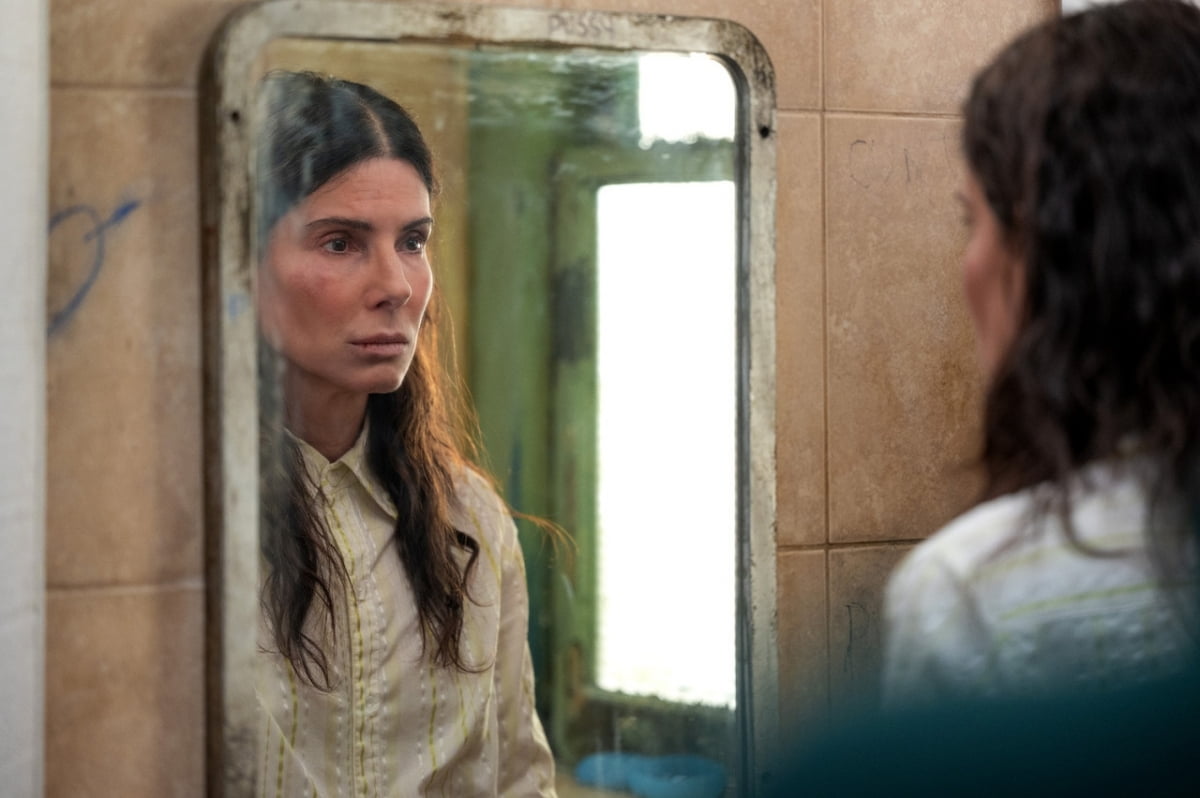 Hollywood actor Sandra Bullock's lover and photographer Brian Randall has died while battling Lou Gehrig's disease. Age of death 57 years old.
According to a number of foreign media, Brian Randall's bereaved family said in a statement, "Brian Randall passed away on the 5th after a 3-year struggle with ALS (Lou Gehrig's disease)." "He chose to keep his ALS battle private, and we who care for him have done our best to respect his choice," the family added. Foreign media reports that Sandra Bullock is grieved over the loss of her beloved lover.
Sandra Bullock said to have held a covenant ceremony in the Bahamas years before Brian Randall was diagnosed with Lou Gehrig's disease (ALS). The foreign press hinted, "The two people's covenant ceremony was to show Sandra Bullock's children that their love is eternal." The couple is not legally binding, but they affirm their love for each other and have been together as a family.
Born in 1964, 59-year-old Sandra Bullock married Jesse James in 2005, but after divorcing in 2010, she adopted a son and daughter and started a family. She started dating Brian Randall, whom she first met in 2015 for a photo shoot for her son's birthday. Sandra Bullock's two children are said to have called Brian Randall 'Dad'.
In an interview in 2021, Sandra Bullock revealed that she is co-parenting three children, saying, "I have found the love of my life." "Brian Randle is the example I want to set for my kids," he said. "I have a very Christian partner, and there are two different ways of looking at things. I don't always agree with him, and he doesn't always agree with me. But he sets an example even when I disagree."
The two are not married, but Sandra Bullock needs no papers to be a devoted partner and devoted mother."
While Randall's struggle with Lou Gehrig was unknown, Sandra Bullock took a break after the movie 'Lost City' (2022). It was belatedly known that this was for Randall's nursing care, and many people felt sorry for him. An aide said, "People did not know that Sandra Bullock stopped acting to take care of Brian Randle.
Jiye Choi, staff reporter at TenAsia wisdomart@tenasia.co.kr