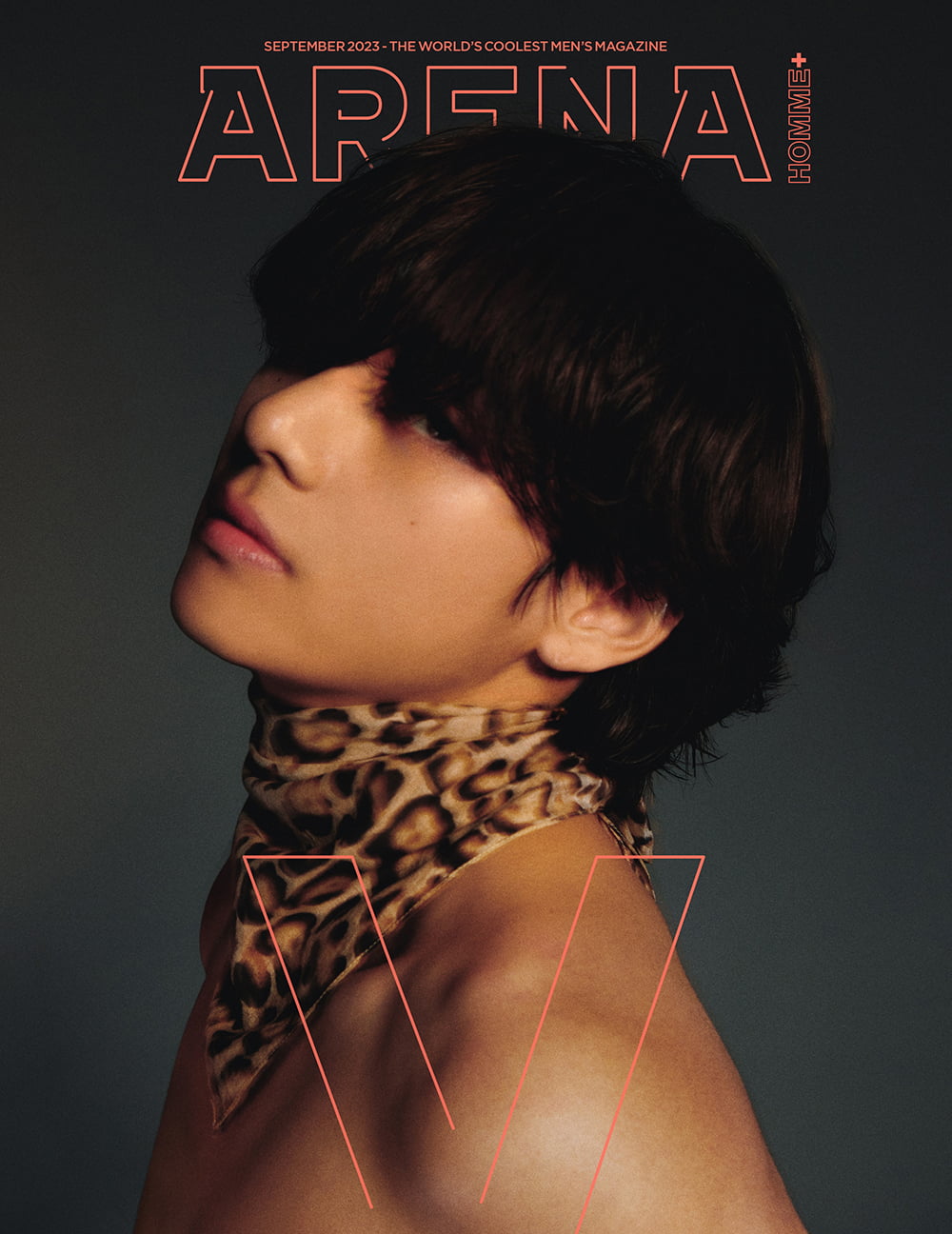 V, a member of the group BTS, decorated the cover of the September issue of the magazine Arena Homme Plus.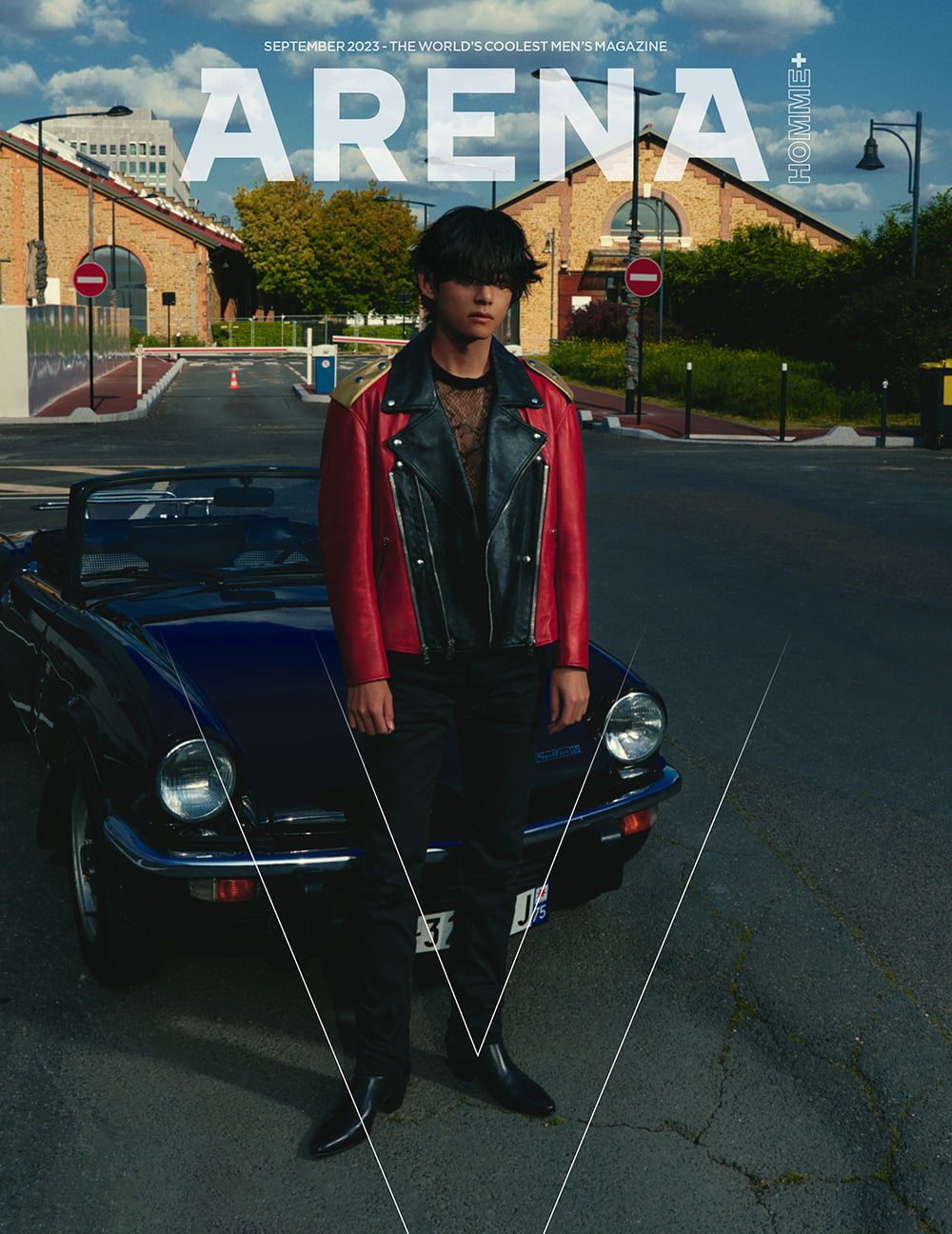 On the 9th, the magazine Arena Homme Plus released V's pictorial that decorated the cover of the September issue. V shot the cover with Celine in a secluded studio outside Paris.
V faced the camera with an honest and unadorned appearance as it is. He was an indescribably fascinating being, a symbol of dazzling youth.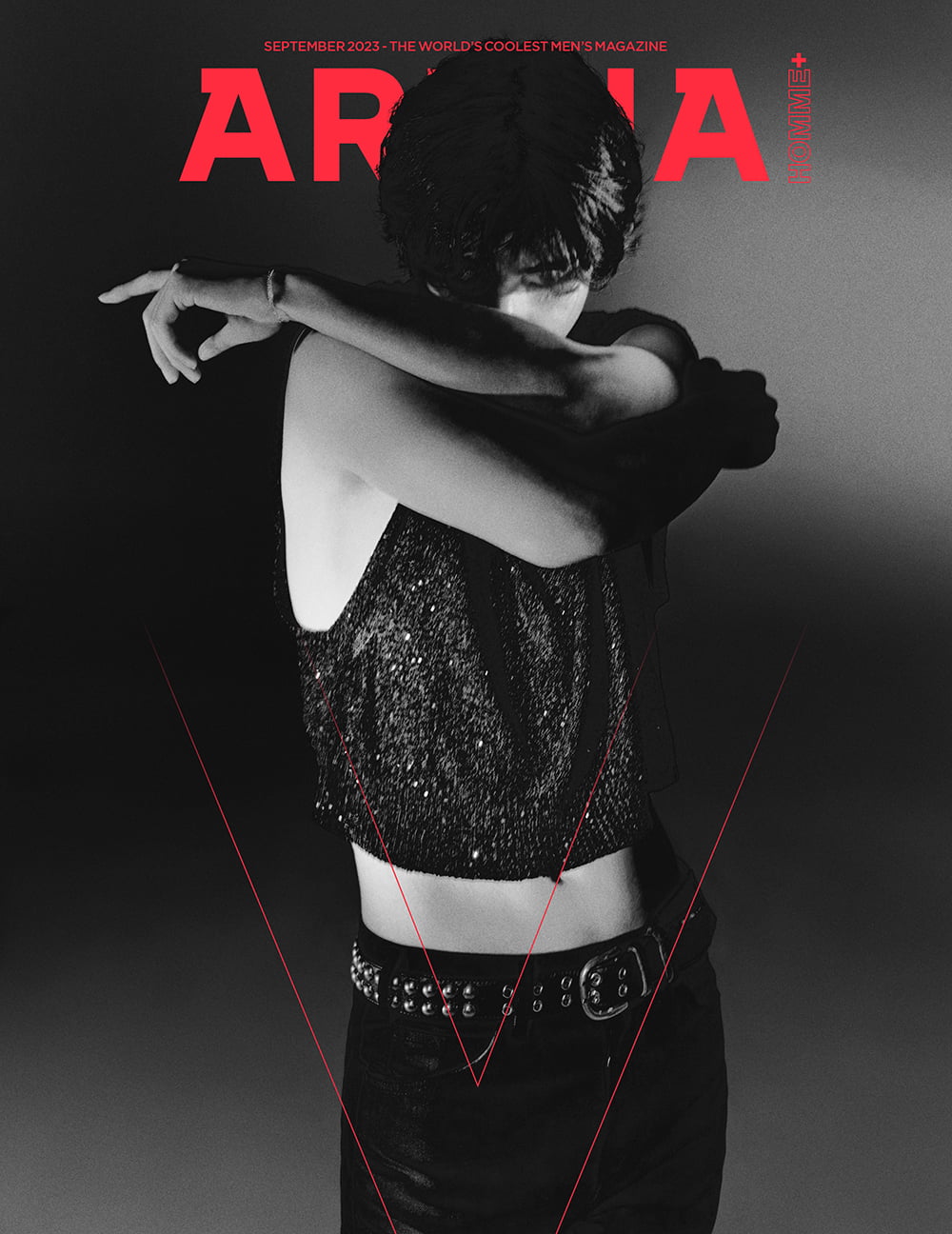 With only a small leopard-patterned scarf wrapped around her neck, the deep eyes that could be seen through her tousled hair were fatal. In a pose that secretly hid her face as if she were hugging her, a rather dense aura was felt. It is said that the appearance of standing on a quiet road and the dramatic sky of Paris in the background was like a painting in itself.
V will release his first solo album 'Layover' on September 8th. The title song is 'Slow Dancing'. This song is in the romantic soul style of the 1970s, and you can feel the free and lazy atmosphere. V collaborated with Min Hee-jin, general producer of ADOR, on this solo album. At V's suggestion, general producer Min led the overall production of his album, including music, choreography, design, and promotion.
Reporter Kang Min-kyung, Ten Asia kkk39@tenasia.co.kr