ENTERTAINMENT
Park Hyo-joo "The viewer ratings for 'Battle of Happiness' were low? I don't expect it. In my heart, the work exceeded 10%."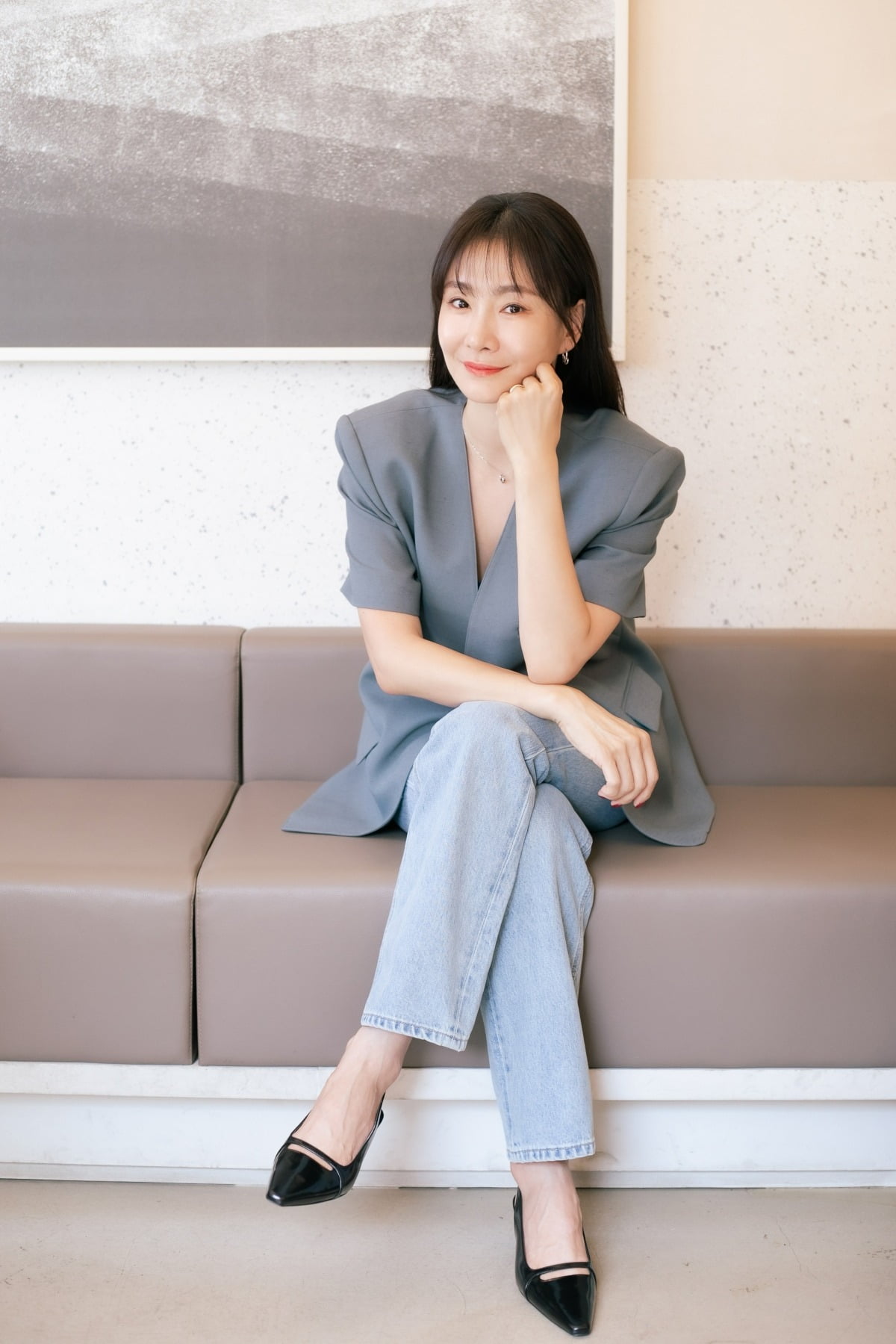 Actress Park Hyo-joo mentioned the poor ratings of 'Happy Birthday'.
On the afternoon of the 19th, an interview with Park Hyo-joo of ENA's 'Happiness Battle' was held at a cafe in Sinsa-dong, Gangnam-gu, Seoul.
'Battle of Happiness' depicts a fight between one who is trying to hide a secret and one who is trying to reveal it after one of the mothers who competed for happiness on social media died mysteriously.
In the second episode of the broadcast, an intense fire was opened with the development of Oh Yu-jin's (Park Hyo-joo) death. However, the viewership ratings at the beginning of the play stayed in the 0% range. Then, after riding on word of mouth, it climbed and broke through the 2.8% level. Regarding this, Park Hyo-joo said, "I didn't expect the ratings to be high from the beginning."
"After the 2nd episode, there were a lot of responses saying it was fun, so I felt like I was going to go viral," he said.
Kim Seo-yoon, staff reporter seogugu@tenasia.co.kr