ENTERTAINMENT
Park Hyo-joo "The fight scene with Lee Kyu-han, mostly ad-libs...Screaming is the signal"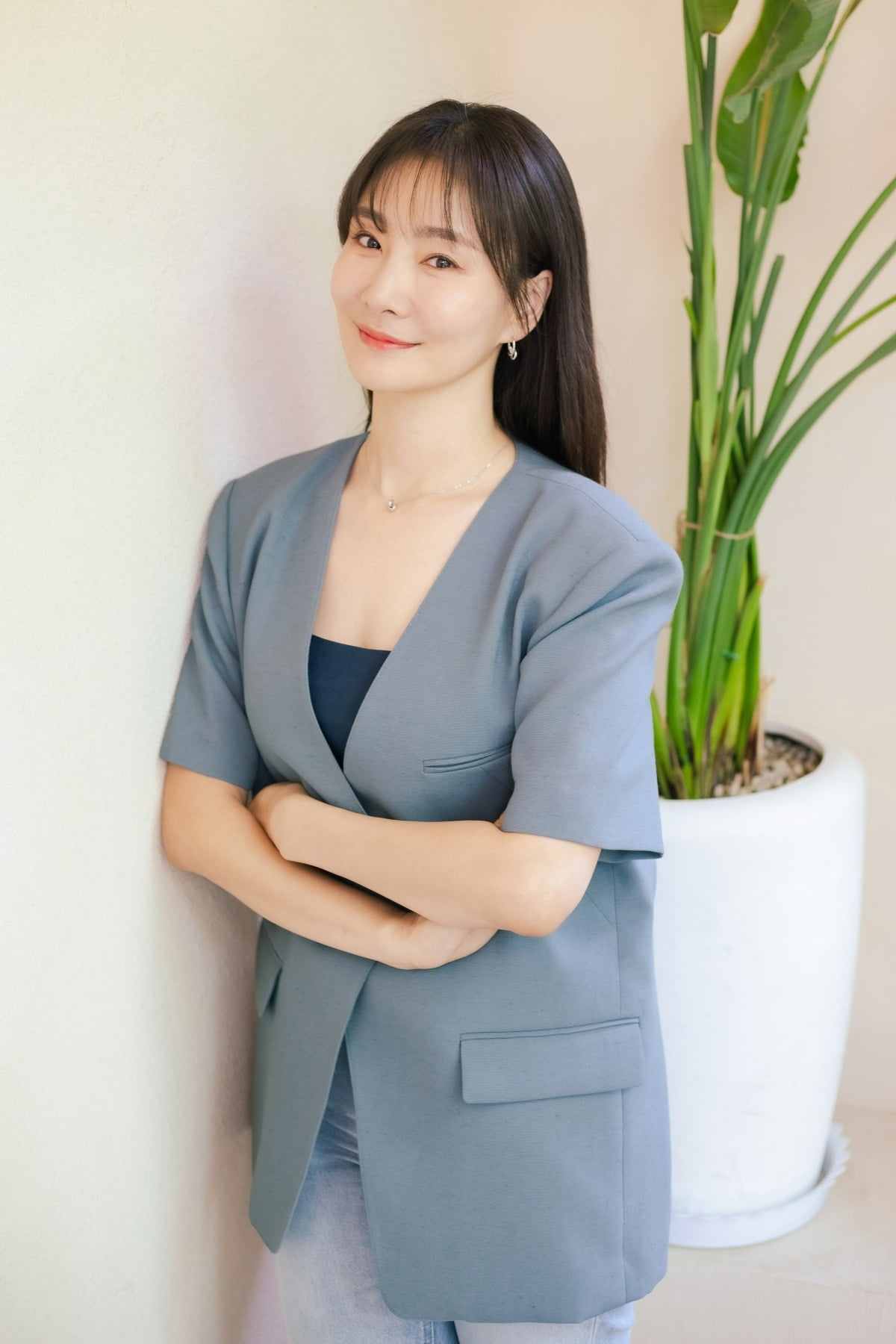 Actor Park Hyo-joo told about breathing with Lee Kyu-han.
On the afternoon of the 19th, an interview with Park Hyo-joo of ENA's 'Happiness Battle' was held at a cafe in Sinsa-dong, Gangnam-gu, Seoul.
Park Hyo-joo and Lee Kyu-han played a realistic couple fight in 'Battle of Happiness'. In particular, the fight scene with a sword left a strong impression on viewers.
Park Hyo-joo first met Lee Gyu-han through 'Battle of Happiness'. He explained, "Because it's my first project with Lee Gyu-han, I had a lot of seats before filming. There were so many fight scenes, but isn't it a bit like yelling at me as soon as we met?"
"The director and Lee Gyu-han did a lot of the same work, so it was helpful for me too," he said. "Except for the scene where we fight with a knife, everything was our ad-lib. It was almost a signal when my brother shouted 'Hey Yujin Oh'."
'Battle of Happiness' depicts a fight between one who is trying to hide a secret and one who is trying to reveal it after one of the mothers who competed for happiness on social media died mysteriously.
Kim Seo-yoon, staff reporter seogugu@tenasia.co.kr