ENTERTAINMENT
Please forget about painter Kwon Ji-an for a moment... Solbi returns as a 'Bonkae' singer after 5 years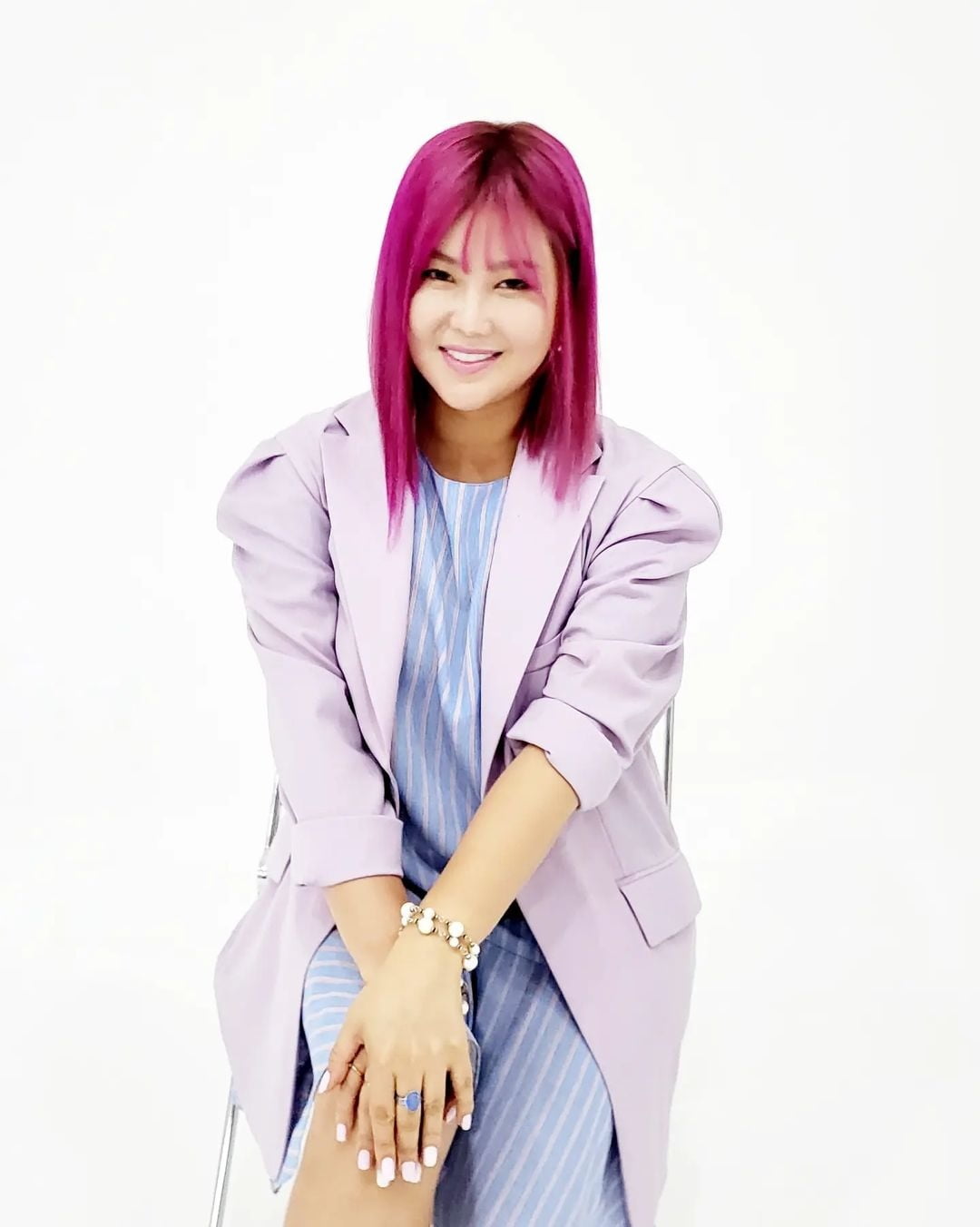 Solbi, who has been active in the art world rather than the entertainment world as painter Kwon Ji-an, announced the news of a surprise comeback as a singer whose 'main job'. Singing a remake song as a member of Typhoon. As a singer, not an entertainer or a painter, Solbi's 'bone character' is expected.
On the 23rd, the mixed group Typhoon, to which Solbi belongs, will sing Turtle's 'Airplane' in their own colors. Typhoon is a group where Solbi debuted. It's been 5 years and 5 months since Typhoon got together. Solbi drew attention during her debut as 'the second Koyote Shinji'. This is because he debuted in 2006 as a member of a mixed group consisting of 2 males and 1 female, just like Koyote. In fact, it was also a group that was made proudly when the agency of Koyote, the most popular mixed group at the time, went through a feud with Koyote. However, it wasn't just a group that looked like Koyote. They were nominated for No. 1 within two weeks of their debut, and received positive responses for their exciting dance songs.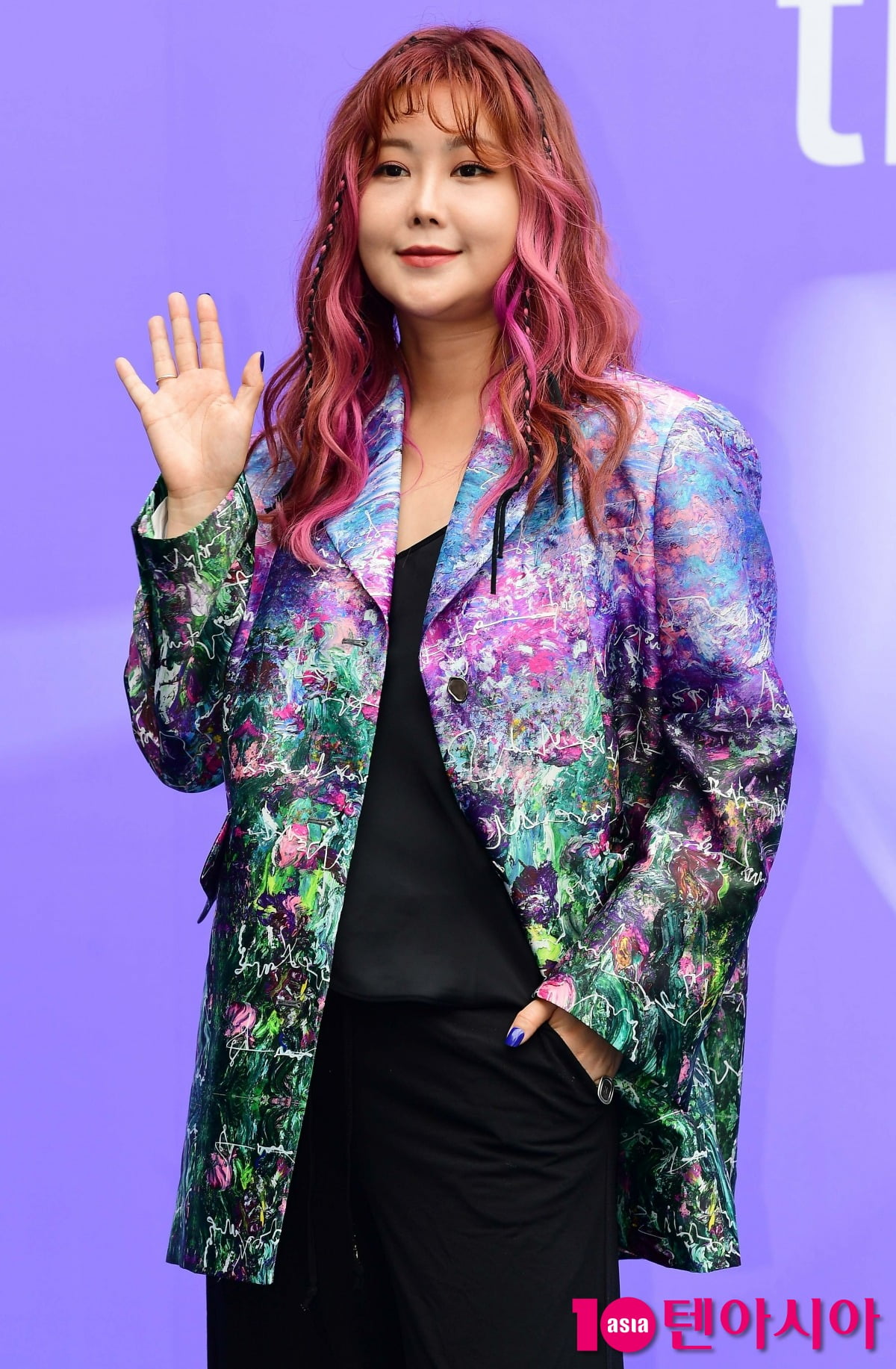 Solbi was a key member of Typhoon. As the main vocalist, he showed cool and solid singing skills. Because of Typhoon's red point, it was more visible to the public. He also appeared on variety shows frequently, making him known the most among the Typhoon members. Solbi left Typhoon in 2008.
Typhoon disbanded in 2010 after 'Hello... Typhoon'. Regarding this later, Solbi said, "I didn't think it was important because I had the goal of promoting Typhoon through variety shows." He also shared a secret story, saying, "Since we have different minds, the goal has deepened."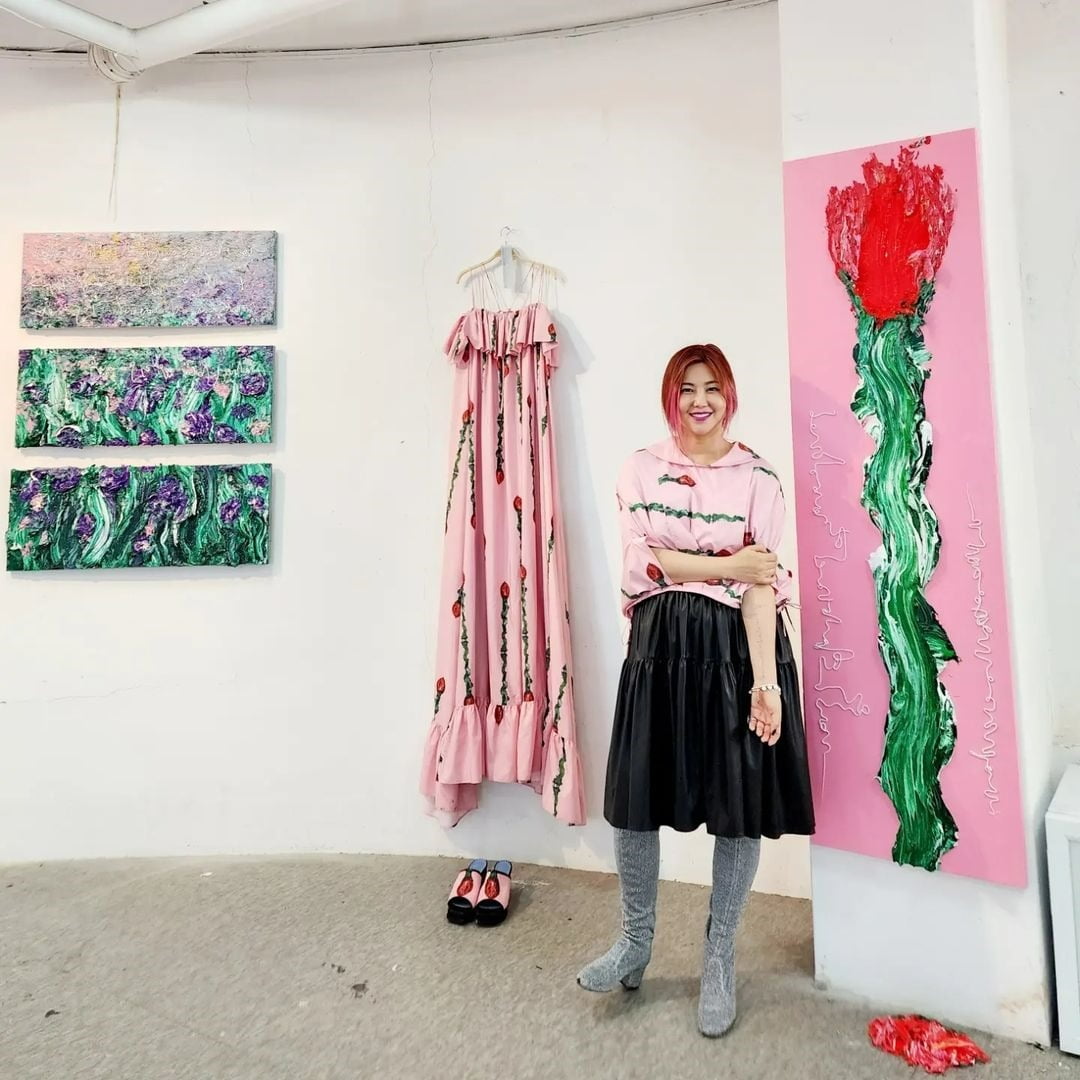 Although she withdrew from Typhoon, Solbi was still active as a character full of personality in various entertainment programs. However, the activity gradually decreased. Suffering from various rumors, he went through an extreme slump. At this time, painting was started for the purpose of healing. Solbi held her first solo exhibition in 2012 under her real name Kwon Ji-an, not her stage name. In 2015, it also presented art and performance in a new concept fusion genre called 'Self Collaboration', which combines music and secret arts. He has also been active abroad. In March 2019, a pop-up exhibition was held at Street Dream Gallery in Paris, France, with first-generation French street artist Banga.
There are mixed reviews about Solbi's work. A Christmas cake that was said to be sold was embroiled in a plagiarism controversy, but Solbi explained that it was an homage to the work. He also avoided plagiarism controversy by deleting comments about plagiarism. He was criticized for painting by a non-major, not a major. Controversy arose regarding majors and non-majors even after receiving the Grand Prize, the Global Artist Award, at the 2021 Barcelona International Arts Awards. Still, Solbi continues to work as a painter Kwon Ji-an. The highest bid price for Solbi's work is known to range from 20.1 million won to 23 million won. Most of the exhibited works were sold at the 8th annual solo exhibition in New Jersey, USA. In the art world, he has already been sufficiently recognized as a painter. He is evaluated as a painter who has both artistic and commercial potential.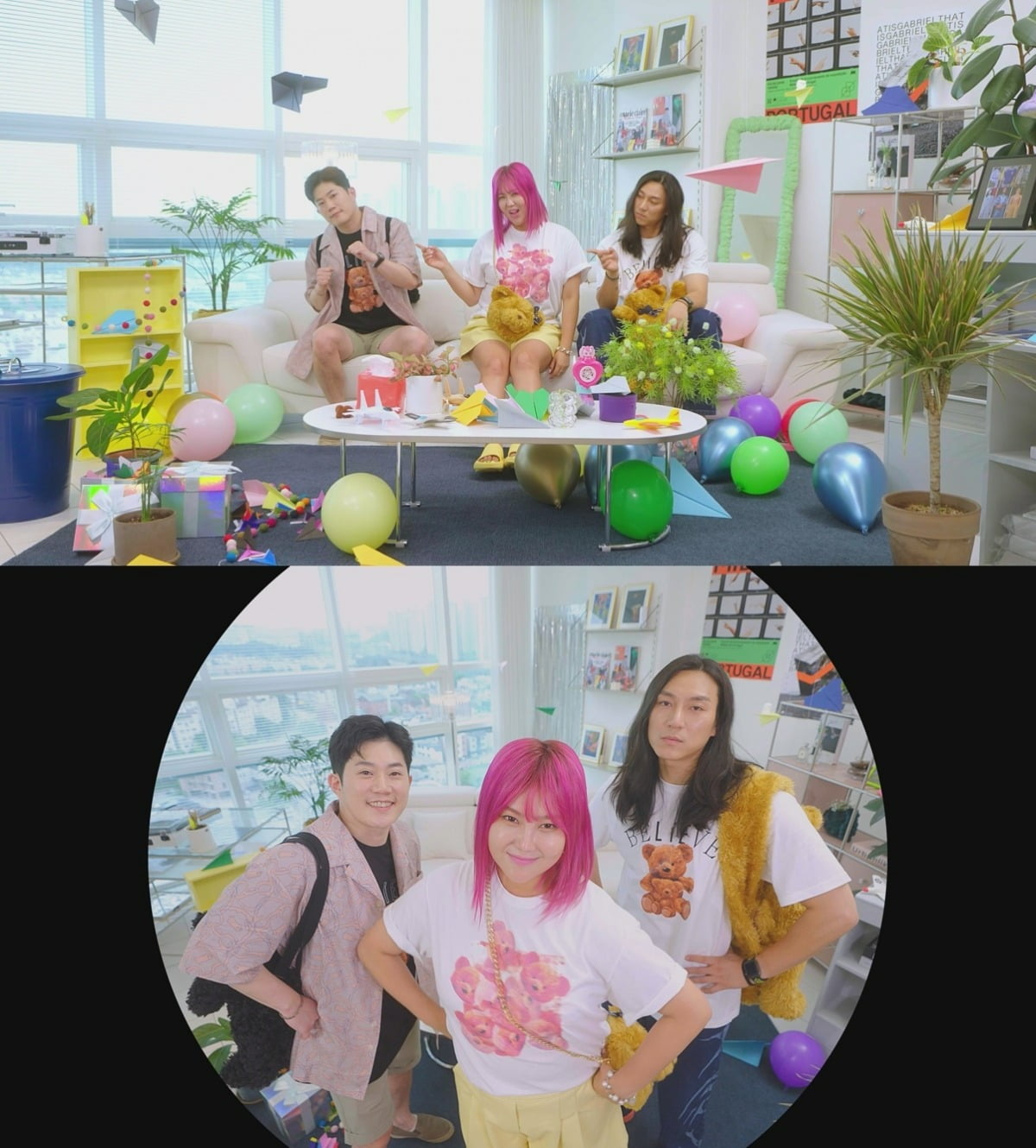 The name of singer Solbi seems to have been buried in the past, but this time, she releases a remake song with Typhoon. This is their first activity in 5 years and 5 months since they reunited in 2018 and released a sound source. In the released teaser video, Solbi catches the eye with Typhoon's iconic color, intense 'hot pink' hair style and lipstick. The unchanging singing ability also brings joy. It is expected that Solbi will once again prove her ability as a singer with a song that melts positive energy and powerful singing ability.
Reporter Kim Ji-won, Ten Asia bella@tenasia.co.kr