ENTERTAINMENT
Jin Seo-yeon "I was sick for 3 days after filming a scene where my husband and brother beat up"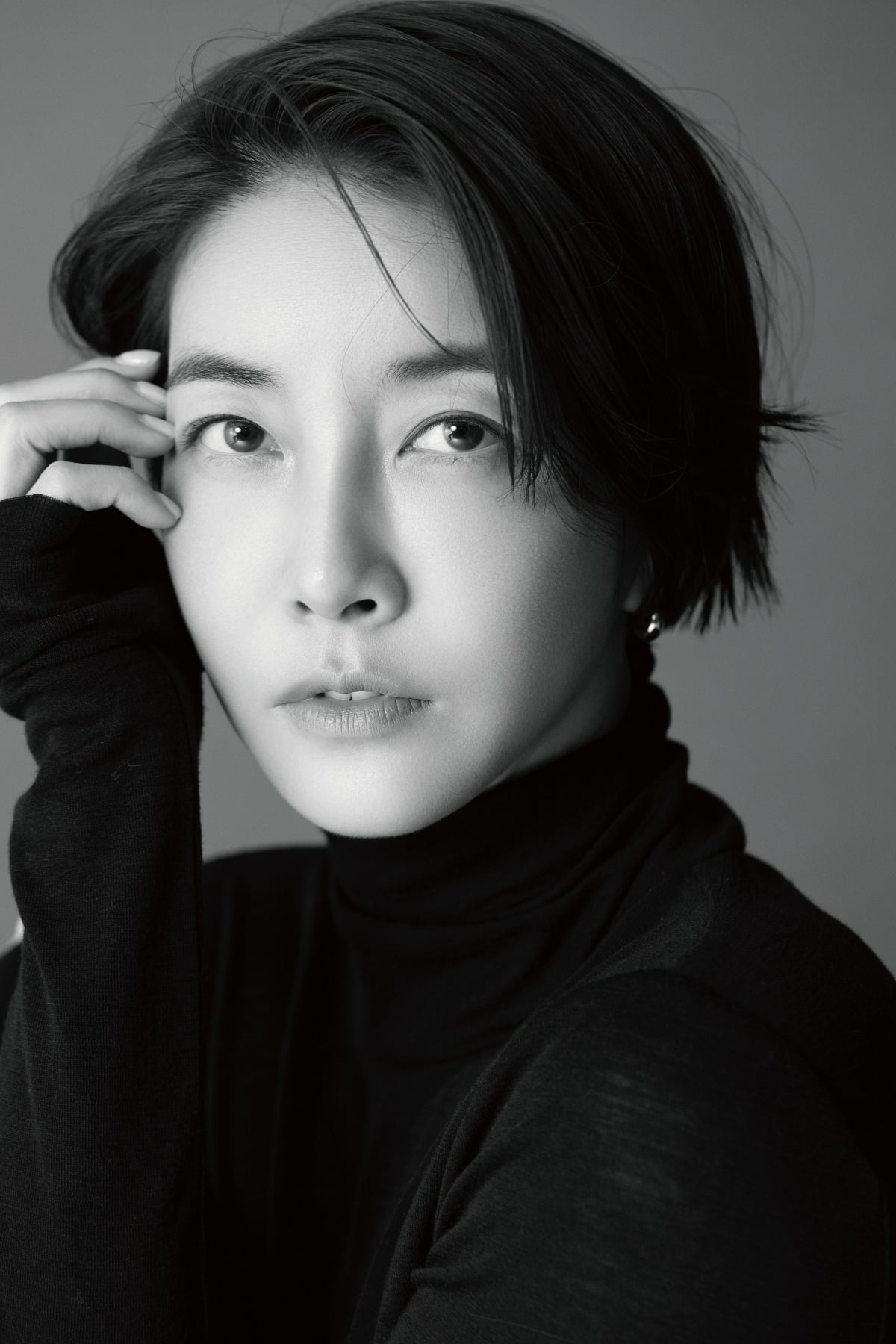 Actress Jin Seo-yeon told the behind-the-scenes story about the scene where she beat her husband and younger brother in the play.
On the afternoon of the 20th, I met Jin Seo-yeon, who appeared in ENA's 'Battle of Happiness' at Endmark's agency located in Sinsa-dong, Seoul.
'Battle of Happiness' depicts a fight between one who is trying to hide a secret and one who is trying to reveal it after one of the mothers who competed for happiness on social media died mysteriously.
In the play, Jin Seo-yeon appeared as Song Jung-ah, a self-made CEO who takes responsibility for all of her family, and performed passionately. In particular, the scene where he ruthlessly beat his younger brother Song Jeong-sik (Seo Byeok-jun) who was threatening her husband Jeong Su-bin (Lee Je-yeon) over women's problems and slapped Sue-bin on the cheek became a hot topic.
Jin Seo-yeon said that she was sick for three days after filming the scene. "It's not like this when a woman hits a man in a normal drama," he explained.
Then, he said, "I beat him more excessively and harder than I thought. I told him to stay strong because I will go hard at once so that NG doesn't happen. When I saw the making, my body turned around."
Kim Seo-yoon, staff reporter seogugu@tenasia.co.kr