ENTERTAINMENT
Lee Dong-hwi met Kim Min-jae of 'Munich Transfer'... Park Ji-sung's autograph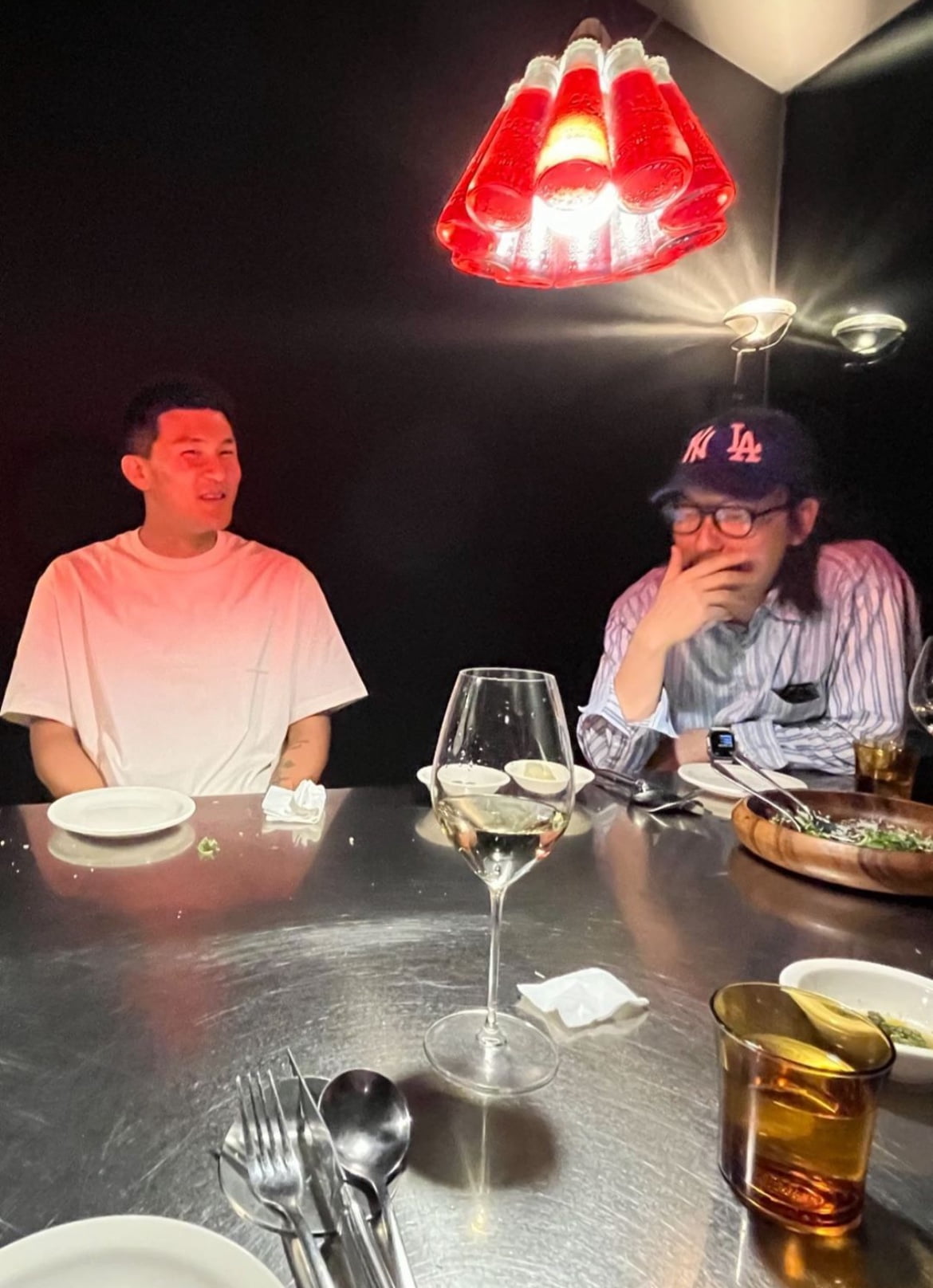 Actor Lee Dong-hwi met soccer player Kim Min-jae.
Lee Dong-hwi released two photos on the 20th. In the published photos, Lee Dong-hwi and Kim Min-jae were captured. In the photos that followed, Kim Min-jae's autograph and former soccer player Park Ji-sung's autograph were also included.
The meeting between Lee Dong-hwi and Kim Min-jae draws attention. The two appear to have met at a restaurant. In particular, Lee Dong-hwi is wearing a hat and glasses and shyly covering his mouth with his hand.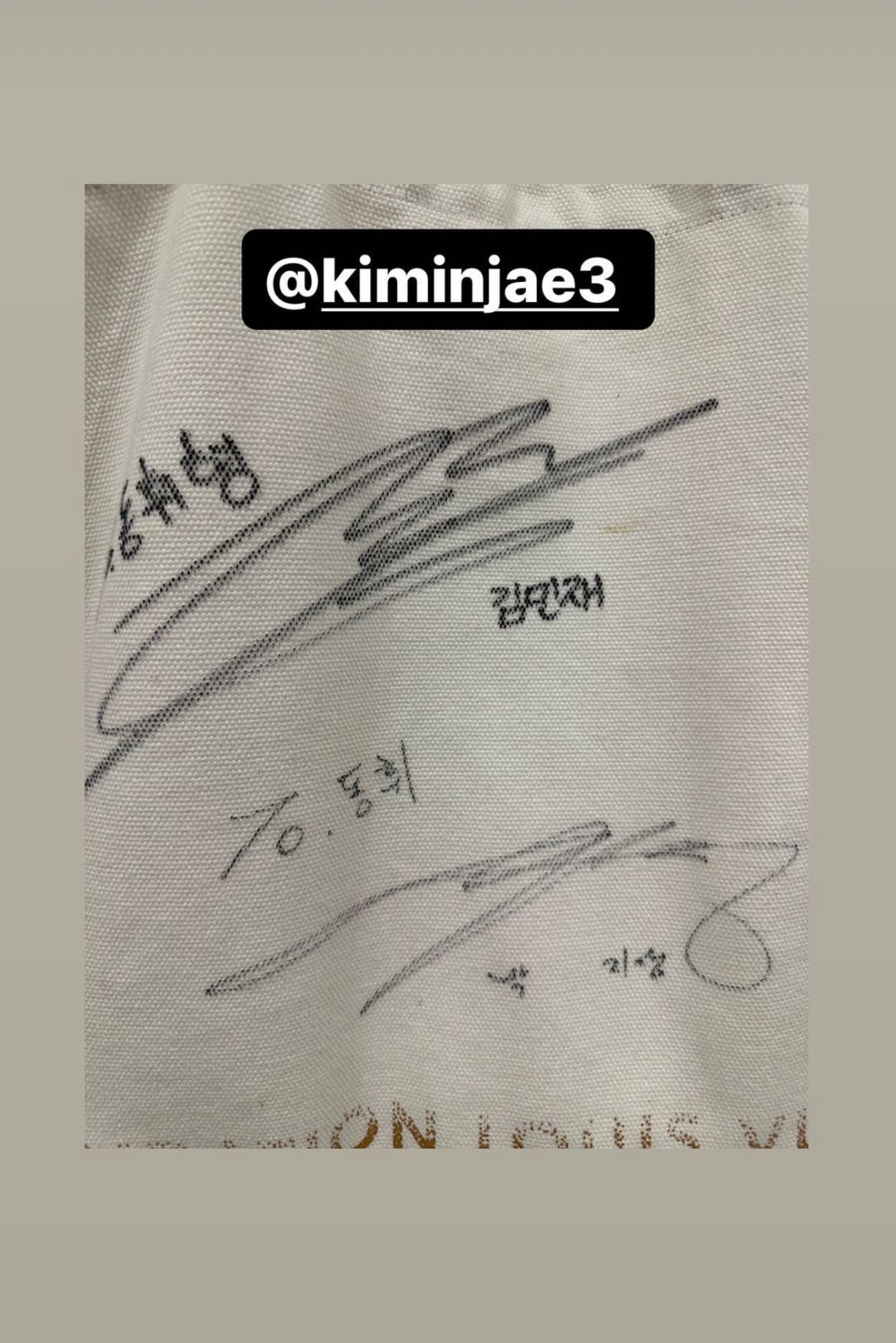 Lee Dong-hwi attended the 2nd Blue Dragon Series Awards held in Paradise City, Incheon on the afternoon of the 19th. At this event, he held the trophy for Best Supporting Actor in a Drama category.
Lee Dong-hui said, "I really don't know how to receive it, so my hair is gray. First of all, the first person I have to thank is director Kang Yun-seong. I came to see the works of candidates I hadn't seen because I was busy at the awards ceremony. It came to a conclusion. I said hello to the person I thought of (winning), and I have prepared as much as I have come up to this place, but I will give a comment that I can say implicitly."
He added, "It was a glorious time in my acting life to be able to work within the same frame with senior Choi Min-sik. It was a class that I was thrilled and happy every moment, every hour, to act with him as a vessel that should not be embarrassing and embarrassing while facing him." .
Reporter Kang Min-kyung, Ten Asia kkk39@tenasia.co.kr