ENTERTAINMENT
Kyung-yoon, who had a controversy as a member of JMS, left DKZ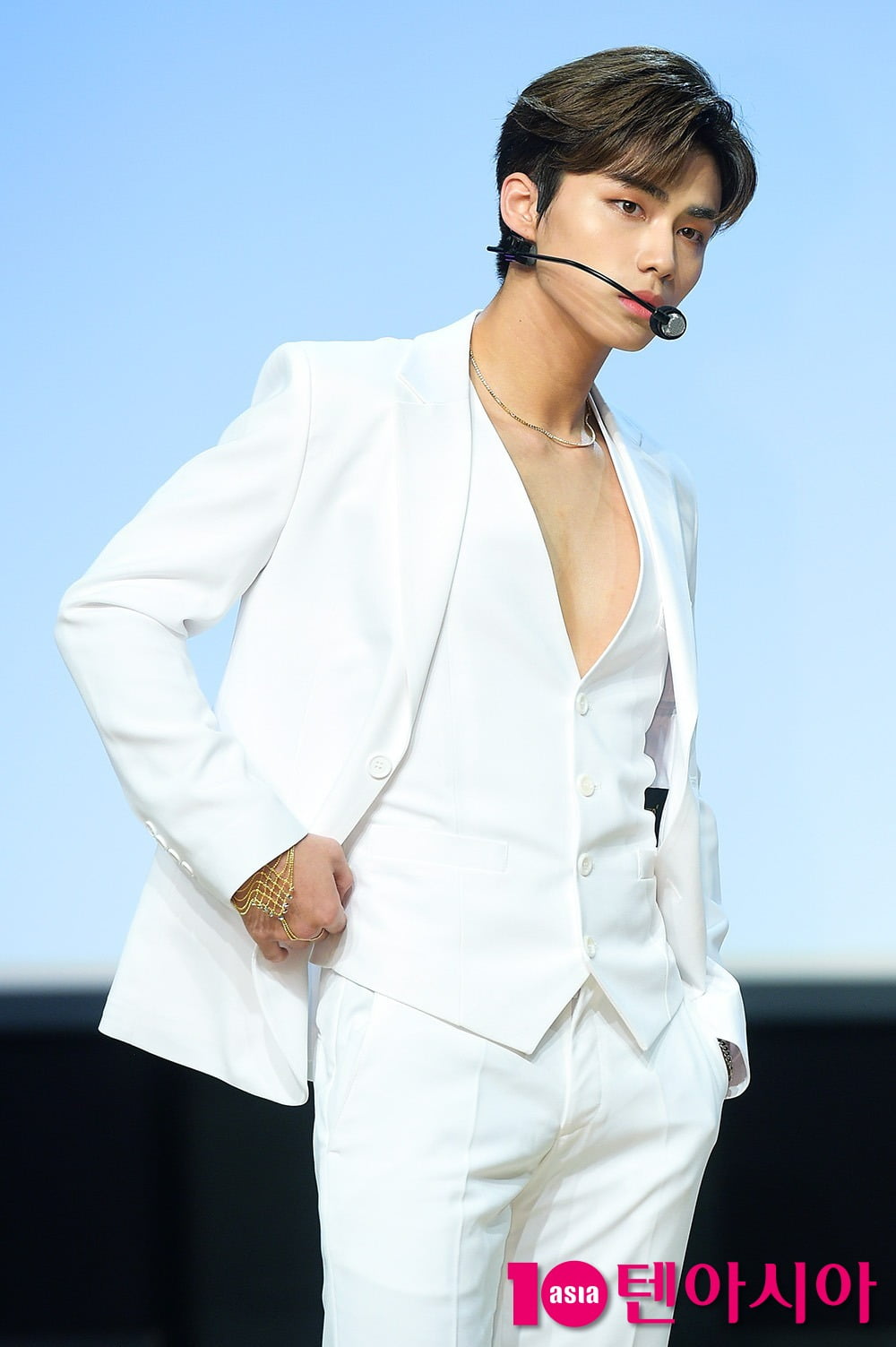 DKZ member Kyung-yoon, who was involved in controversy as a member of the Christian Gospel Mission (JMS), leaves the team.
Dongyo Entertainment, the agency of DKZ, announced the news through the official fan cafe on the 7th. The agency said, "Since April of this year, Kyung-yoon has stopped activities for health reasons and has been focusing on sufficient treatment. After that, Kyung-yoon recovered and had in-depth discussions with the company for a long time about the direction of future activities. As a result, Kyungyoon plans to complete his DKZ activities and enlist within the year to fulfill his military duty."
The agency emphasized, "Kyung-yoon feels responsible for causing concern to the fans as well as the members regardless of the reason.
Kyungyoon also posted a handwritten letter to convey his sincerity to the fans. Kyung-yoon said, "I'm sorry to the Aris (fandom name) who must have been surprised and disappointed by the things that happened to me, and I want to say thank you to the Aris for worrying about me." He continued, "I spent 5 months thinking a lot. After thinking about what would be the best choice for all the people I care about, I came to the conclusion that I should let DKZ Kyung-yoon go. I hope the Aris will understand my choice."
Kyung-yoon said, "I don't want to regret my choice, even thinking of the remaining members. I'm still rooting for the members and I'm not forgetting my gratitude to Ari." I sincerely thank you for giving and supporting me." He added, "I hope that everyone will be healthy and happier than anyone else until the day I can stand in front of you in a good shape in the future. Until now, and lastly, it was Kyung-yoon who greeted me as DKZ."
At the time of the release of the Netflix documentary 'I am God: People Betrayed by God' in March, controversy arose as Kyung-yoon's parents were known as JMS believers. At the time, the agency said, "Kyung-yoon was also shocked when he confirmed the contents of the broadcast. The company run by his family immediately stopped business and at the same time confirmed all parts related to a specific group, and we clearly state that there will be no connection with the breakout or future." made a statement. Later, in an interview with a media outlet, Kyung-yoon revealed that he attended JMS Church when he was young.
Kyung-yoon posted an apology, saying, "The words I mentioned without much worry in the past caused even greater misunderstandings, and I'm reflecting and blaming myself to the point of wanting to turn back all that time.
Reporter Kim Ji-won, Ten Asia bella@tenasia.co.kr