ENTERTAINMENT
"Hearts don't stop in my eyes" Yubin, 9 years younger Kwon Soonwoo and first love star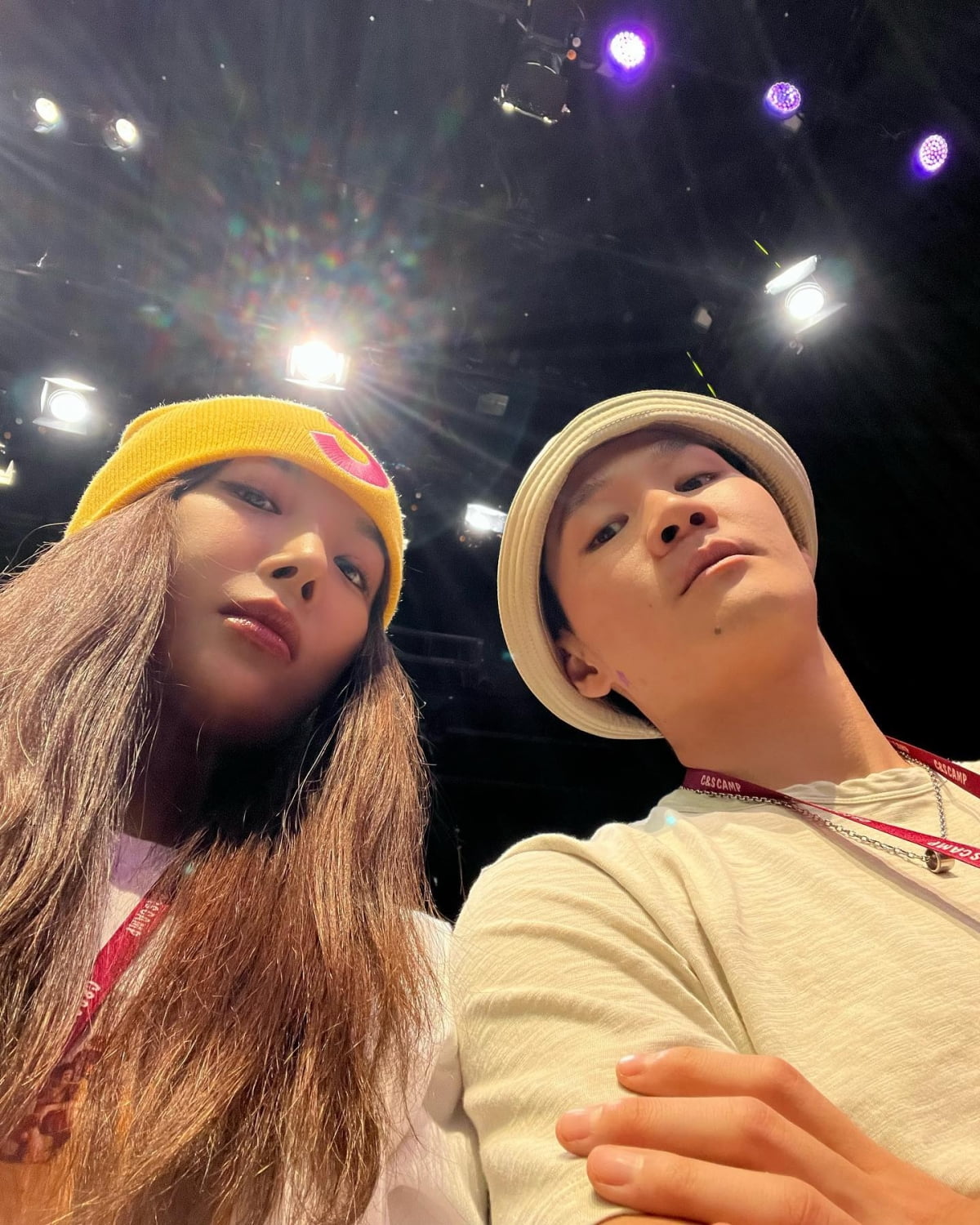 Singer Yubin first revealed a photo taken with tennis player Kwon Soon-woo, who is 9 years younger than her and is in a public relationship.
On the 20th, Yubin posted a photo with the caption, "From the outside, we saw us, I saw us, you saw me?" In the published photos, Yubin and Kwon Soon-woo were shown.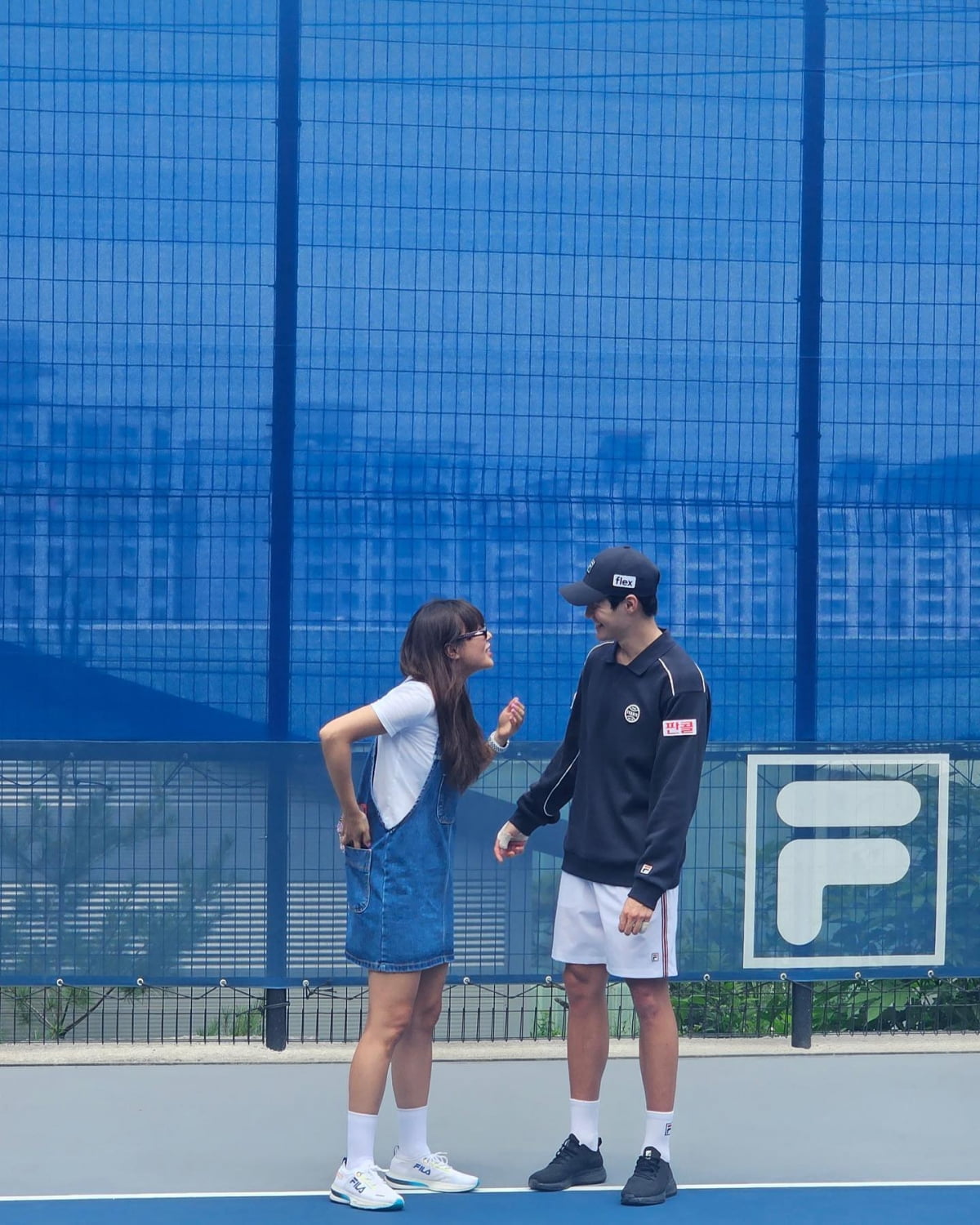 Yubin and Kwon Soonwoo admitted to dating in May of this year. Yubin's agency, Le Entertainment, and Kwon Soon-woo's agency, Rico Sports, said, "The two are meeting with good feelings."
The two revealed their first photos after dating publicly. Upon hearing this, Sunye left a comment saying, "Love star yeah em♥". Gong Min-ji said "Sweet sweet♥" and Lee Ji-hoon said "Let's see each other".
Lee Hyun-yi said, "Omo omo omo omo omo honey dripping". The most notable comment was Kwon Soon-woo. Kwon Soon-woo left the post, "Hearts don't stop in his eyes."
Reporter Kang Min-kyung, Ten Asia kkk39@tenasia.co.kr