ENTERTAINMENT
'Victim of affair' Shakira starts second investigation of 20.8 billion tax evasion, claims innocence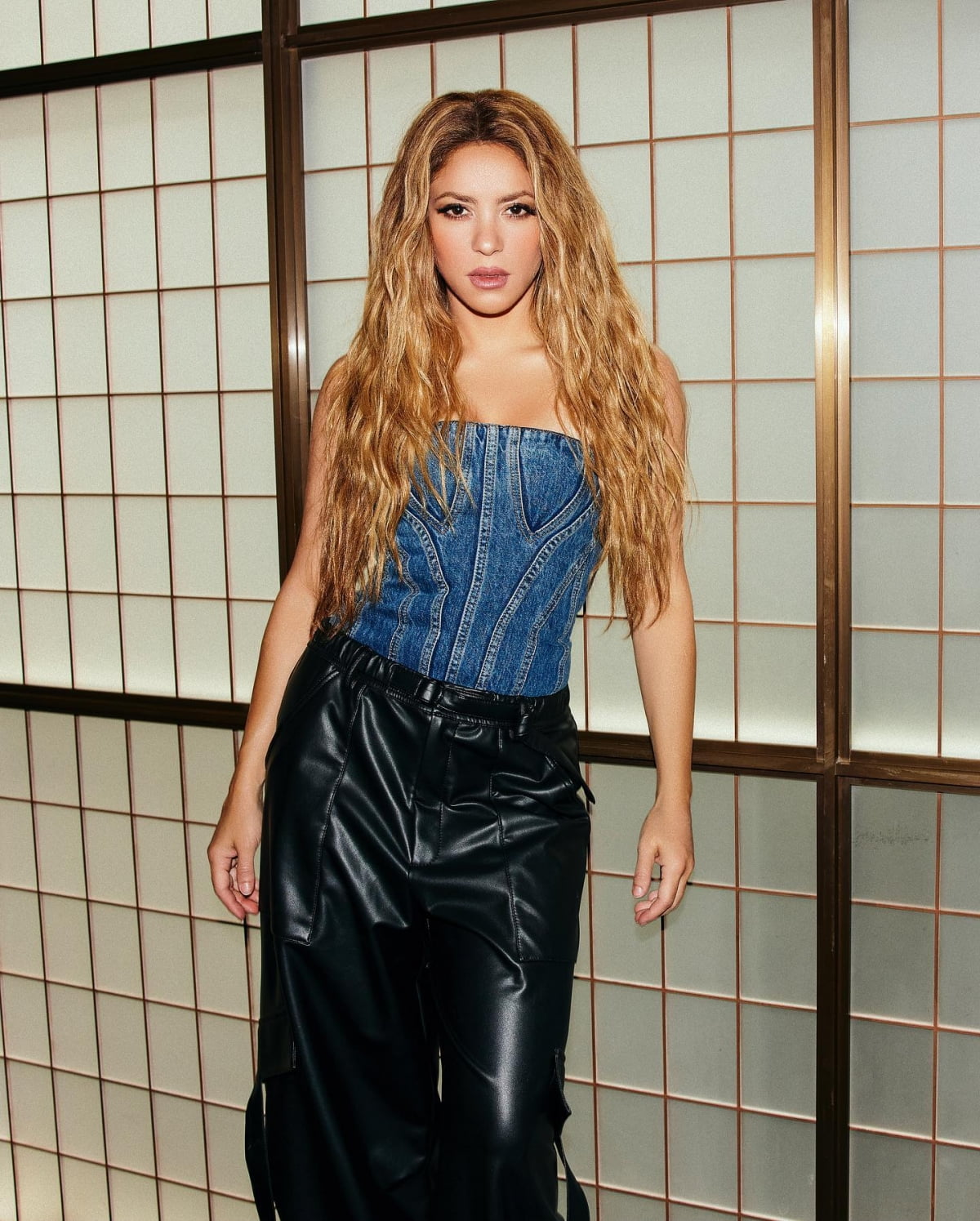 A second investigation has begun on pop singer Shakira's tax evasion allegations.
On the 20th (local time), according to the US media CNN and Associated Press, the second investigation into Shakira's tax evasion charges began. Starting in 2018, the Catalan High Court agreed with state prosecutors to investigate two cases of possible tax fraud by Shakira. The court said it had no information as to how much money was in question.
Shakira was charged with tax evasion in 2018. Prosecutors reported Shakira's official residence elsewhere as she lived in Spain between 2012 and 2014. People who spend more than six months in the country are considered residents for tax purposes, but Shakira said she did not live primarily in Spain at the time.
Shakira is awaiting trial on charges of tax evasion of 16.2 million dollars (about 20.8 billion won) in 2012, 2013 and 2014. However, Shakira reiterated her innocence. "Shakira has always acted in compliance with the law under the guidance of top tax experts," a statement from Shakira's agency said.
Shakira's side added, "Now she is focusing on her artistic life in Miami, and she is calm and confident about her tax problems." According to Shakira, they have yet to receive an official notice of an investigation.
Shakira started dating former soccer player Gerard Pique in 2011. They were in a common-law marriage and broke up in June of last year. The reason for the breakup between the two was Pique's affair.
Reporter Kang Min-kyung, Ten Asia kkk39@tenasia.co.kr