ENTERTAINMENT
Shindong, Narae Park, Seunggi Lee, Hanhae, stars who confessed to taking hair loss pills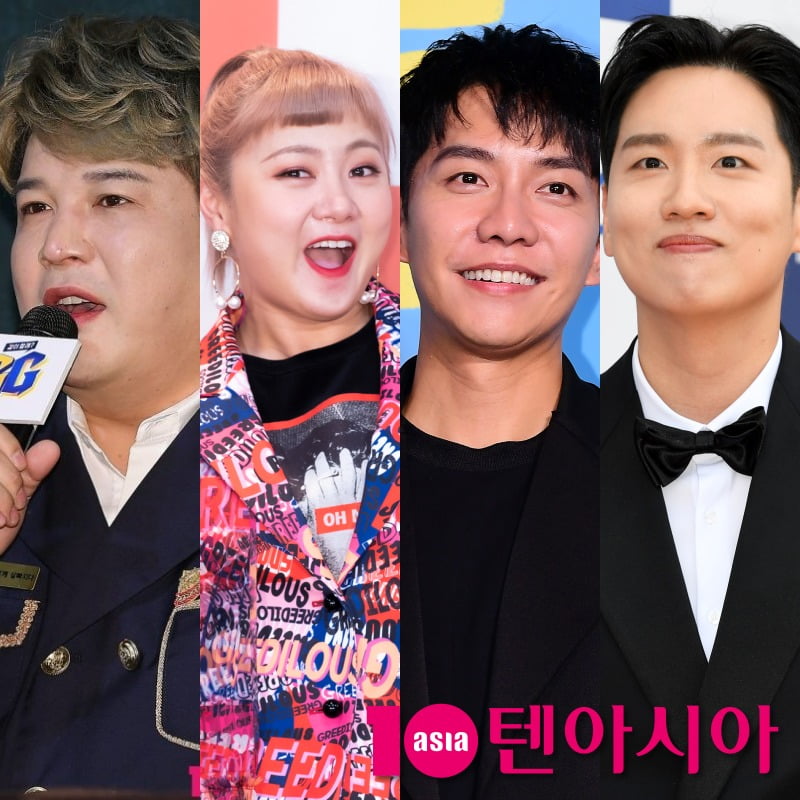 It has become an era in which many celebrities naturally reveal their problems. Everyone from idols to comedians and actors revealed that they are taking hair loss pills. Recently, Shindong, Park Na-rae, Lee Seung-gi, Hanhae, Yoo Jae-hwan, and Mina confessed that they are suffering from hair loss.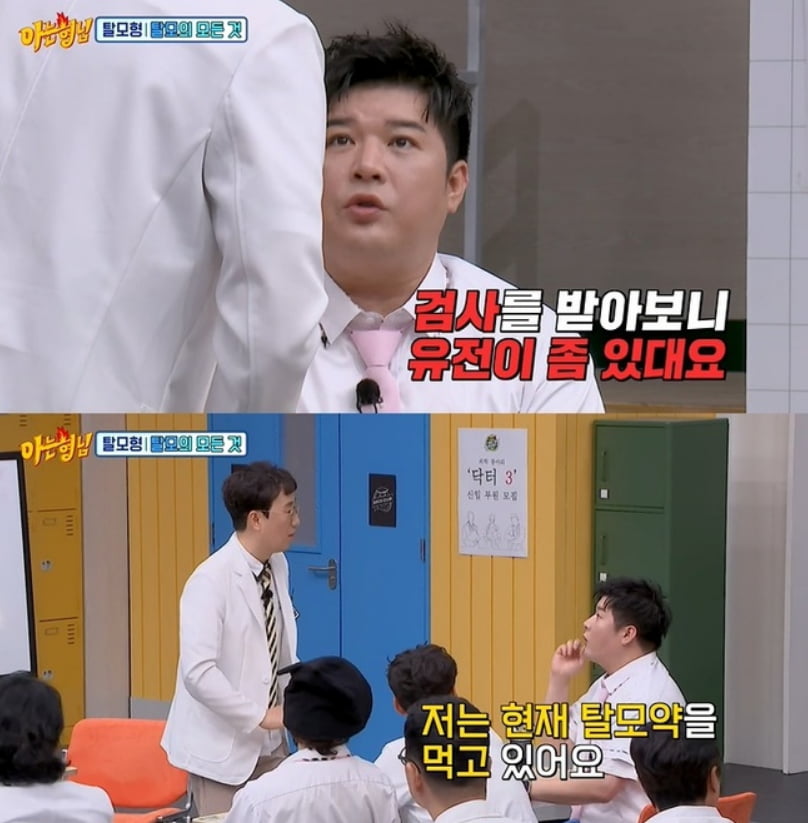 On the 22nd, on JTBC's 'Knowing Bros', Shindong confessed, "When I was young, I had a lot of (thick hair), but when I got tested, it turned out that I had some genetics. I'm taking hair loss pills now." In response, Han Sang-bo, the 'hair loss type', advised, "Hair loss occurs during ultra-fast diets. Unreasonable diets are not very good for hair loss." "It was a very good decision to take hair loss pills," he added.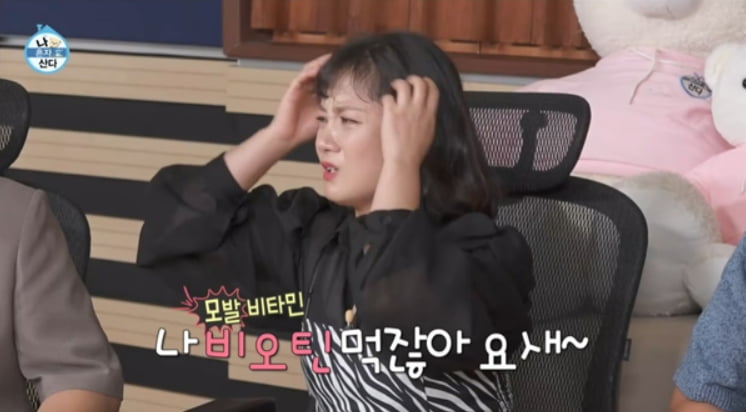 Comedian Narae Park also confessed that she was taking hair loss pills. Gian 84, who carefully watched Na-rae Park washing her hair with a hose on MBC's 'I Live Alone', which aired on the 14th, said, "Narae, your hair is empty." Jeon Hyun-moo, the same 'hair loss brother', sympathized with him saying, "If you have a lot of male hormones, you will lose hair." Park Na-rae said, "I have a lot of empty heads these days. I also take hair loss medicine."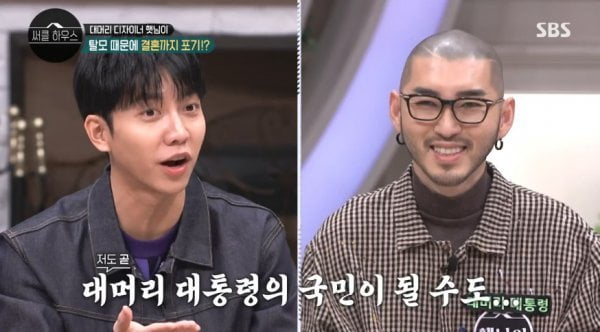 Lee Seung-gi said he was taking hair loss medicine, but he still couldn't hide his anxiety. In last year's SBS 'Circle House', Lee Seung-gi told the panelists who complained about hair loss, "I'm taking hair loss pills too. I think hair loss is just hair falling out, but it starts with thinning hair. That's what I'm afraid of." I sympathized.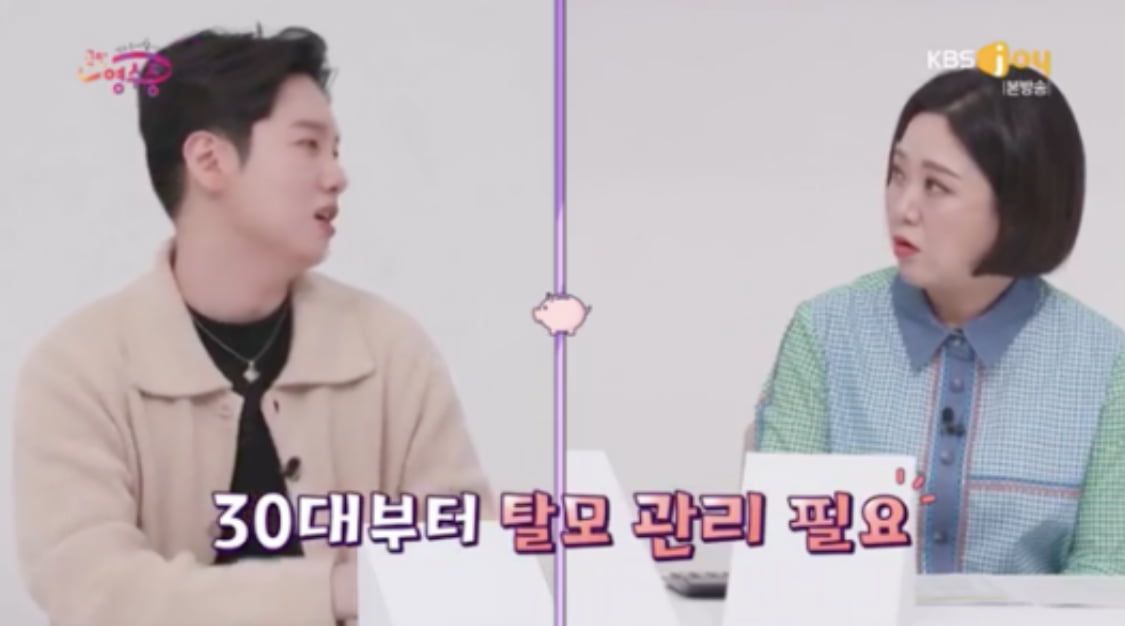 Hanhae even confessed that he was taking medicine in advance, putting down his pride to prevent hair loss. In the year 2021, it was announced that he was taking hair loss pills, saying that it would be revealed for the first time on SBS Power FM's 'Cultwo Show'. He honestly confessed, "It's not because I'm losing my hair, it's good to start early in my 30s. But my pride didn't allow it."
Since then, Hanhae has consistently mentioned that he is taking hair loss pills in broadcasts such as Mnet's 'TMI Show' and KBS Joy's 'National Receipt'. Regarding 'decreased sexual desire', one of the main side effects of hair loss pills, he showed a cool answer, "There is a myth that sexual desire is reduced. I have been taking it for 3 years and there is no problem at all."
The era of 10 million hair loss. According to the Korean Society for Hair Loss Treatment, the number of hair loss in Korea is about 10 million, and 1 out of 5 people is hair loss. With the increasing number of people with hair loss, it seems that 'hair loss' has become a natural phenomenon, not a problem to be hidden.
Reporter Kim Se-ah, Ten Asia haesmik@tenasia.co.kr