ENTERTAINMENT
MONSTA X Jooheon enlists in active duty today (24th)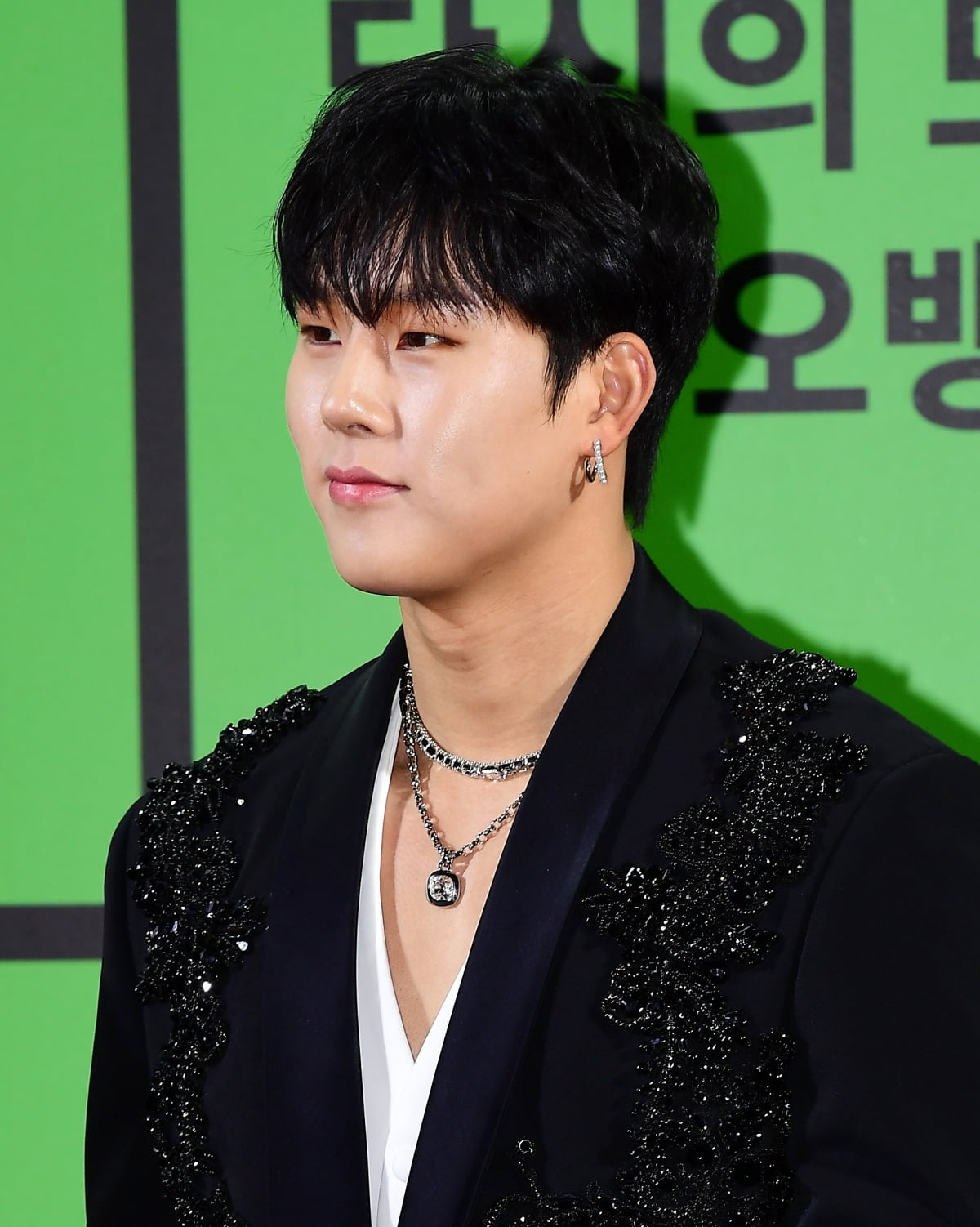 Group Monsta X's Jooheon enlists today (24th).
Jooheon entered the training center on the 24th, received basic military training, and fulfilled his military duty as an active duty soldier. He is the third in the group after Shownu, who was discharged, and Minhyuk, who is serving in the military.
Previously, through Monsta X's official fan cafe, Jooheon said, "Military service is also something I have to do. I will come back bravely."
He said, "I'm not going anywhere forever, so don't worry, look at the sky every day, think over the words I said, and promise to think of Jooheon once a day!!"
Jooheon recently released his first solo album 'LIGHTS', proving his potential as a solo singer. He was also active in a number of entertainment programs and got off the Mnet music program 'M Countdown' on the 20th.
Reporter Yoon Jun-ho, Ten Asia delo410@tenasia.co.kr