ENTERTAINMENT
'Fifty Fifty Crisis' Ahn Seong-il forged his academic background?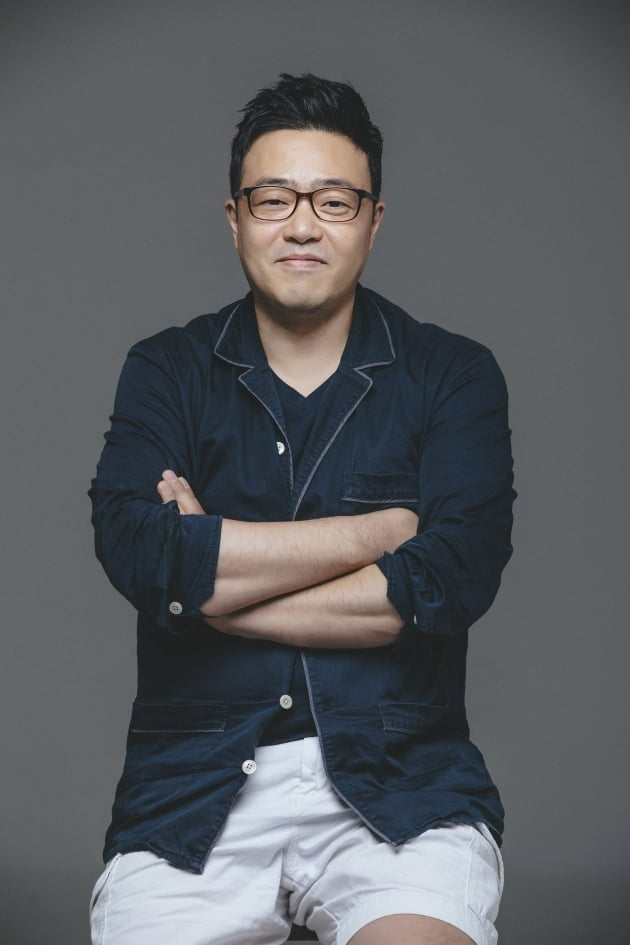 Ahn Seong-il, CEO of Dugiverse, who was identified as the force behind the Fifty Fifty incident, explained that it was 'wrong information' regarding the suspicion of forgery of academic background and career.
On the 25th, Dugiverse said, "Incorrect information regarding the academic background and career of Ahn Seong-il has been confirmed, and we apologize for any confusion in this regard." "We apologize for not being able to deliver accurate information, and we will take corrective action."
In the meantime, Ahn's academic background was listed as 'graduating from the Department of Business Administration at Chung-Ang University' on portal sites. However, it is known that Ahn has never attended Chung-Ang University and is not on the list of alumni.
The group Fifty Fifty entered the US Billboard chart in about 4 months after their debut and was called the 'miracle of small and medium-sized idols'. Recently, the agency, Attract, raised suspicions that outsourcing production company Dugiverse attempted to rob members. Dugiverse refutes Attract's claims. Fifty Fifty is currently in the state of applying for a provisional disposition to suspend the exclusive contract against their agency, Attract.
Reporter Kim Ji-won, Ten Asia bella@tenasia.co.kr