Swings recruits 'Drunk Driving' Noel
Noel, drunk driving → police assault, etc., jail time
A fan's heart overflowing... Behavior contrary to beliefs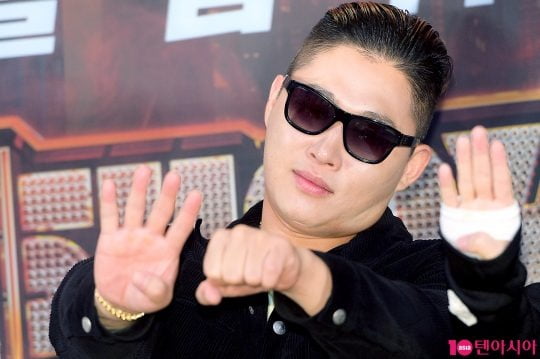 Rapper Swings recruited rapper Noel, who caused controversy for drunk driving. Immediately after the recruitment, he said, "I will take responsibility," but unlike his aspirations, public opinion is cold.
Swings recently announced the contract with Indigo Music by posting a profile picture of Noel along with the words "Congratulations, Yongjun. Everyone, I will take care of it."
The relationship between Swings and Noel began in 2017 on Mnet's survival program 'High School Rapper'. After the program ended, Noel joined hands with Indigo Music, headed by Swings, in 2018. At that time, Swings' selection was successful.
Noel participated in songs such as '00 (Double O)', 'Aper', and 'Bumper Car' and became popular. There is no question mark about the skill itself. However, Noel is a person who is surrounded by many gossip. People's Power Noel, the son of Rep. Jang Je-won, caused controversy by assaulting passers-by, drunk driving, changing drivers, driving without a license, and assaulting police.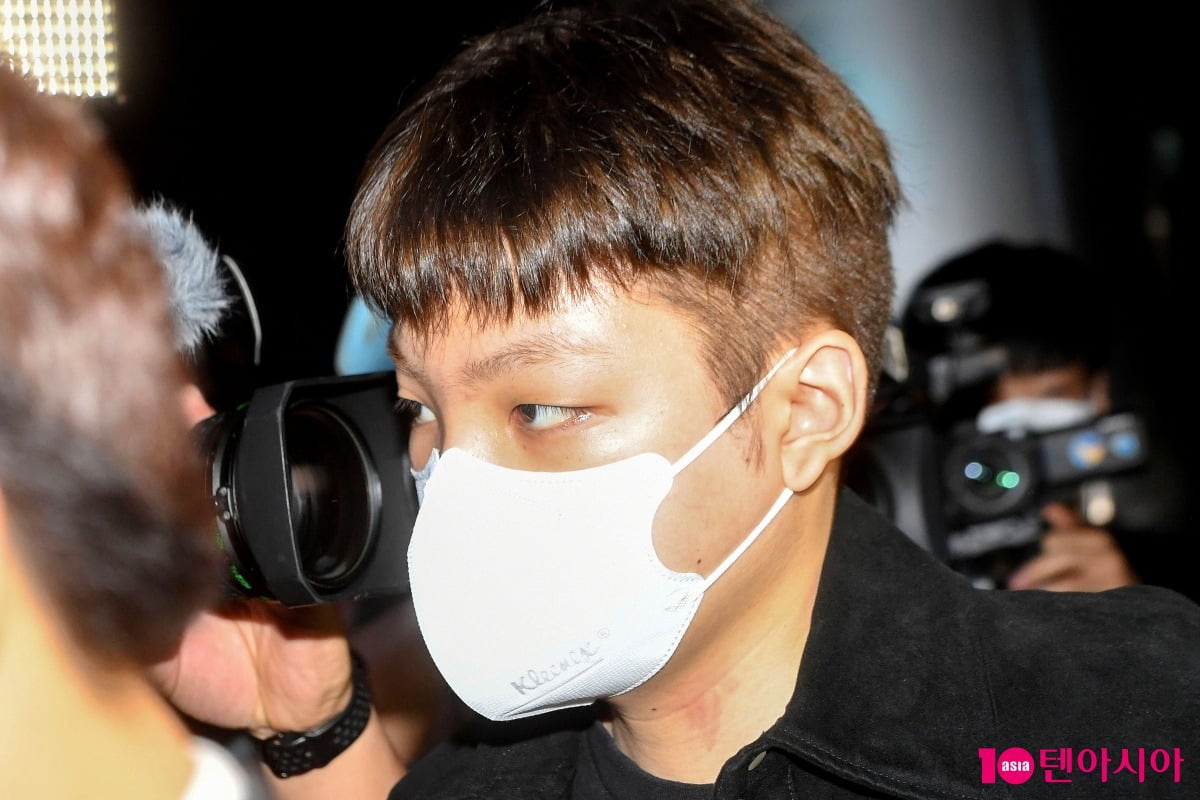 Noel collided with a motorcycle on a road in Mapo-gu, Seoul on September 7, 2019 at 2 am. Noel was drunk at the time. Your blood alcohol level is at the level of license revocation. Moreover, it was revealed that he drove the accident vehicle and put his acquaintance A as the driver.
Noel, who was handed over to trial on charges of violating the Act on Aggravated Punishment of Specific Crimes (dangerous driving), violating the Road Traffic Act (drunk driving), instructing criminals to escape, and violating the Special Act on Prevention of Insurance Fraud , was imprisoned in the first trial on June 2, 2020. He was sentenced to 1 year and 6 months, 2 years of probation, and 40 hours of law-abiding driving lectures.
In the same year, their association with Indigo Music ended. The news of Noel was delivered in February 2021 when he was handed over to the prosecution on charges of abusing and assaulting passer-by A in Busan. The police determined that Noel and his party had committed the assault, but the prosecution ruled that there was no right to prosecute.
In addition, in September of the same year, he was caught by the police for drunk driving, and after refusing to take a breathalyzer, he assaulted the police officer and was sentenced to one year in prison.
Swings has been supported by fans with a confident appearance. What is right is right and what is wrong is wrong, saying that he has revealed his beliefs.
A number of fans have already criticized Swings' decision, such as "Drunk driving is an attempted murder, the hyung I respected, that's it", "He worked hard to promote as if he had a great mind, but his words and actions are inconsistent". Swings will lose the share of the result after the selection, but the disappointment is growing at his appearance, which is different from his previous moves.
Reporter Yoon Jun-ho, Ten Asia delo410@tenasia.co.kr