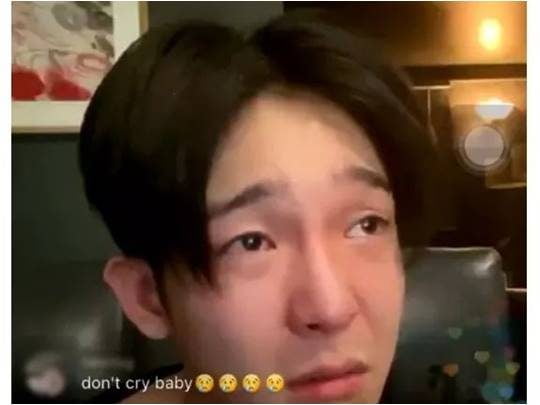 Singer Nam Tae-hyun, a former member of the group Winner, gave an explanation amidst the controversy over his 'poor cosplay'.
Nam Tae-hyun recently appeared on KBS 1TV's 'Tracking 60 Minutes' and YouTube content to tell about his current situation after the drug scandal.
In the video, Nam Tae-hyun talked about the dangers of drugs. It was also revealed that he was receiving treatment through a related institution. In addition, "due to drug use, I became distant from my family and all the people around me disappeared. I didn't have the confidence to live anymore. I owed nearly 500 million won. Because of the drug controversy, there were many contract violations, so I had to pay a penalty, and of course the house I lived in I gave up the house my parents live in. Now I'm going to go to a restaurant and work in the kitchen."
However, despite his confession, public opinion is cold. It was because of Nam Tae-hyun's luxurious clothes that he said was economically unstable.
In response, responses such as "Deceive viewers" "Poor cosplay" "It's absurd to live in luxury clothes" and "Is life right?"
Nam Tae-hyun was conscious of the controversy and explained through his channel account, "All the clothes I wear are gifts from fans."
Nam Tae-hyun's drug use was revealed last year when her lover, Seo Min-jae, from 'Heart Signal 3', revealed it. At the time, they tried to end the situation, saying, "It happened because of a quarrel between lovers," but the police launched an investigation, and the prosecution even applied for an arrest warrant for Nam Tae-hyun. He is currently being investigated in a state of detention.
Reporter Yoon Jun-ho, Ten Asia delo410@tenasia.co.kr